TV
Stranger Things 5: creators "don't expect" it to be as long as season 4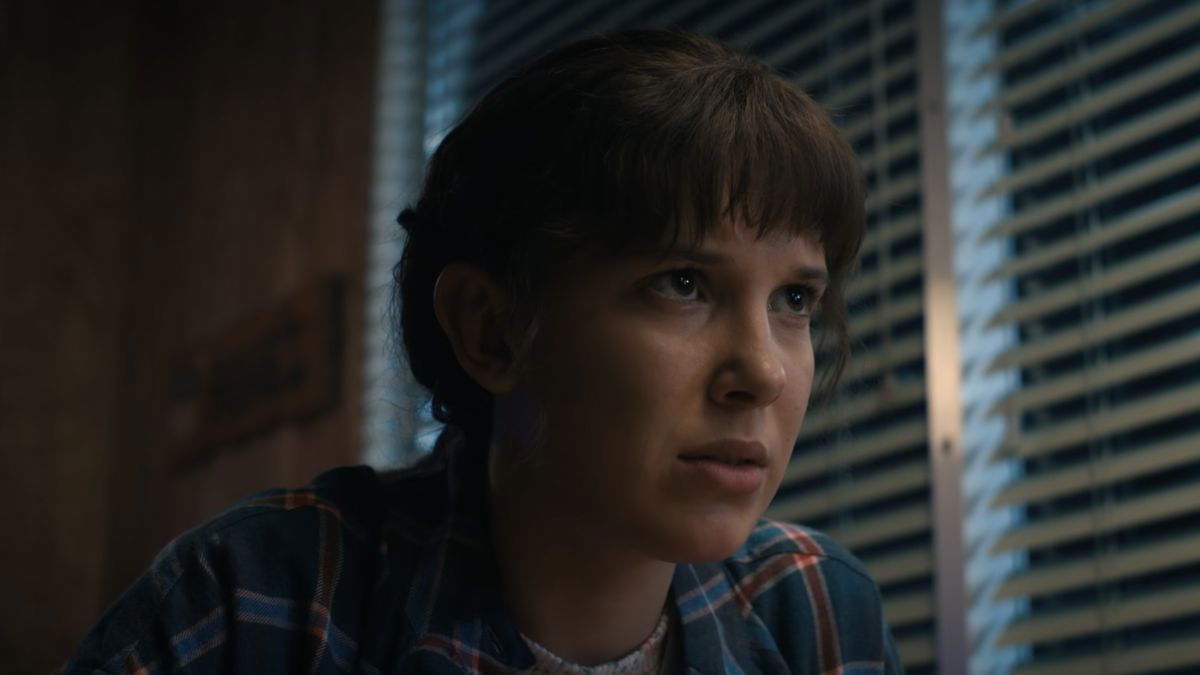 The creators of Stranger Things expect the fifth and final season of the series to be shorter than the previous one, which reached 13 hours in length.
Stranger Things will close its story arc in the fifth season. The fourth season, which premiered its finale at the beginning of July, has nine episodes with a total length of 13 hours. Matt and Ross Duffer, creators and screenwriters of the series, expect the next season to be shorter due to the preparations that have taken place in the last one.
How will Stranger Things 5 kick off?
"The only reason we don't expect it to be as long is because if you look at it, it's almost a two-hour ramp-up before our kids really get drawn into the supernatural mystery," Matt explains as part of an interview given to the Happy Sad Confused podcast. "You get to know them, you get to see them in their lives, what they're struggling with, adapting to high school and so forth. Steve's trying to find a date, all of that. None of that obviously is going to be occurring in the first two episodes of [Season 5]."
Ross Duffer shares that the very long length of the final episode is due to avoid the tricks that other series pull, "when the penultimate episode is the important one and then they calm things down for the finale." So making a long final episode is the way to avoid this direction. "We're more likely to do what we did here which is to just have a 2.5 hour episode" the creator reveals in comparing his plans with season five.
"For the first time ever, we don't wrap things up at the end of 4, and so it's going to be moving. I don't know that it's going to be going 100 miles an hour at the start of 5, but it's going to be moving pretty fast," they reveal. "Characters are already going to be in action, they're already going to have a goal and a drive." It will all take place in the place where it all began: Hawkins, Indiana.
Source | The Wrap