Remake
Lollipop Chainsaw Remake for 2023, more gore, sexy and brutal than ever before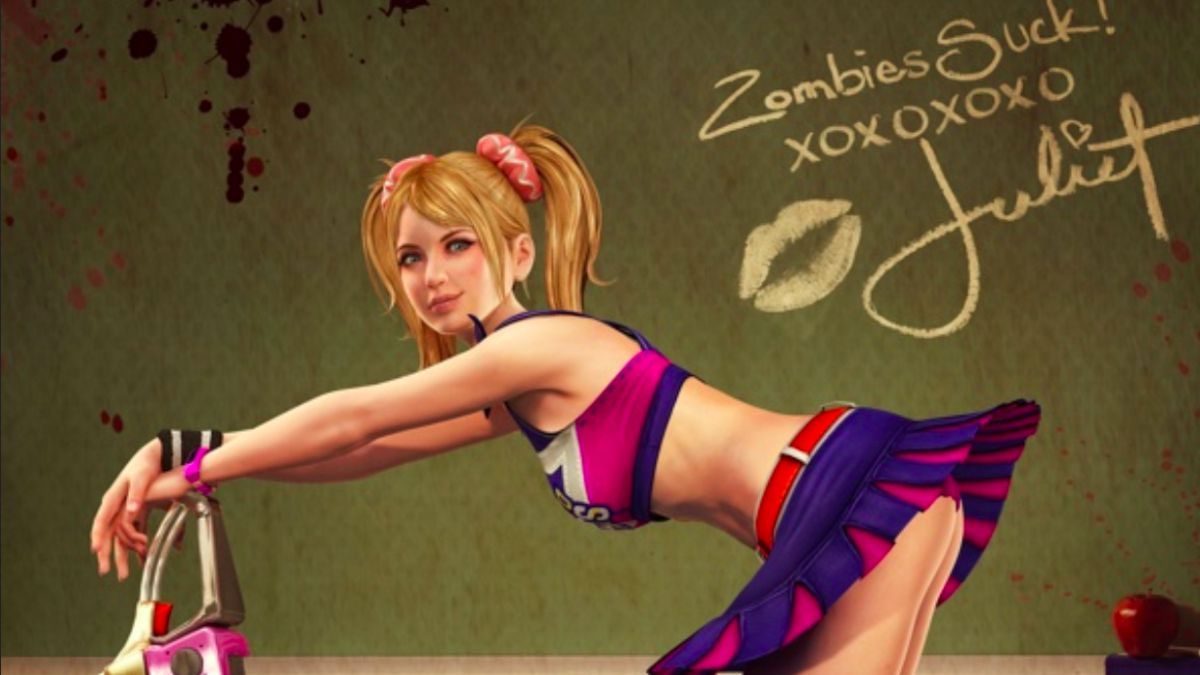 Our favorite cheerleader and zombie killer will return in 2023 with a remake of Lollipop Chainsaw that doesn't involve Grasshopper, Suda 51 or James Gunn.
Great news everyone. Juliet Starling, Nick and San Romero High School will soon be back in our lives. The remake of Lollipop Chainsaw is official. It will arrive in 2023, its name is provisional and there is no trace in it of Suda 51 or James Gunn (we guess too busy these days with the Guardians of the Galaxy and Suicide Squad movies). In charge of revamping the game will be Dragami Games, a newly formed developer that happens to be the current owner of the brand. But don't panic, the studio is headed by Yoshimi Yasuda, the executive producer of the original, and there are more than 30 people on the team related to that one. There are no confirmed platforms for the remake yet.
"It has been some time since players have not been able to access the game on current consoles. We, the original development staff on Lollipop Chainsaw, think of the game as very precious to us, and did not want to leave it in limbo, where players who want to play it cannot," said Yasuda in the statement in which Dragami made the news official. The developer confirms that new songs are being prepared for the remake (the original used 16 songs with copyrights that cannot be recovered today), will introduce several changes and intend to take advantage of the power of the new platforms to offer "a more realistic taste."
Who is remaking Lollipop Chainsaw?
Dragami Games is a studio founded by Kadokawa Games, the distributor of the original game and holder of its rights. Overseas, it was Warner Bros. that was responsible to push the project forward, a role that will be repeated this time. In addition to Lollipop Chainsaw, Dragami owns the rights to other Kadokawa games such as Demon Gaze, Natural Doctrine, God Wars, The Lost Child, Letter, LoveR and Relayer.