Rockstar Games
Red Dead Redemption and GTA IV remasters put in the freezer after GTA: The Trilogy flop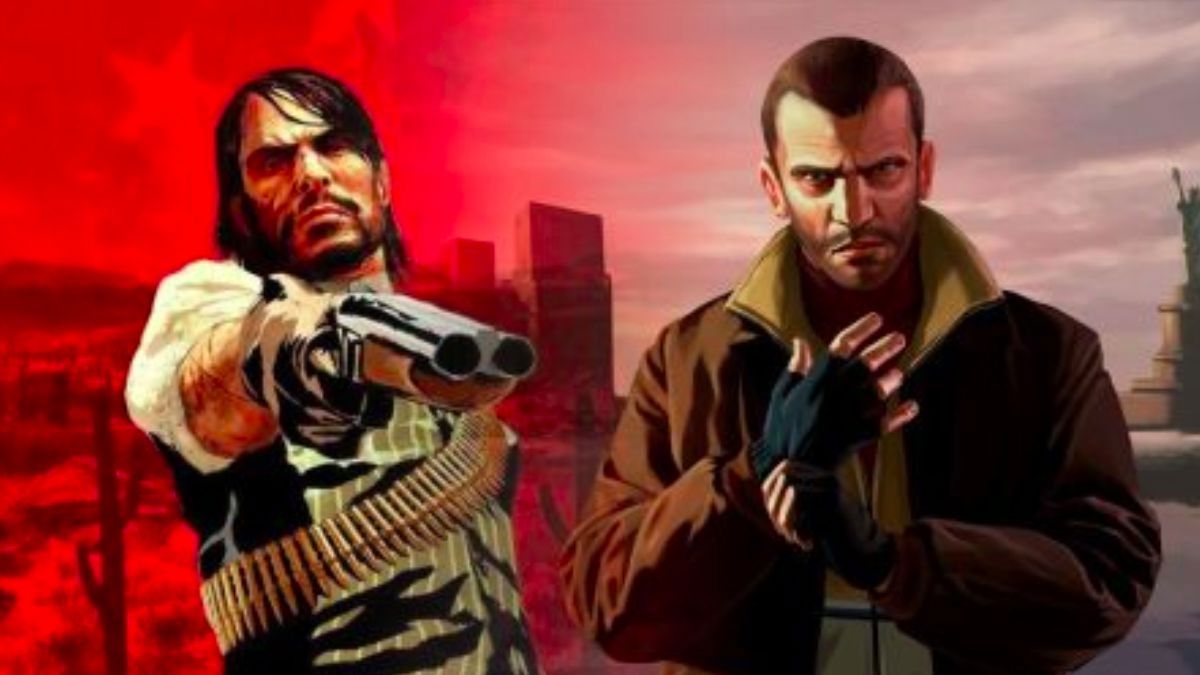 Rockstar stops the remastering of GTA IV and Red Dead Redemption to make other projects after what happened with GTA: The Trilogy Definitive Edition.
The remasters of the first Red Dead Redemption and GTA IV have been very, very close to being a reality. In fact, they most likely will be, but all reports this week suggest that Rockstar has put them in the freezer until further notice. The reason? What happened to the company's most recent remaster compilation, Grand Theft Auto: The Trilogy - The Definitive Edition.
According to multiple sources, the developer wants to draw a thick veil over what happened and let our memories gather dust before trying to bring back some of the great jewels of its catalog. Rockstar Games will focus on other projects before revisiting the revivals of Niko Bellic and John Marston, iconic characters dating back to 2008 and 2009 respectively. Let's hope that at least one of these future projects is the one that shouldn't be named, the one we've all been thinking about for almost ten years and which we won't mention again lest we jinx it.
As per a reliable source with clear accuracy on Rockstar plans, remasters of GTA IV & RDR1 were on the table a few years ago, but Rockstar chose not to proceed with the projects in mind.

The poor reception of the Trilogy DE might be a reason behind that decision.#GTAIV #RDR1

— Tez2 (@TezFunz2) July 4, 2022
What happened to GTA: The Trilogy Definitive Edition?
Far from being the tribute that the saga deserved, this Definitive Edition has ended up being more of a disappointment than a definitive one. In the remasters, not only have mythical tricks been eliminated and its most representative musical themes have been lost, but also the title was unplayable for days at its launch due to the crash of Rockstar's own launcher. As usual in the XXI century, this led to the corresponding review bombing and the developer was even forced to withdraw the game from sale, something that had only happened with Cyberpunk 2077.
All this was followed by technical problems, bugs and legal disputes over various expired licenses that were still in the title's archives. The war between modders and Take-Two has been fierce in courts and networks. It is worth noting that at least Rockstar listened to the community's feedback, agreed to bring back the originals to digital stores, and even gave them away to GTA Trilogy buyers. A peace offering with which it hoped to appease things and start the long road to redemption, which involves not making any more remasterings, at least for now.
Source | Kotaku