Prime Video
The Boys Season 4 will be a war between the far-left and the far-right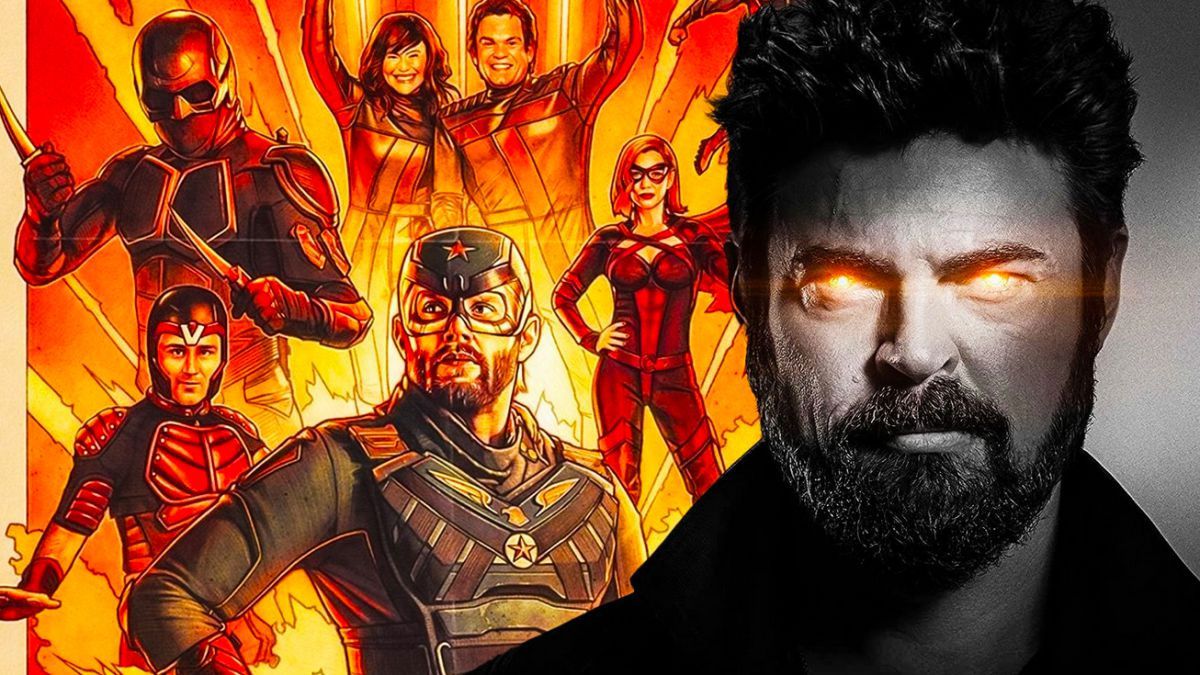 The Boys showrunner talks about the big themes of the upcoming season 4, which will focus on politics and the Homelander and Starlight showdown.
The Boys' third season has just come to an end and it has done so in style. An explosion of fights, guts and aces up its sleeve that have consolidated the Amazon Prime Video series and reaffirmed its stupendous form. This is one of the best series on the TV grid and that's why there are still sups, herogasms and blood for a while. The fourth season is already confirmed, it will start shooting in August and in the last few hours we have learned what its plots will be about and what will be the central theme of the new episodes.
"I think we leave both Homelander and Starlight in really interesting places where Starlight leaves The Seven and basically becomes one of The Boys," explained Eric Kripke, the series' showrunner in an interview with GameSpot. "But even more than that, there's a young left-wing liberal group that are following her that will have both benefits and then also complications, whereas Homelander is finding that with his group called the Home teamers, there's like this very kind of right-wing MAGA group. I think we're starting to see--which you'll see a lot more of in Season 4--you're starting to see this notion of society itself fracturing into these two factions. I don't think either side is totally innocent. I think they're not listening to each other, and they're just calcifying and getting more and more irate with the other and that just can't be good. It's sort of a sneak peek of one of the big themes for Season 4."
Following in the footsteps of the comics, with some modifications
"I don't think it's much of a spoiler to say that we're definitely working towards a Dakota Bob presidency with Neuman as a secret Vought plant in the vice presidency, and all the complications that ensue from that," Kripke mentioned. "That obviously was probably Garth's [Ennis] biggest endgame story. Again, it's not a spoiler to say that. You've seen us maneuver the chess pieces into that place so we can start telling that story."
Source | GameSpot