Prime Video
The Lord of the Rings: The Rings of Power casts light on Middle-earth with its epic second trailer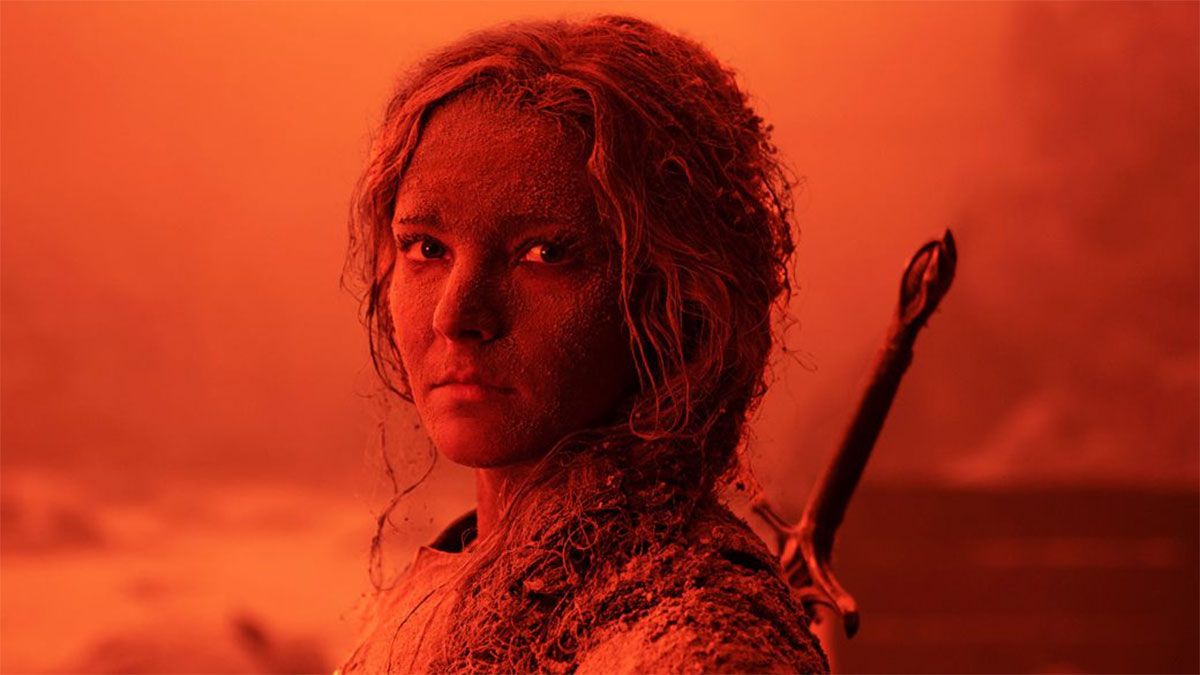 The new teaser features mythical characters from J.R.R. Tolkien's work and brings back one of the classic musical themes from Peter Jackson's trilogy.
In the first seconds of the new teaser trailer for The Lord of the Rings: The Rings of Power, Prime Video's new series, some glimpses of the elvish music (Rivendell theme) that composer Howard Shore composed for Peter Jackson's two trilogies can be heard. The long-awaited series has unveiled its second trailer, featuring some of the main characters. You can watch it below.
The video, which lasts 2 minutes and 30 seconds, is immersed in the universe created by J.R.R. Tolkien and offers a first glimpse of the characters of the island kingdom of Númenor: Isildur (Maxim Baldry), Elendil (Lloyd Owen), Pharazôn (Trystan Gravelle and Queen Regent Míriel (Cynthia Addai-Robinson). In addition, recently unveiled characters such as Kemen (Leon Wadham) and Eärien (Ema Horvath) have also been spotted.
Among the scenarios that are depicted in the trailer are the elven kingdoms of Lindon and Eregion, the dwarven kingdom of Khazad-dûm and the aforementioned island kingdom of Númenor. This production takes place during the Second Age of Middle-earth, so we are facing a prequel to both The Hobbit and The Lord of the Rings.
It is a period of peace, but…
In The Lord of the Rings: The Rings of Power, it all begins in a time of relative peace. The production follows a group of familiar and new characters as a mysterious darkness begins to swirl in the shadows. All of them must face the truth and fight to prevent Middle-earth from descending into unfathomable blackness.
Amazon Prime Video will premiere the first season of The Lord of the Rings: The Rings of Power on September 2. The second season has already been officially confirmed and the showrunners have the story firmly wrapped up. In fact, the series will run for five seasons, a total of 50 hours, as we posted early last month.
Source | Prime Video