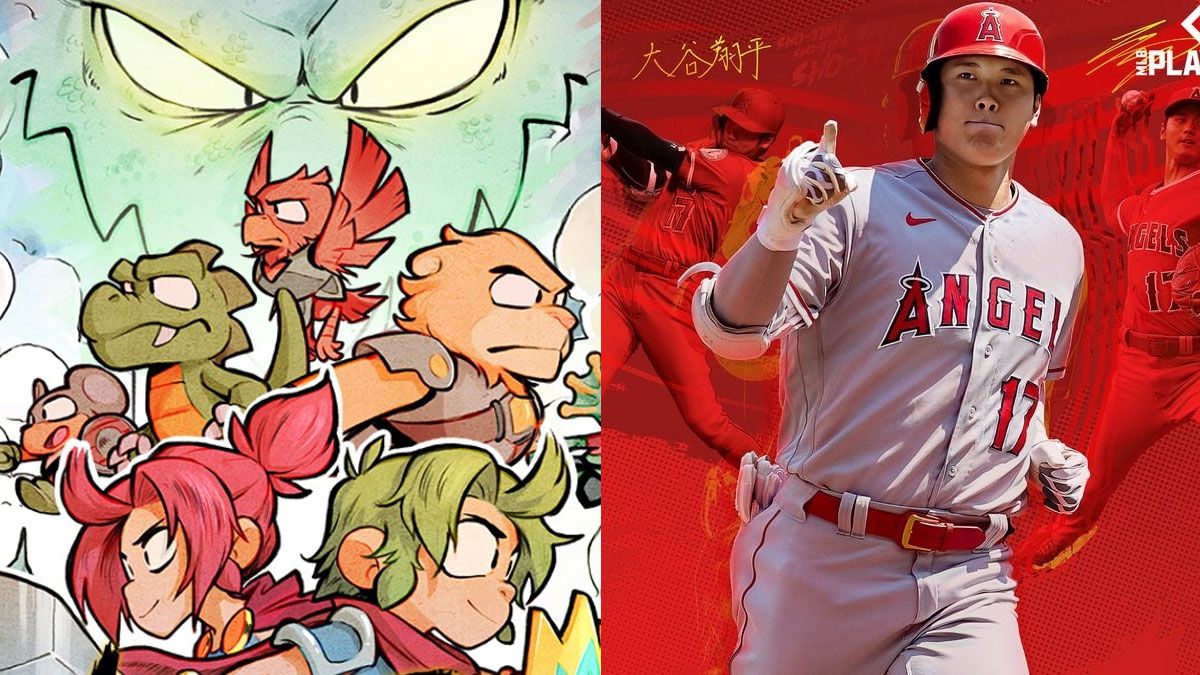 New weekly overview of the best free games that will be available between July 15 and 17, 2022 on PS5, PS4, Nintendo Switch, Xbox and PC.
In the midst of this infernal heat wave, the only possible salvation for those who do not have a pool and a beach is to forget about the situation with a remote control in hand. To transport us to other worlds that allow us to escape from the temperatures and the sound of the fan at full blast to which we are stuck. To blow your mind we bring you a new selection of free games for all platforms. Proposals that will get you out of this martyrdom and that will only be available between July 15 and 17, 2022:
The new free gem from the Epic Games Store
Epic Games never fails to keep its appointment with the Diogenes who never stop accumulating free games. And what games! This week the company's digital store is giving away Wonder Boy: The Dragon's Trap, a beautiful remake of Wonder Boy III: The Dragon's Trap that amazed us so much back in 1989, when it came out for Master System. A 5-hour adventure that usually costs $15.99 and will be available at zero cost until July 21. Perfect for lovers of exploration and freedom, with almost no indications, but with a lot of secrets and skills, as well as a beautiful visual and sound section with which to delight in every corner of the stage.
Strategy, the protagonist of Free Play Days
New weekend and a new selection of games for the Xbox One and Xbox Series X|S Free Play Days. This time with a strategy binge. Users of Microsoft consoles who also have Xbox Live Gold subscription will be able to download and play Tropico 6, For the King, and MLB The Show 22 for free this weekend. The experience offers no limits whatsoever and serves as the best possible demo, but only until next Monday, July 18. We will have to squeeze them to the maximum in marathon mode and if we like them so much that we decide to buy them, don't worry because the progress will be transferred without any problems.