HBO Max
House of the Dragon shows its own Game of Thrones with the most imposing dragons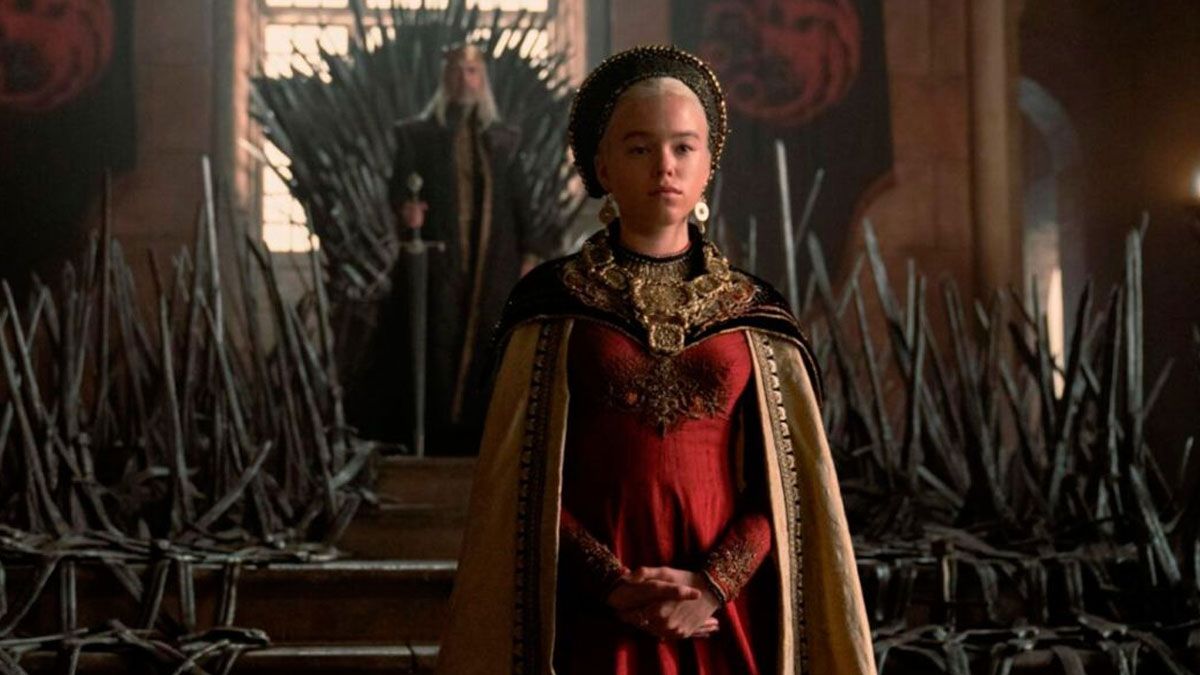 The Game of Thrones prequel is revealed in an epic new trailer that takes us deep into the fight for the Iron Throne preceding the original series.
House of the Dragon, the long-awaited prequel to Game of Thrones, premieres in just over a month exclusively on HBO Max, a new series that Game of Thrones fans are waiting for as if it were a dream come true. Now, its creators have shared a spectacular and epic trailer that you can see above these lines and that gives us a preview of a new battle for the Iron Throne long before the events of the original series, with the majestic dragons as the central axis of its development.
House of the Dragon premieres August 21st
This new adaptation of George R.R. Martin's work will arrive on HBO Max on August 21, 2022 and will feature a total of 10 episodes in which we will be told the history and intrigues of House Targaryen in its rise to power, counting on the force of such colossal fantastic creatures.
House of the Dragon boasts a spectacular and large cast led by Paddy Considine, Matt Smith, Olivia Cooke, Emma D'Arcy and Steve Toussaint along with other names such as Eve Best, Sonoya Mizuno, Fabien Frankel and Rhys Ifans. The cast includes Milly Alcock, Bethany Antonia, Phoebe Campbell, Emily Carey, Harry Collett, Ryan Corr, Tom Glynn-Carney, Jefferson Hall, David Horovitch, Wil Johnson, John Macmillan, Graham McTavish, Ewan Mitchell, Theo Nate, Matthew Needham, Bill Paterson, Phia Saban, Gavin Spokes and Savannah Steyn.
"The prequel series finds the Targaryen dynasty at the absolute apex of its power, with more than 15 dragons under their yoke. Most empires—real and imagined—crumble from such heights. In the case of the Targaryens, their slow fall begins almost 193 years before the events of Game of Thrones, when King Viserys Targaryen breaks with a century of tradition by naming his daughter Rhaenyra heir to the Iron Throne. But when Viserys later fathers a son, the court is shocked when Rhaenyra retains her status as his heir, and seeds of division sow friction across the realm," we can read in its official synopsis.
Source | HBO Max