Bandai Namco
Dragon Ball: The Breakers confirms release date, editions and closed beta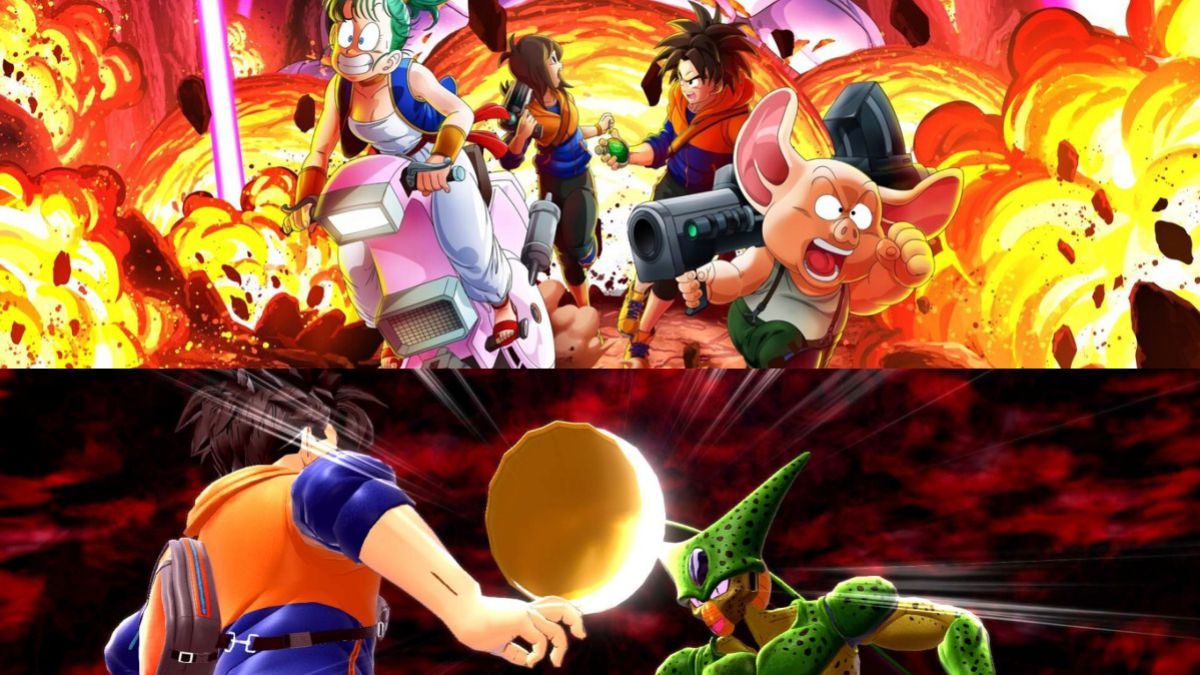 The release date of this asymmetrical multiplayer that puts us in the shoes of the heroes and villains of Akira Toriyama's work is confirmed.
The asymmetric multiplayer game based on Akira Toriyama's manga and anime finally has a release date. Bandai Namco has announced that the title will hit stores on October 14, 2022 for PS4, PS5, Xbox One, Xbox Series X, Xbox Series S, Nintendo Switch and PC. The next-gen versions will work through backward compatibility, the company stated in a press release.
Although physical pre-orders are already available in some stores, Bandai Namco has stated that digital pre-orders will be available at a later date.
All Dragon Ball: The Breakers Editions
The game will be available in three different editions:
The basic edition will only be available in digital format and will include the base game. If you have pre-ordered you will get an Android 18 transphere sphere with the wall kick skill and the accessory Scouter (blue).
The special edition will be released in physical and digital formats and will include the full game and the special edition pack, which comes with a customizable costume, the two-handed victory pose and the dragon vehicle skin (yellow). Those who pre-order it will receive the Android 18 transphere and the accessory Scouter (blue).
The limited edition will only be available for purchase at the Bandai Namco store. In addition to the special edition content, it will bring a steelbook, 3 stalker stickers, the Cell shell figure and the in-game accessory Potara (green).
When and how to sign up for the Closed Network Test
Bandai Namco has planned a closed network test, which will take place on all platforms on August 6 and 7. Players have the option to sign up here to access it, although signing up does not guarantee selection. During the beta, it will be possible to control Cell and Freezer (villains), while on the side of the survivors we will manage Oolong, Bulma or an avatar.
The closed test will be held on the following dates:
Friday, August 5, 7 pm to 11 pm (PT)
Saturday, August 6, 5 am to 9 am (PT)
Saturday, August 6, 11 am to 3 pm (PT)
Sunday, August 7 from 7 pm to 11 pm (PT)
In Dragon Ball: The Breakers, the survivors will try at all costs to escape from the clutches of the enemy, a very powerful villain that in normal situations they will not be able to cope with.