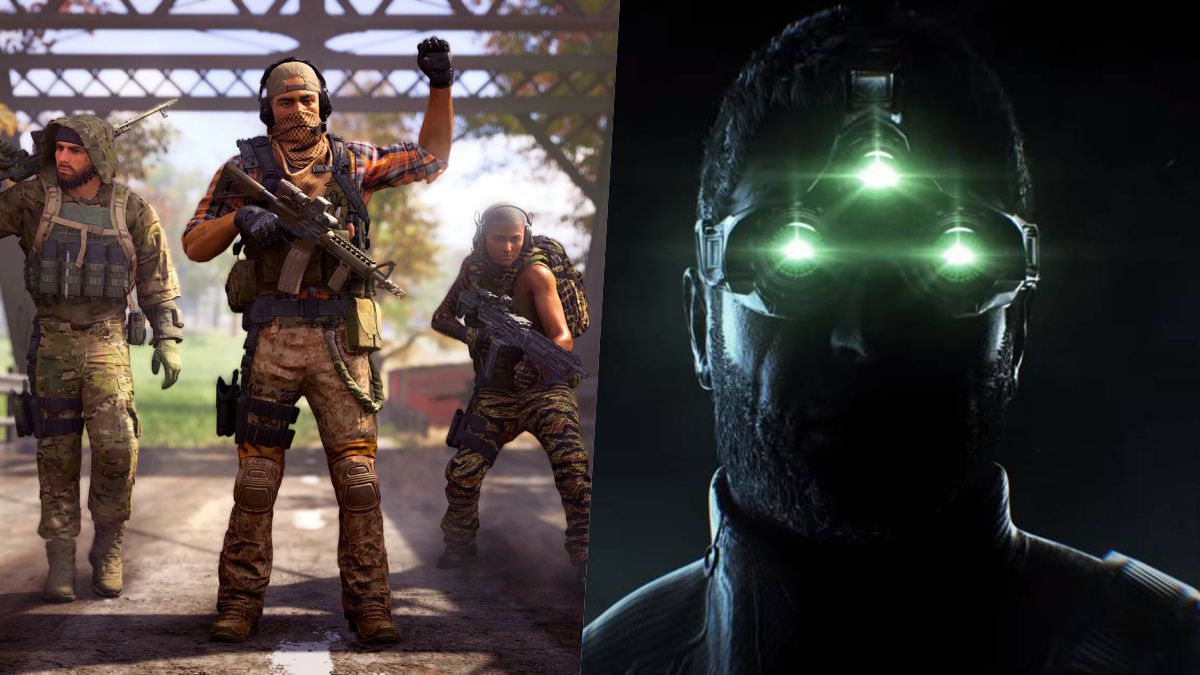 The French company has explained that the decision to cancel both games has been taken into consideration of changes in the financial environment.
After revealing that Avatar: Frontiers of Pandora was delayed, Ubisoft has announced that two titles it had in the works will never see the light of day. Tom Clancy's Ghost Recon Frontline and Splinter Cell VR have been canceled. This has been revealed by the French during a shareholders' meeting on the occasion of the presentation of the financial results of the first quarter of the fiscal year. Although they have not delved into the reasons for this decision, they have mentioned that there have been a changing financial environment.
Nothing has been said about the virtual reality version of Assassin's Creed, but Splinter Cell VR, which was announced at the same time, has suffered the worst fate. Ubisoft Red Storm and Reflections was working on its development. Meanwhile, Ghost Recon Frontline was a battle royale by Ubisoft Bucharest. Ubisoft even showed it officially through gameplay.
The truth is that Tom Clancy's game was received very coldly by players. Criticism forced the developer to delay the closed test, which was finally canceled. Ghost Recon Frontline featured battle royale gameplay in an open world, in which more than 100 players would meet in squads of 4 players.
Splinter Cell remake is untouched
The cancelation of Splinter Cell VR does not mean goodbye to Sam Fisher. Ubisoft is still working on a remake of the first installment, which will mean the return of the character after many years of absence. Other games still in development are Beyond Good & Evil 2 or Prince of Persia: The Sands of Time Remake. The latter has also suffered major setbacks, to the point that it has been delayed until at least 2024.
One that has been saved from the wreck. Skull & Bones was recently re-announced and will be released on November 8 on PS5, Xbox Series X, Xbox Series S and PC.
Source | VGC