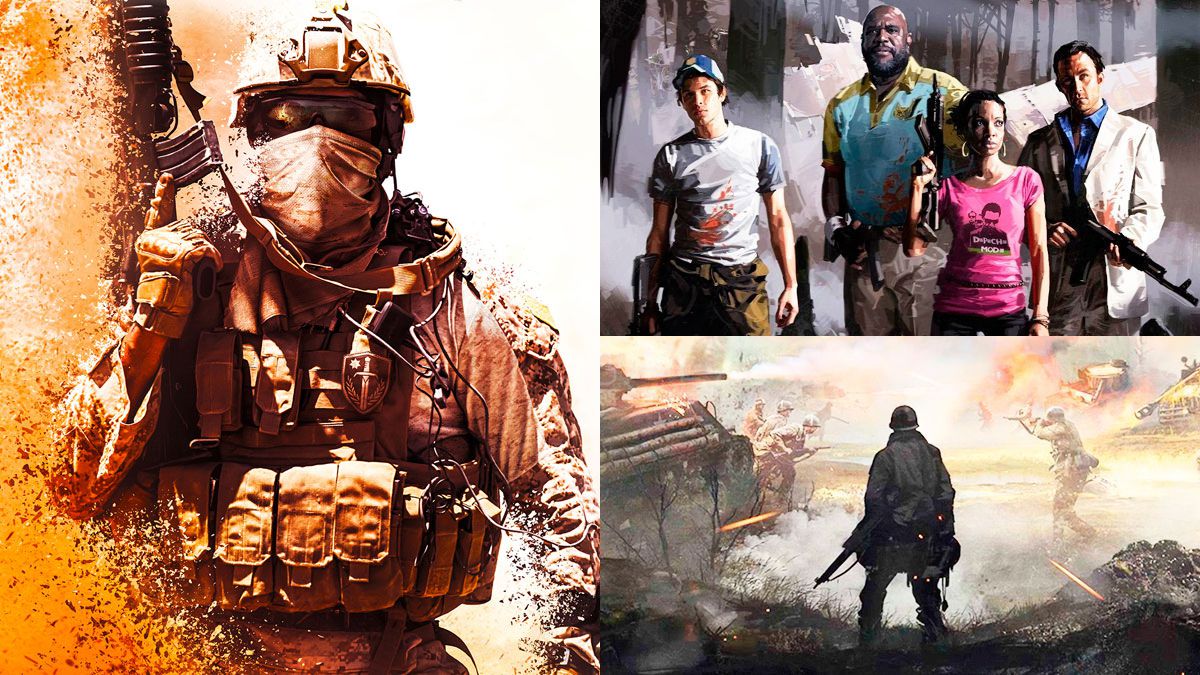 Here's our weekly list of the most outstanding free games available between July 22 and 24 for PS5, PS4, Xbox, PC and Nintendo Switch.
A new weekend full of opportunities to expand your digital library is back. Between July 22 and 24, you will have at your fingertips games from yesterday and today for free for the main platforms of the moment, such as PS5, PS4, Xbox Series X|S, Xbox One, PC and Nintendo.
Hell Let Loose on PS5, Xbox Series X|S and PC
This weekend comes loaded with games to pull the trigger on. Hell Let Loose is one of them. The battlefields of World War II bring together 100 players in this tactical first-person shooter. Play a role in combat and coordinate with your teammates to survive. This trial allows you to play without restrictions until July 25. Xbox Live Gold or Xbox Game Pass Ultimate subscriptions are required.
Jump into battle with Hell Let Loose for FREE this weekend on all platforms!

🌙 Falling Dark Update: New Night Maps (PC)
🆚 50 vs 50 conflicts
🪖 WW2 Combat
🤝 Teamwork is Key
🎮 Xbox Series X|S, PlayStation 5 & PC

Download NOW & play until July 25th!
👉 https://t.co/jlwOKjZhaG pic.twitter.com/LEFxg4SF0K

— HellLetLoose (@hell_let_loose) July 21, 2022
Insurgency: Sandstorm on PC
Steam users will be able to immerse themselves in the high-intensity gameplay of Insurgency: Sandstorm. This first-person shooter combines tactical elements with the high intensity of the modern side. Until July 25 you can play without paying a single dollar. The progress you make will be saved in your profile in case you want to purchase it.
Left 4 Dead 2 on PC
Old rockers never die. It's been more than 10 years since the release of Left 4 Dead 2, one of the most outstanding cooperative games on Steam over the years. Until July 25 you will join the fray with your friends against relentless hordes of the undead.
Tannenberg and Shop Titans on PC
Epic Games Store persists in its weekly free games promotion. This time it is the turn of Tannenberg and Shop Titans, which will remain available for free redemption until July 28th.