Warner Bros.
What time does MultiVersus come out, and how to download the open beta for free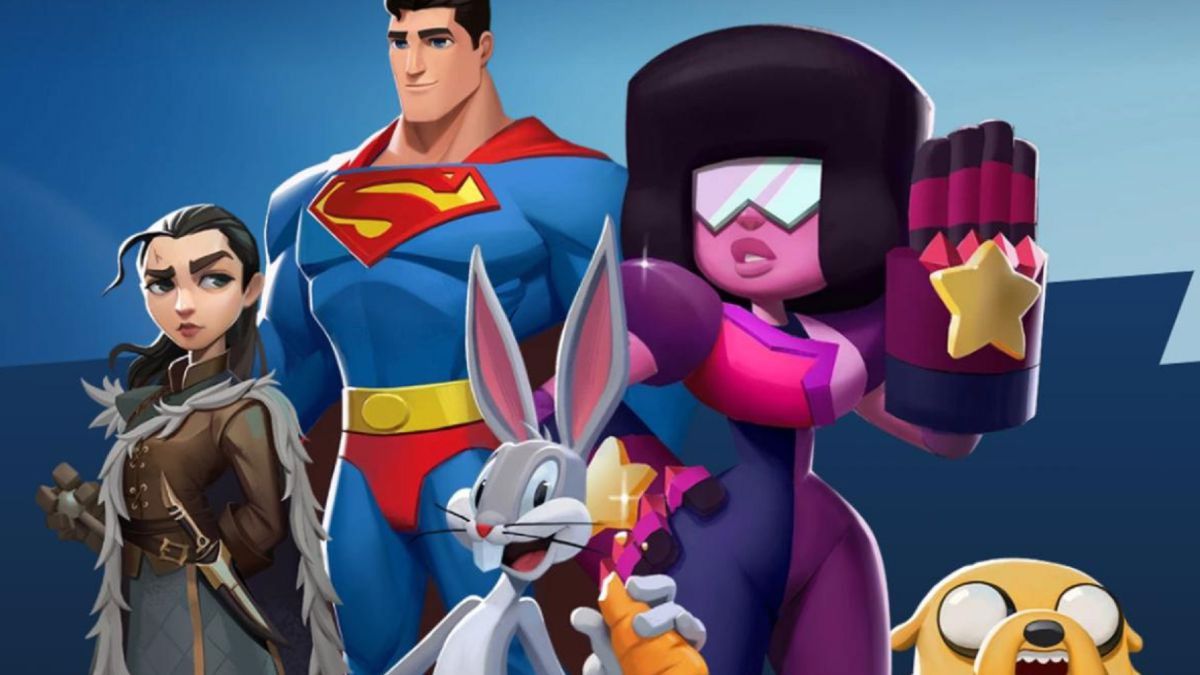 We explain at what time it starts, where to play and how to download the open beta of MultiVersus, the fighting game from Warner Bros. Games.
The day has come. Starting July 26, Warner Bros. Games will open the beta doors to MultiVersus, its video game brawler for consoles and PC. The title developed by Player First Games pits characters from the company's various franchises, including DC, Game of Thrones and the Looney Tunes, against each other. In the following paragraphs, we explain how to download the open beta and from what time you can enjoy it. We remind you that all progress will be transferred to the following versions of the game.
How to download MultiVersus open beta
After early access, the open test will be available to all players on PS4, PS5, Xbox One, Xbox Series X, Xbox Series S and PC (via Steam). Below is the free download link for each platform, which will open at the time shown below.
What time does the MultiVersus open beta start in the United States?
12:00 PM ET
11:00 AM CT
9:00 AM PT
Prior to the arrival of this open beta, Warner announced the new characters that will join the fighter roster in the near future. Here is the list of everything announced so far about MultiVersus.
If you don't have much information about MultiVersus, don't miss our preview made when the first beta arrived at the beginning of the year. At Meristation USA, we talked to the development team about some of the mechanics of this game, what makes the game unique, the future and monetization of the game and what it was like to bring the multiple Warner Bros. franchises to face off against each other.
Source: Warner Bros. Games