Manga
Chainsaw Man Part 2 chapter 100 is now available; how to read for free in English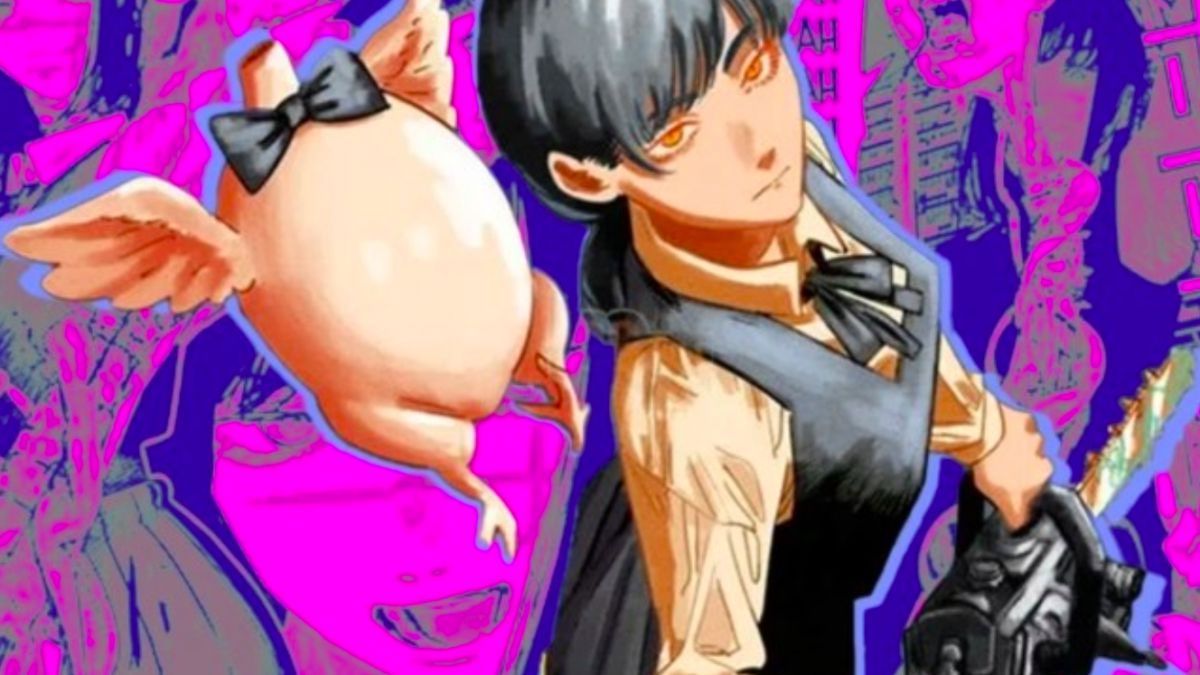 We take a look at where and how to read Chainsaw Man Part 2 Chapter 100 for free, which is called How to Walk Shoeless and delves into the new villainess.
You don't know how happy we are to have Chainsaw Man with us for the third week in a row after two years of hiatus. Nothing like our ration of blood, guts and madness at the beginning of the week. Well, this week's episode (the 100th already!) seems to have taken it a bit easier and changed the action to focus a bit more on the manga's new villain. The new plot, the Academy Saga, continues to lay the groundwork for blowing everything up. Without further ado, let's review where and how to read Chainsaw Man Part 2 Chapter 100 for free.
Chainsaw Man part 2 chapter 100, where to read the chapter?
Chapter 100 of Chainsaw Man (third of Part 2) is called "How to Walk Shoeless" and is available for free and legally on Manga Plus. If you find that language may be an issue, Manga Plus has committed to translating all of its content in 2023 (and on the same day of release), and series like Chainsaw Man can be read in English - with other languages coming eventually.
Read Chapter 100 of Chainsaw Man Part 2 for free at this link.
Is Chainsaw Man worth it?
The success of the series speaks for itself. It is currently the most-read Manga Plus series above titans such as One Piece or Dragon Ball Super. And the fact is that Chainsaw Man celebrates its 100th chapter in a splendid moment of form. Not only because it has just started a new plot saga, the Academy Saga, but also because this winter it will premiere its own anime and it can't look better. It will be produced by MAPPA (the studio behind Shingeki no Kyojin) and has promised to censor absolutely nothing, which must not have been easy to accept among TV channels. It aims to be one of the anime of the year and if you don't jump on the bandwagon now you will regret it when it is on everyone's lips and spoilers rain down.
Consisting of 11 volumes so far, Tatsuki Fujimoto's work is a refreshing cocktail of gore and jokes. A spectacular action shonen without major pretensions whose character design is one of those you don't see every day. Proof of this is its protagonist, a teenager with chainsaws for arms and head, or enemies like Bomb Girl, an explosive young woman who blows up everything she touches.