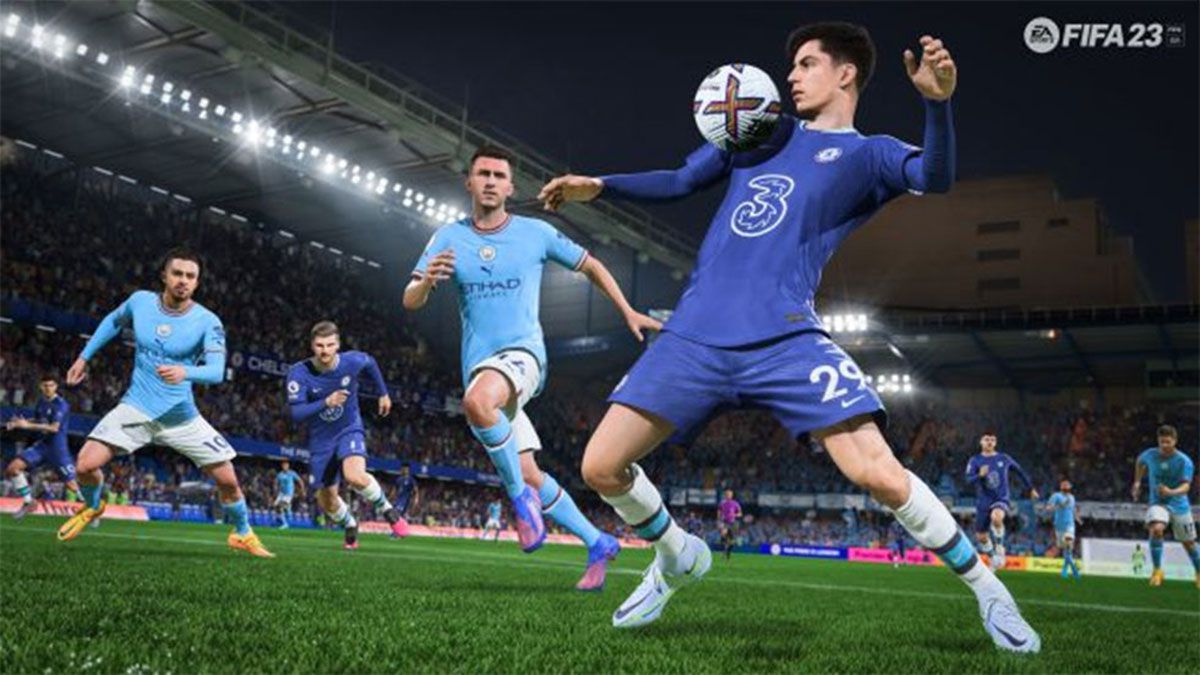 Learn all about the improvements that FIFA 23 Career Mode will receive, including being able to control a real coach. Take Guardiola back to Barça.
FIFA 23 continues to unveil the main new features of its main game modes. It is the turn of Career Mode, probably one of the most beloved by the veteran community and the one that raises the most comments on social media, along with the also popular FIFA Ultimate Team. The next season will kick off with the arrival of some features requested by users.
Choose who you want to be in FIFA 23
FIFA 23 Career Mode will debut a new personality system that will boost some stats based on the decisions you make as a player. They are divided into three options: Maverick, Virtuoso or Heartbeat. For instance, if my player is a winger, it will be more useful to go for the first one, with which we will receive a boost in speed and offensive stats.
As a player, we will see in the calendar the incorporation of various activities off the field that will determine which group we will be in. Your personality marks the type of player you want to be. Among those shown we see events such as your own birthday party. You will add money to your wallet that will allow you to invest it in other activities.
What happens on the bench?
In FIFA 23 you can control a real-life coach and build your own Career Mode over the years - do you want to be Pep Guardiola returning to FC Barcelona? You can select from various real-life dugout faces to shape your own footballing fantasies.
The menu experience has been revamped to make the actions flow more quickly and accurately. For example, we will now see more dynamic moments that will occur at key moments, such as the start of training or the signing of a player. EA Sports wants to give more credibility to the achievements you make in your career as a coach. In addition, you will now find a new transfer panel where you can read in-depth analyses of your potential targets.
If you are one of those who simulate matches, you can now choose between different highlights to take control of the team as in the rest of the game modes. Do you like to defend more? Control your players in moments of weakness. Are you pressing up top? Let your skills flow with the controller in offensive moments.
Souce | FIFA 23 Presentation