Manga
One Piece 1056, when will the next chapter of the manga be released? Confirmed date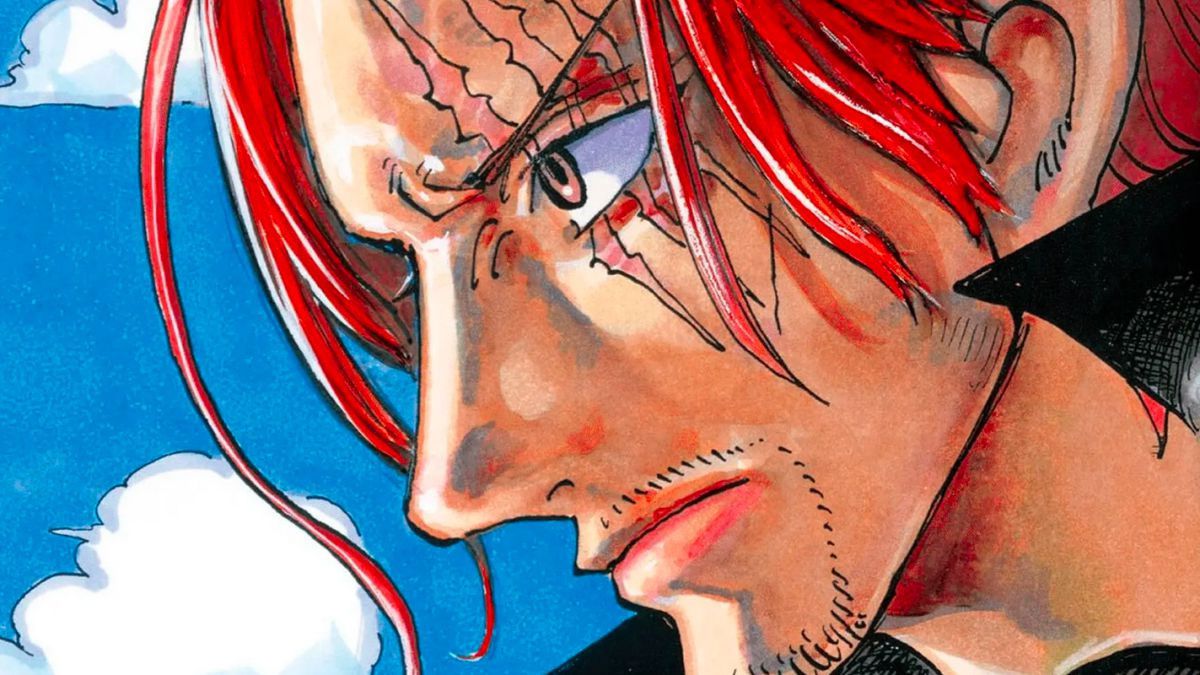 One Piece 1056 release date and time; where to read the chapter of the fight between Ryokugyu and Momon with Shanks back in action, for free and in English.
It's time to say goodbye to Wano. Now that Ryokugyu has escaped and we have seen Luffy, who had disappeared during the first two chapters after the hiatus, it is time to focus again on the Straw Hats. It's about time to add the third Road Poneglyphs, welcome Yamato to the gang, and leave the Flower Capital behind. And most likely some of those things will star in chapter 1056 of One Piece, of which it's time to review when it will be available to read for free and in English on Manga Plus. It will be the last one before a new weekly break, so fasten your seatbelts before the cliffhanger that Oda may be preparing.
One Piece manga chapter 1056 release date and time
Chapter 1056 of One Piece will be released next Sunday, August 7 at 11:00 am ET. From then on it will be available for free and in English through Manga Plus. Spoilers will start appearing on social media starting Tuesday, so be careful. In the rest of the world its release time is as follows:
11:00 AM ET
10:00 AM CT
8:00 AM PT
From then on, chapter 1056 will be available for free, in English, translated and with the best possible image quality both in the app and on the Manga Plus website. In this app you will find it in English, with the official translation and the best possible image quality. Oh, and best of all, free! No need to obtain it on other shady sites. The publisher Shueisha is responsible for One Piece and Manga Plus, so it offers the first three chapters of the series and the last three (updating them every time a new one comes out) on the Manga Plus page. There is no excuse.