Pokémon
Pokémon Scarlet & Violet shows off its open world, cities and battles in new trailer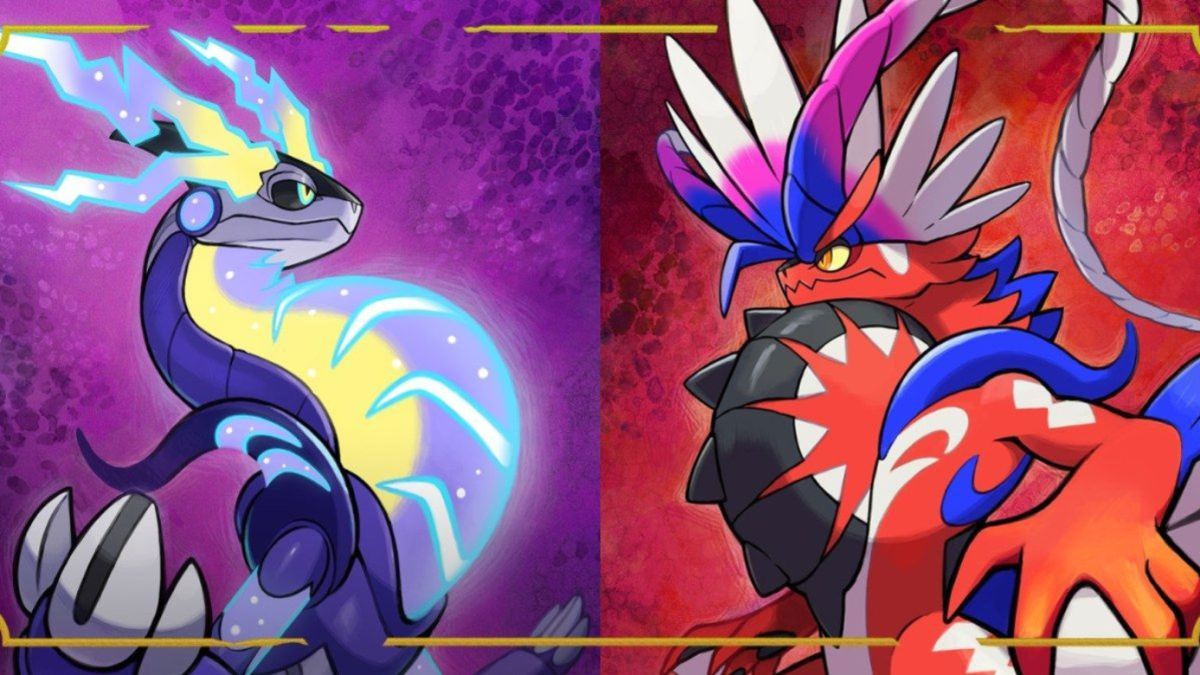 The two editions will be released next November 18 on Nintendo Switch. Take a closer look at what the Paladea region has in store for the trainers.
The recently aired Pokémon Presents has left us one of the highlights of the day: Pokémon Scarlet & Violet, which has been shown off in a new trailer in which we can see various locations of their region: cities, seas, snowy mountains... In the video (which you can see below) some battles and the legendary Pokémon, Koraidon and Miraidon, which we will use as mounts by land, sea and air, have also been shown.
Open world and cooperative mode; region based on Spain
According to the synopsis of these new installments, the saga "takes a big step forward by allowing players to explore a vast open world full of life," reads the game's official website. The description suggests a hybrid proposal between the traditional format and the open scenarios that we have seen over the last few years such as the Wild Area (Pokémon Sword and Shield) and the world of Hisui (Pokémon Legends Arceus). We will be able to explore by land, sea and air.
At the moment, the details of the story are few. We will be part of an Academy (Naranja or Uva, depending on our version), being part of a treasure hunt. The game will have at least 3 main narratives that we can do in any given order, one being the classic Pokémon competition where we can fight for the rank of Champion. In addition, we already have a name for the region we will travel, Paldea, which we must remember, is based in Spain.
Spirigatito, Fuecoco and Quaxly are the new initial Pokémon for this occasion and belong to the types Grass, Fire and Water, respectively. In this article, we take a view in everything we know about the cooperative mode, the legendary Pokémon, the open world mechanics and other key elements in this new adventure.
Pokémon Scarlet & Violet will be released on November 18 on Nintendo Switch. It is the new main installment that represents the ninth generation of the saga.