It's free!
Free games on PlayStation, Xbox and PC for this weekend (August 5-7)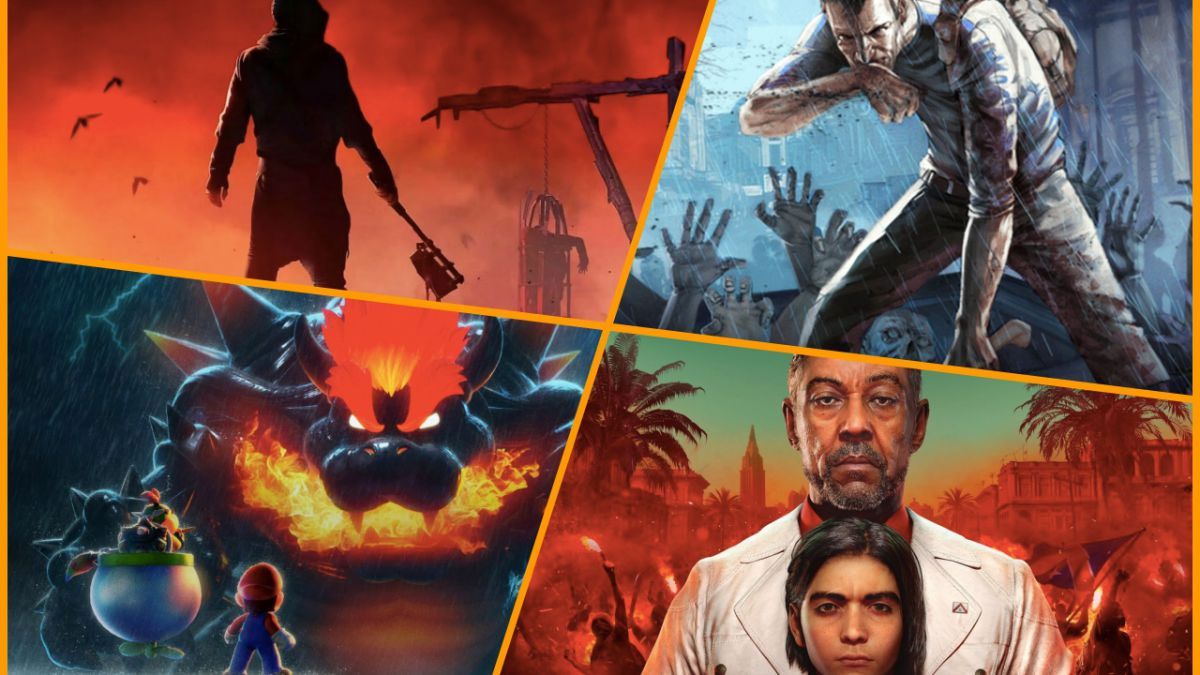 Here's our weekly list of the most outstanding free games available between August 5 to 7 for PS5, PS4, Xbox, PC and Nintendo Switch.
The best way to forget the heat wave is to make our minds fly to other worlds, to other places where we can live adventures and distract ourselves from the noisy fan we live glued to. And to achieve this we bring you a new selection of free games that allow you to cool off and dive into new stories. All of them are available at least until August 8.
Far Cry 6 en PlayStation, Xbox and PC
Ubisoft likes to make the most of the weekends to put its games on trial and this week will be no exception with Far Cry 6. The full game and all the free DLCs released so far will be available for us to bring mayhem to Yara over the weekend on Xbox Series X|S, Xbox One, PS5, PS4 and PC.
Far Cry 6 Blockbuster Free Weekend starts today, invite your friends to join you in co-op for FREE until August 7!

Capture your best "Summer vibes" photo or video to participate in our #FarCry6FreeWeekendContest and try to win great prizes! #FarCry6

— Ubisoft (@Ubisoft) August 4, 2022
Unrailed! on PC
This week the Epic Games Store presents Unrailed!, a cooperative indie with a Minecraft feel that challenges us to build the longest railway in the world with our friends. It is a fun proposal that has a 77 on Metacritic and 4.8 stars (out of 5) in the store's ratings. It will be available for free download until August 11, 2022.
Steam's latest free madness
Despotism 3k defines itself as a game with "a humor blacker than your ex's heart". This crazy indie came out a few years ago and is now completely free on Steam, where it proposes we become an evil AI that wants to enslave humanity and build its own empire. But of course, we will have to keep an eye on our subjects so that they do not succumb to exhaustion and hunger or get rid of the weakest by throwing them into a bioreactor. Full of jokes and references to popular culture, the slaughterhouse has never been so much fun and even less so at this price.