Nintendo
Splatoon 3 Nintendo Direct announced; schedule, details and how to watch online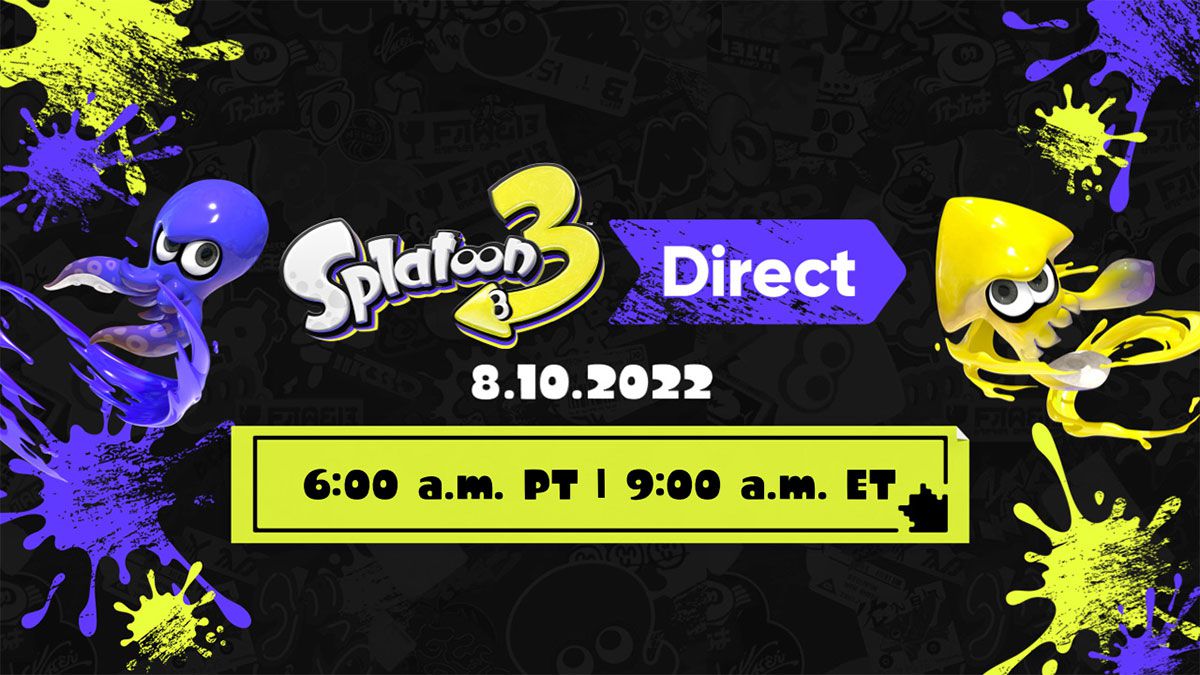 With only a month before the long-awaited Nintendo Switch upcoming launch, fans of the saga have a must-see date with the title next Wednesday.
Only one month separates us from the launch of Splatoon 3 for Nintendo Switch. And to liven up the wait, the Japanese company will broadcast this week, on Wednesday, August 10, a Nintendo Direct dedicated to the game. It is the second installment of the saga for the hybrid console, more than 5 years after the second one.
What time is the Splatoon 3 Nintendo Direct, and how can you watch it online?
You can follow the event on video, which lasts about 30 minutes, through the official Nintendo of America channel on Youtube. Below is the complete schedule for the United States:
9:00 PM ET
8:00 AM CT
6:00 AM PT
For now, Nintendo hasn't given details about what we'll see in this Nintendo Direct, but we can surely expect a lot of content related to the game's PvP and PVE modes, as well as its new campaign mode, titled "Return of the Mammalians".
Related to all of this, the company had previously revealed that Splatsville and the surrounding region offer new features, weapons and equipment. Splatoon 3 introduces the Turf War mode, intended for 4 vs. 4 online fights, which will take place in new scenarios and already known locations. To use the online features will require players to have a subscription to Nintendo Switch Online.
Splatoon 3 will be released on September 9 exclusively for Nintendo Switch and this Nintendo Direct surely will be the last official information before its release. To celebrate its launch, Nintendo has confirmed a new model of Nintendo Switch OLED special with motifs of the game in question.
Source | Nintendo