Activision
Call of Duty: Modern Warfare 2 announces open beta and early access dates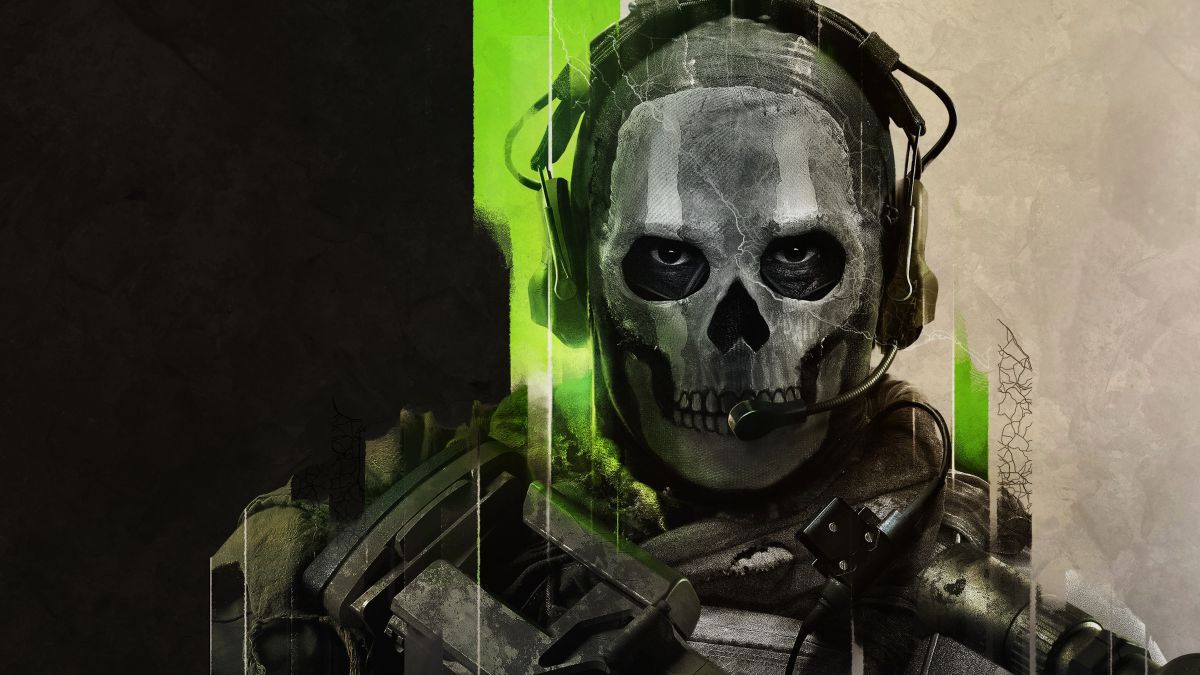 The new Activision Blizzard production developed by Infinity Ward takes shape and reveals that the Grand Prix map will be included in its beta.
Activision Blizzard is preparing for the launch of a new installment of its flagship franchise. Call of Duty: Modern Warfare 2 is Infinity Ward's upcoming game, a reimagining of the classic that, although the product is totally original, is built on its foundations. With only a few months to go before its launch, the studio has detailed the dates of the open beta, as well as the early access to it.
The alliance between Sony Interactive Entertainment and Activision Blizzard ensures that PlayStation console players will have some exclusive benefits, such as being the first to test the open beta. However, early access is limited to those who pre-order the game, as the company explains on the official Twitter account of the franchise.
Early Access and Open Beta Dates
First weekend (PlayStation consoles only)
Early access to the open beta on PS4 and PS5
Open Beta on PS4 and PS5
Second weekend (all platforms)
Early access on PS4, PS5, Xbox One, Xbox Series X/S and PC
Open Beta on PS4, PS5, Xbox One, Xbox Series X/S and PC
One of the maps that will be available in the open beta of Call of Duty: Modern Warfare 2 is Marina Bay Grand Prix, a Formula 1 circuit that we will be able to explore in the middle of a modern conflict. You can take a quick look at this map in the video above.
The title will be released on October 28 for PS4, PS5, Xbox One, Xbox Series X, Xbox Series S and PC. In addition, Infinity Ward is working on the next Warzone, which will continue with its free-to-play model, on the same platforms.
Call of Duty's short and medium-term future will be unveiled at an event on September 15.
Source | Activision Blizzard