Manga
One Piece 1057, when will the next chapter of the manga be released? Confirmed date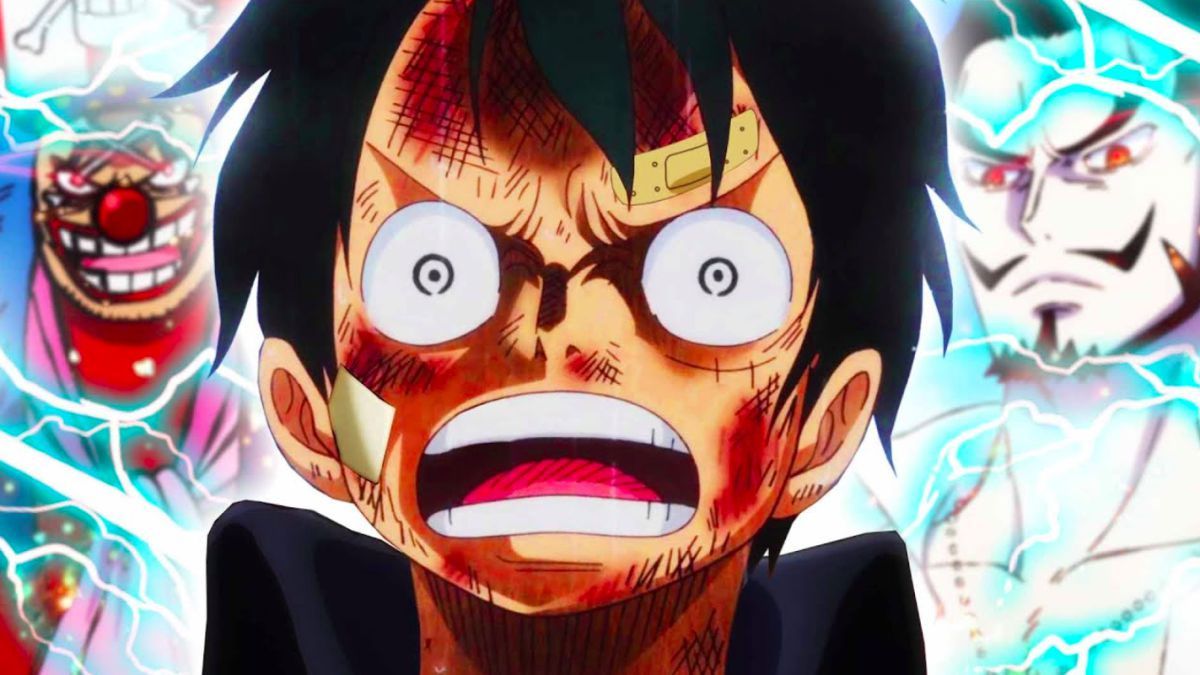 Another hiatus is coming, so we take a look at the day and time of One Piece 1057's premiere, as well as how and where to read Wano's farewell for free.
Three weeks after its return, One Piece once again takes a break and postpones the next chapter of the manga for two weeks. With revelations and unexpected plot developments, Oda leads us towards the final saga and finally leaves Wano. Chapter 1057 will be the chapter of farewell, the one to know if Yamato finally joins the Straw Hats and to find out what is the next destination of the gang. It is time to start a new story arc with renewed illusions and also to review when One Piece chapter 1057 will be available to read for free and in English.
One Piece manga chapter 1057 release date and time
Chapter 1057 of One Piece will be released next Sunday, August 7 at 11:00 am ET. From then on, it will be available for free and in English through Manga Plus. Spoilers will start appearing on social media from Tuesday 16, so be careful. In the rest of the world its release time is as follows:
11:00 AM ET
10:00 AM CT
8:00 AM PT
From then on, chapter 1057 will be available for free, in English, translated and with the best possible image quality both in the app and on the Manga Plus website. In this app you will find it in English, with the official translation and the best possible image quality. Oh, and best of all, free! No need to obtain it on other shady sites. The publisher Shueisha is responsible for One Piece and Manga Plus, so it offers the first three chapters of the series and the last three (updating them every time a new one comes out) on the Manga Plus page. There is no excuse.