Event
Geoff Keighley heats up Gamescom 2022 with more than 30 games; date, time and how to watch the event live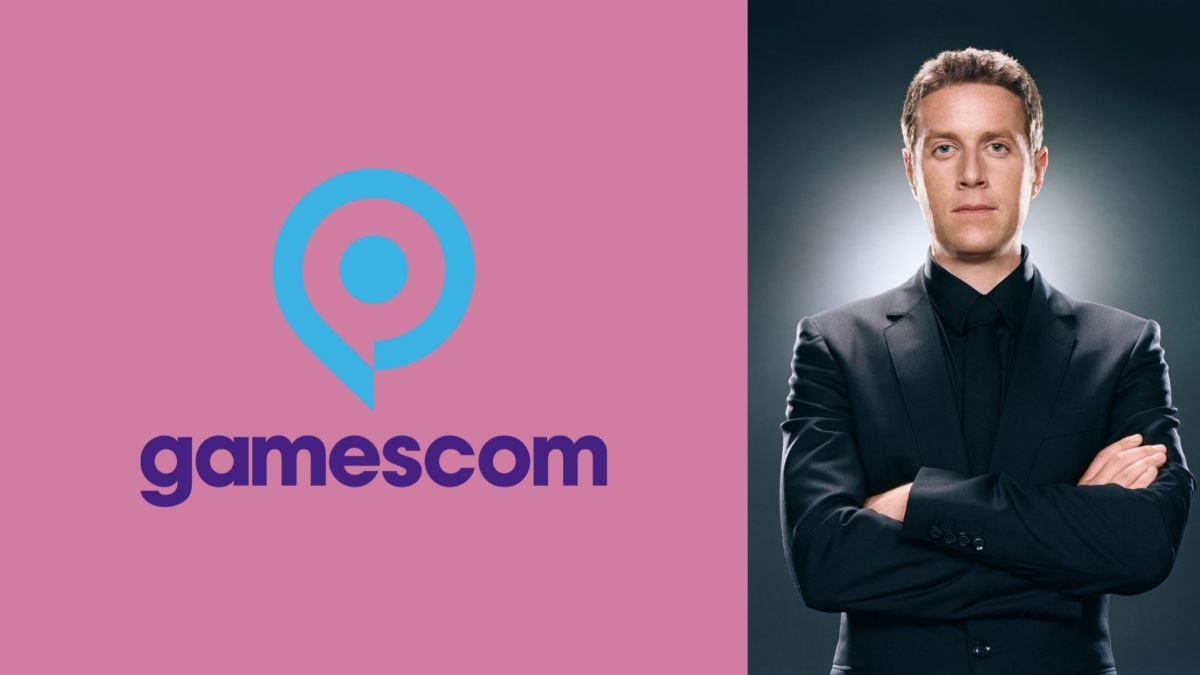 The creators of the acclaimed Subnautica will announce a new sci-fi game at the event. We'll tell you all the details so you don't miss a thing.
Gamescom 2022 is just around the corner: it will take place this month, starting on Tuesday, August 23, and one of the most recurring figures in the video game event scene has begun to raise gamers' expectations. Geoff Keighley, the popular presenter, promises news about more than 30 games at the Opening Night Live and gives us a glimpse of what we will see: the creators of Subnautica will announce a new sci-fi title. Here are all the details so you don't miss a thing.
When and at what time is it and how to follow Gamescom 2022 Opening Night Live online?
The event will begin on Tuesday, August 23 at 2:00 pm ET and will last for 2 hours. You will be able to watch the conference live on the official Gamescom 2022 YouTube channel. Below is the complete schedule for the United States:
2:00 PM ET
1:00 PM CT
11:00 AM PT
There are still details to be known regarding the companies that will be attending the event, although we have known for some time that Nintendo will not be there. Recently, Microsoft announced that they will have a special 6 hours streaming where they'll show gameplay from many of their upcoming games on August 25.
Gamescom will be held from August 24 to 28, as has become a tradition in Cologne, Germany, with both on-site and online activities.
Source | Geoff Keighley on Twitter