EA Sports
FIFA 23 turns Ultimate Team upside down with new chemistry system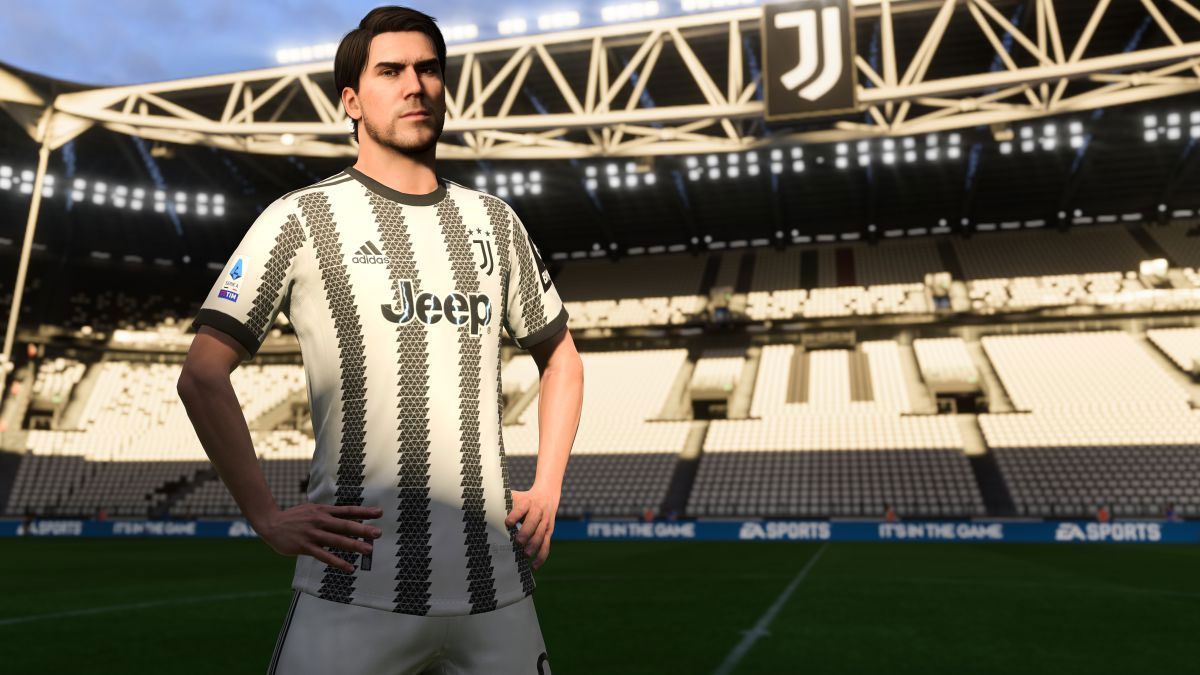 EA Sports revamps Ultimate Team with FUT Moments and by introducing a new chemistry system that dispenses the links between players in close positions
FIFA 23 will significantly alter the course of Ultimate Team known in recent years. The latest installment of the saga will premiere an all-new chemistry system that will eliminate the links between adjacent positions. EA Sports is looking to experiment with new models that will allow players to have more flexibility in building their dream club.
How does the new chemistry system work?
As we said, the links between players say goodbye to a composition without position restrictions. With a practical example, you will know what we mean: if we place Mendy and Carvajal as left and right wingers, respectively, both will increase the team chemistry despite not being in close positions, as was the case so far.
By adding two Real Madrid players, we will add two chemistry points, one for team similarity and one for the league they belong to. Below the players, there is an icon that determines the level of chemistry they have achieved in up to 3 different tiers.
Penalties for low chemistry are eliminated. All players on your team will perform as their stats dictate. In fact, some players will have alternative positions that you will be able to change on the fly after exchanging a consumable, instead of the aggressive roster changes seen in previous releases. You'll look for the best chemistry to boost their performance.
In addition to providing freedom, during their presentation EA Sports stressed that they want to stimulate their users' "creativity" while seeking to "be less penalizing". During the same presentation, they also shared that they are fine-tuning how to adapt the system to the final version, so there may be last-minute changes. And yes, the changes will also affect the Creative Challenges Template.
This is FUT Moments
In recent seasons, the team wanted to further expand this mode with a package of experiences dedicated to players who can invest fewer hours in it. Hence FUT Moments was born, a new way to expand your pool of players with different specific single-player challenges.
These challenges are made up of very specific objectives to be achieved in a given stretch of a match, with the situation and the teams already chosen by the company. In the example we were shown, Mbappé appears as the star of the season. During that fragment, we must complete challenges of his sporting career, such as scoring a volley in a match wearing the shirt of AS Monaco after entering in the 88th minute.
You will see your progress in real-time in a small window at the top of the screen. Challenges only take between 30 seconds and 1 minute to complete, so they are based on constant trial and error with no hassle in between. When you complete one you will receive FUT Moments tokens that you can redeem for special packs or player items that are part of the season's promotion at that time.
FIFA 23 is scheduled for release on September 30 on PS5, PS4, Xbox Series X|S, Xbox One, PC, Google Stadia and Nintendo Switch (Legacy).
Source | FIFA 23 Presentation