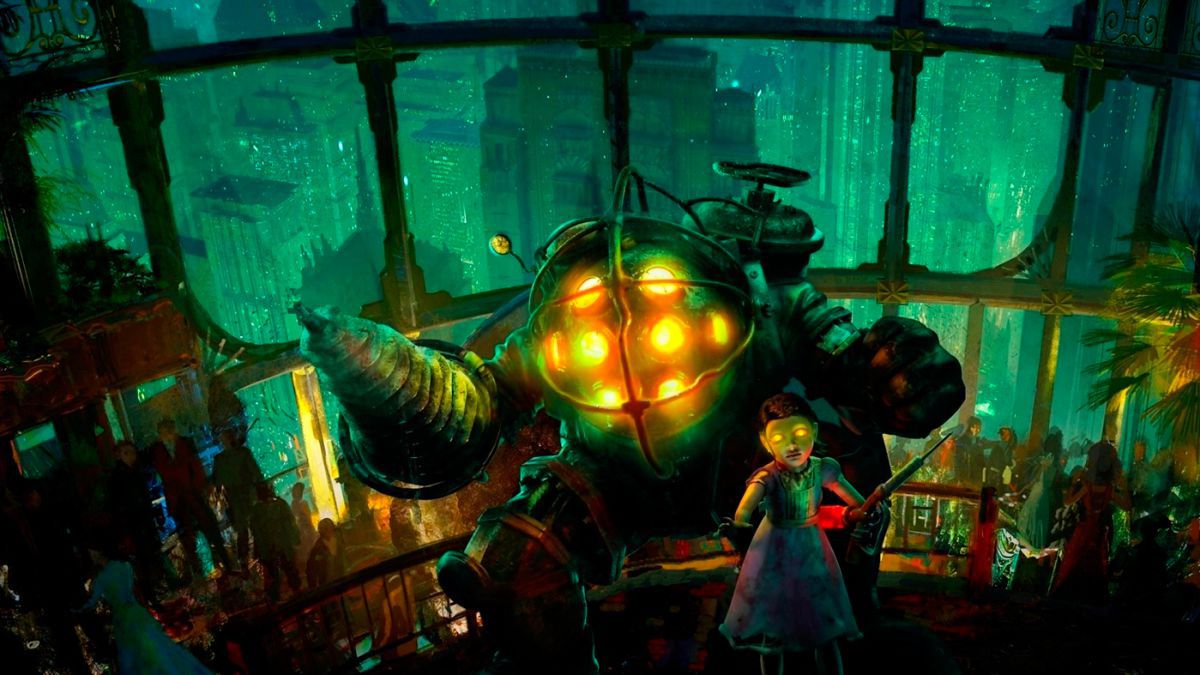 Netflix's live-action production based on the popular video game is still on track and will be produced and supervised by Take-Two Interactive and 2K Games.
BioShock, the video game that has already acquired cult status and recently celebrated its 15th anniversary since its original release, will enjoy a future live-action adaptation by Netflix, something that was confirmed months ago by 2K Games and the streaming platform itself. Well, Netflix already has both its director and its main screenwriter for this live-action film based on the famous video game by Irrational Games and 2K Games. It is Francis Lawrence, a filmmaker known for his work with several installments of the popular film saga The Hunger Games. This was exclusively reported by Deadline.
BioShock movie is making good progress
Thus, the director of films such as The Hunger Games: Mockingjay Part 1 and 2, Constantine or I Am Legend, will be in charge of directing the film based on BioShock, although at the moment it is unknown whether it will be a literal adaptation of the first installment of the video game franchise from 2K Games or a film based on its universe with its own story.
In any case, the script will be written by Michael Green, screenwriter of films such as Green Lantern, Logan, Alien: Covenant and Blade Runner 2049, among others, so he would be more than guaranteed to do a good job at the level of writing. However, it is specified that both Take-Two Interactive and 2K Games will actively participate in the supervision of the production, all in order to respect the original work as much as possible.
Netflix is working on adaptations of several video games, from the animated series of Cuphead, Castlevania, or Arcane (League of Legends) to the recent Resident Evil series or the upcoming anime of Cyberpunk 2077, in addition to the future movie based on The Division, among many other projects.
Source | Deadline