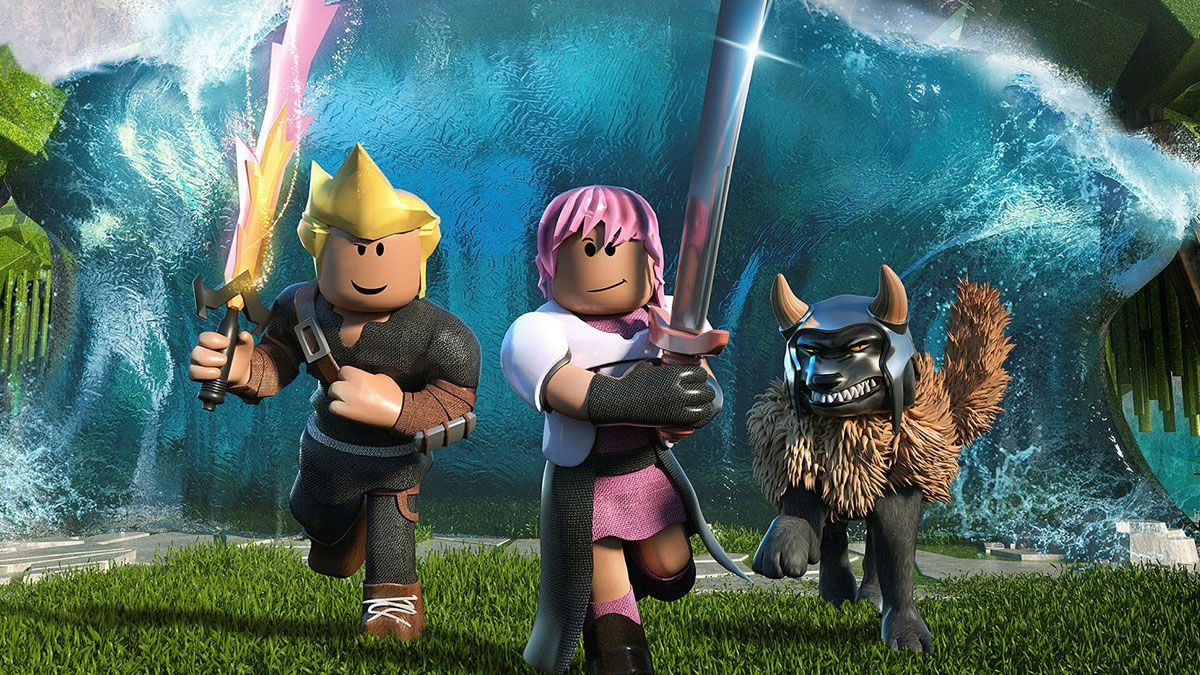 We tell you how you can redeem the free reward codes for this September in Roblox, which ones are currently available and how you can redeem them.
We face the final stretch of summer by welcoming September. Any day is a good day to play, and it's even better if we can enjoy free content, so the turn is for Roblox, which has already shared its September 2022 free reward codes. We have codes for both the base game, as well as for internal mini-games within Roblox such as Ninja Clicker and Little Woods. Plus, we tell you how to redeem them quickly.
Free reward codes for Roblox in September 2022
ACCOMPLISTMENT - 50,000 DHC, 8 Premium Boxes and 10 Regular Boxes
AUGUST2022! - 50,000 DHC, 8 Premium Boxes and 10 Regular Boxes
DHSUPRISE! - 50,000 DHC, 8 Premium Boxes and 10 Regular Boxes
2022JUNE - 250,000 DHC, 3 Premium Boxes and 5 Regular Boxes
Ninja Clicker active codes in September 2022
WATERGEM
10KLIKES
15KLIKES
EARTHGEM
EASY
EZRAINBOW
FANS
17KLIKES
1MVISITS
5KLIKES
BOOST
BZZZZZ
CAPCAKE
CAVE
FIREGEM
HELLOITSME
HIDDENONE
SECRET
SOSORRY
THECOOKIEBOIYT
THEEND
WATER
HONEY
HW2020
ITSCAPCAKE
MAGIC
NICELL
NICELL4
POWER
ROLLINROLLIN
Little Woods Active Codes in September 2022
Berries
Squads
LegendaryLike
FreeRareColors
Duck175K
House
Furniture
FreeColors
Roblerom
Cookieboiyt
ToadBoiGaming
ItzVortex
FreeLevel
CarbonMeister
CDTV
DrakeCraft
SnugLife
RazorFish
GrumpyGravy
Baxtrix
GamingDanv
Frash
JeffBlox
How to redeem reward codes in Roblox
Log in to your Roblox account where you want to redeem the code.
Go to the promotion code redemption page.
Enter your code in the box below.
Click on Redeem.
If you have successfully redeemed it, you will see a green message indicating this.
In case the code is inactive or not a promotion code, the message will be red.
Once we have successfully redeemed the promotion code, we will be able to find the item in question in our account inventory.