TV
Elon Musk bashes against The Rings of Power: "Tolkien is turning in his grave"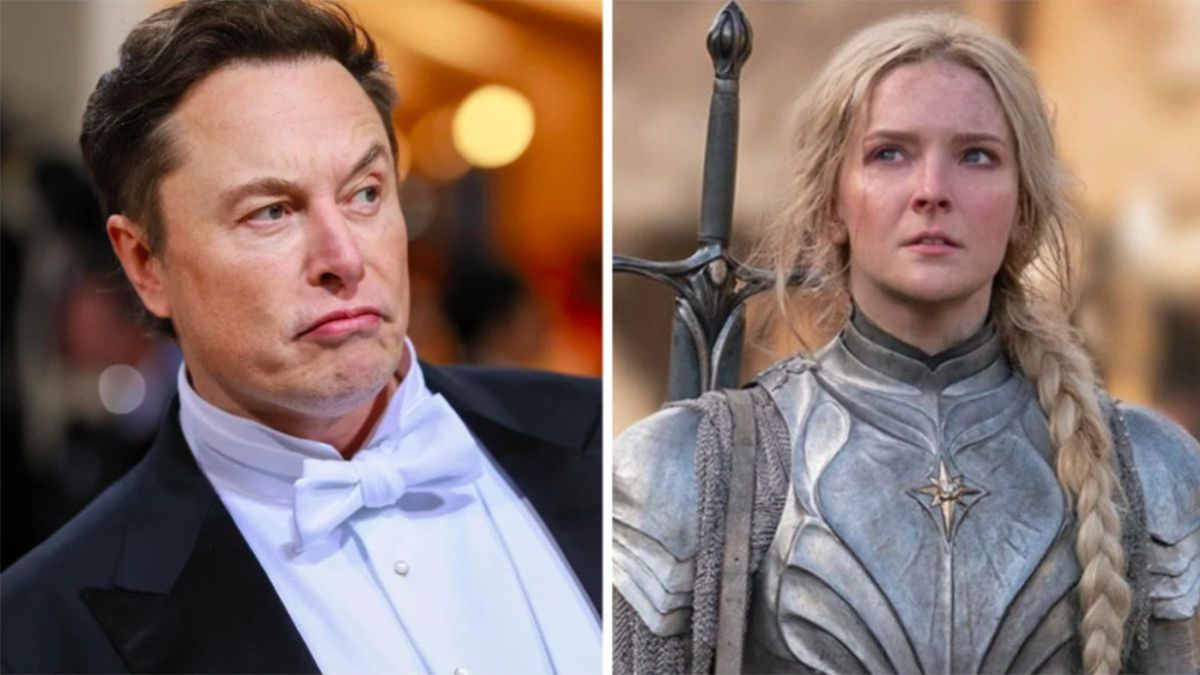 The controversial billionaire is again seeking attention on the internet and now attacks Prime Video's new series, their view of men and Tolkien's work.
Even the richest man in the world has fallen prey to the hype over The Rings of Power, the new Prime Video series that serves as a prequel to The Lord of the Rings. Elon Musk, better known as Teslator, has dropped by Twitter, that social media he bought one silly night, and shared his thoughts on the series. It only took him three short and straightforward sentences to make it clear that he hates it and sympathizes with those who have the term "woke" in their vocabulary.
"Tolkien is turning in his grave," the entrepreneur opened by saying in social media. "Almost every male character so far is a coward, a jerk or both. Only Galadriel is brave, smart and nice." Let everyone draw their own conclusions about what he is implying.
Musk's is not the only sympathy that The Rings of Power have lost. The series does not seem to be catching on with people and evidence of this are its numbers on Rotten Tomatoes and IMDb. On the first of these two platforms, the show has a 39% popular approval rating (in stark contrast to the 84% of professional critics). On the latter, it barely reaches a 6.7 average rating. The reception does not seem to be as desired for a production that costs 50 million per episode (compared to the twenty-few million of its main rival, House of the Dragon).
It's gotten to a point where even Prime Video is halting initial reviews on their platforms. (Although this started with the newly released A League of Their Own series in early August). Appeasing the heat from more than one and it forces you to wait for the Tolkien army to see if they'll take away the urge to point out everything that, in their view, is wrong with the production.
Source | Twitter