Activision
Call of Duty Warzone Mobile is official, the battle royale announces its jump to Android and iOS devices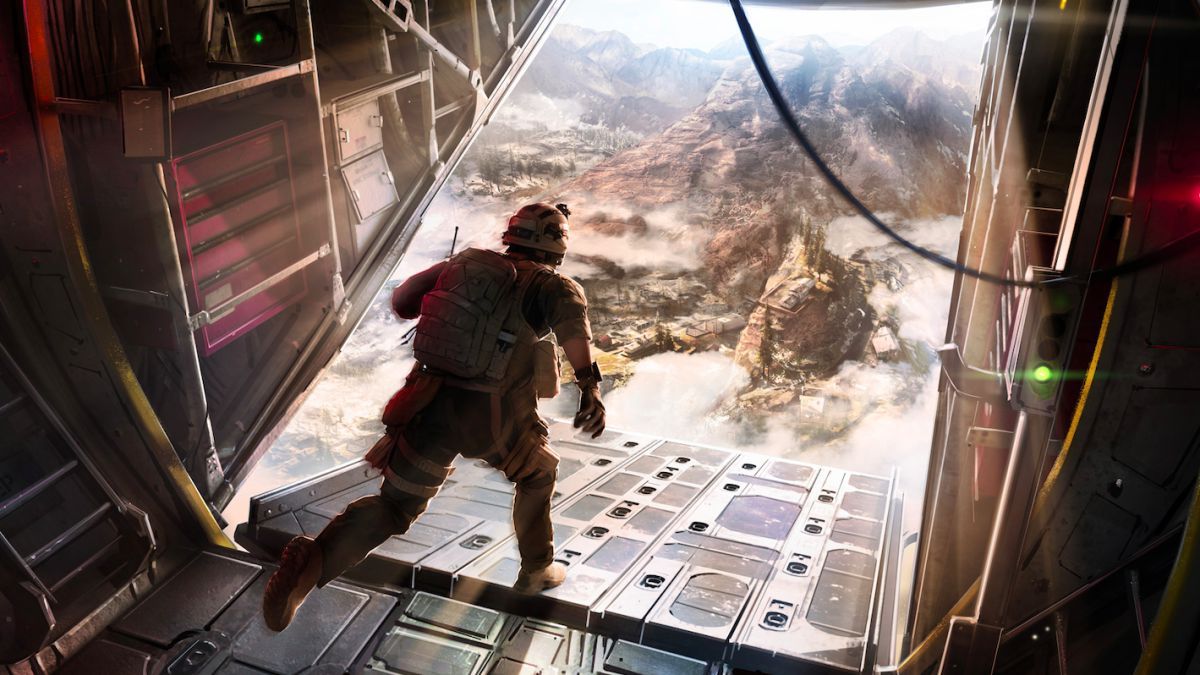 Activision confirms Call of Duty Warzone for smartphones and moves forward the presentation date of the game in which we will know all the details.
We will soon be able to enjoy the magic of Call of Duty: Warzone (and its battles and discussions) on the go. Activision has confirmed that it is working on a version of the game for our pocket, Call of Duty: Warzone Mobile, of which we will know more details soon. It will be available for iOS and Android, it will obviously be free to play and the first teaser shows us the classic plane from which soldiers are deployed in the battle royale. In fact, the appearance of the plane reminds us of the origins of Warzone. Will the Verdansk map be back?
When is Call of Duty: Warzone Mobile introduced?
Call of Duty: Warzone Mobile will be presented in society next Thursday, September 15, date on which Call of Duty NEXT will take place, a streaming event in which Activision will make the presentation of their upcoming games and has promised the following content:
More details about Modern Warfare 2 and a first look at the multiplayer mode.
All about Call of Duty: Warzone 2, the future of Warzone.
Call of Duty: Warzone Mobile announcement, previously known as Project Aurora.
Many of the community's favorite streamers play all the new titles in real-time.
More surprises and secret information.
When is it, what time and how to watch Call of Duty Next?
The Call of Duty Next stream will take place on September 15 at 12:30 pm ET and can be followed via the series' usual means (Call of Duty YouTube channel or the franchise's Twitch channel). These are the times when it will be broadcasted in the United States:
12:30 PM ET
11:30 AM CT
9:30 AM PT