Anime
Chainsaw Man already has a release date, the most bloody anime of the year is on the way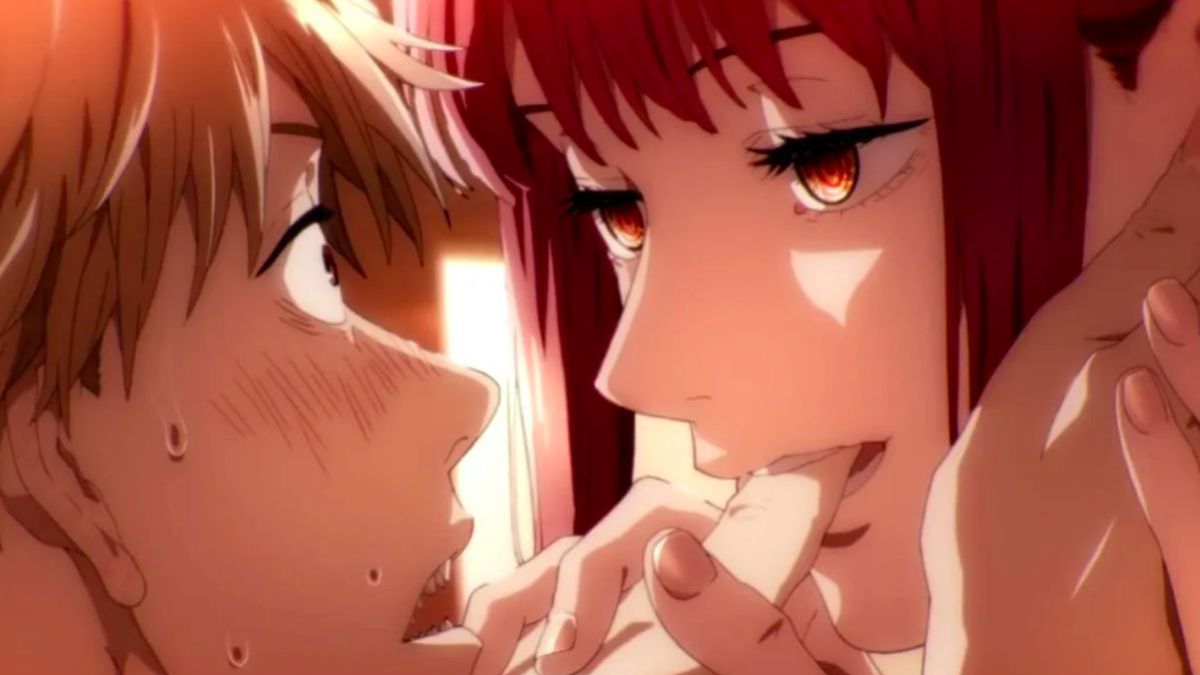 The Chainsaw Man anime already has a premiere date on Crunchyroll, has the creative team of Shingeki no Kyojin behind it and promises zero censorship.
We already have a date for the advent of the apocalypse. The Chainsaw Man anime will premiere on October 11 on Crunchyroll. The acclaimed manga by Tatsuki Fujimoto will finally be adapted to the screen and, as seen in the trailers, it looks set to be one of the series of the year. With MAPPA behind it (the current studio behind Shingeki no Kyojin), no censorship and a big budget, things couldn't look better. It is one of the most anticipated anime of the season and its episodes will be released every coming Tuesday, the same day the manga is published. Pity the one whose calendar coincides with the anime's release date.
You haven't seen anything so bloody
MAPPA has promised not to censor absolutely nothing from the Chainsaw Man manga, and any reader of the manga can imagine how complicated the negotiations with the television networks and platforms must have been. Fujimoto's work is an unprecedented cocktail of action, blood, and guts, for the adaptation of which the Avengers of the anime world has been summoned. An All-Stars team made up of the following names:
Director: Ryu Nakayama (Jujutsu Kaisen)
Writer: Hiroshi Seko (Mob Psycho 100, Jujutsu Kaisen) 

Character design: Kazutaka Sugiyama (Mushoku Tensei: Jobless Reincarnation)

Animation Director: Tatsuya Yoshihara (Black Clover)

Devil Design: Kiyotaka Oshiyama (Flip Flappers, Space Dandy) 

Background Art Director: Yusuke Takeda (Vinland Saga, Jujutsu Kaisen)
Color manager: Naomi Nakano (Sword Art Online: Alicization)
Screen design: Yosuke Miyahara (Mobile Suit Gundam: Iron-Blooded Orphans)
Music: Kensuke Ushio (A Silent Voice, Devilman Crybaby)

Producer: Keisuke Seshimo (Jujutsu Kaisen)
What is Chainsaw Man all about?
To give you some context, Chainsaw Man is currently the most read manga on Manga Plus, where it competes with industry giants such as One Piece and Dragon Ball Super. The tragic story of Denji and his demonic dog, Pochita, has gripped millions of people around the world, largely thanks to its lack of pretension... and scruples. Unbridled action in vein with a crazy character design whose best example is the protagonist: a young man with chainsaws for arms and head.
Composed of 11 volumes so far, Fujimoto's work is a refreshing cocktail of gore and jokes. An adventure full of surprises and adrenaline that you will regret not having read when the anime is released, as it will be on everyone's lips and spoilers will rain down. Chainsaw Man is as big as a chainsaw.