Manga
One Piece chapter 1060: date, time and where to read online in English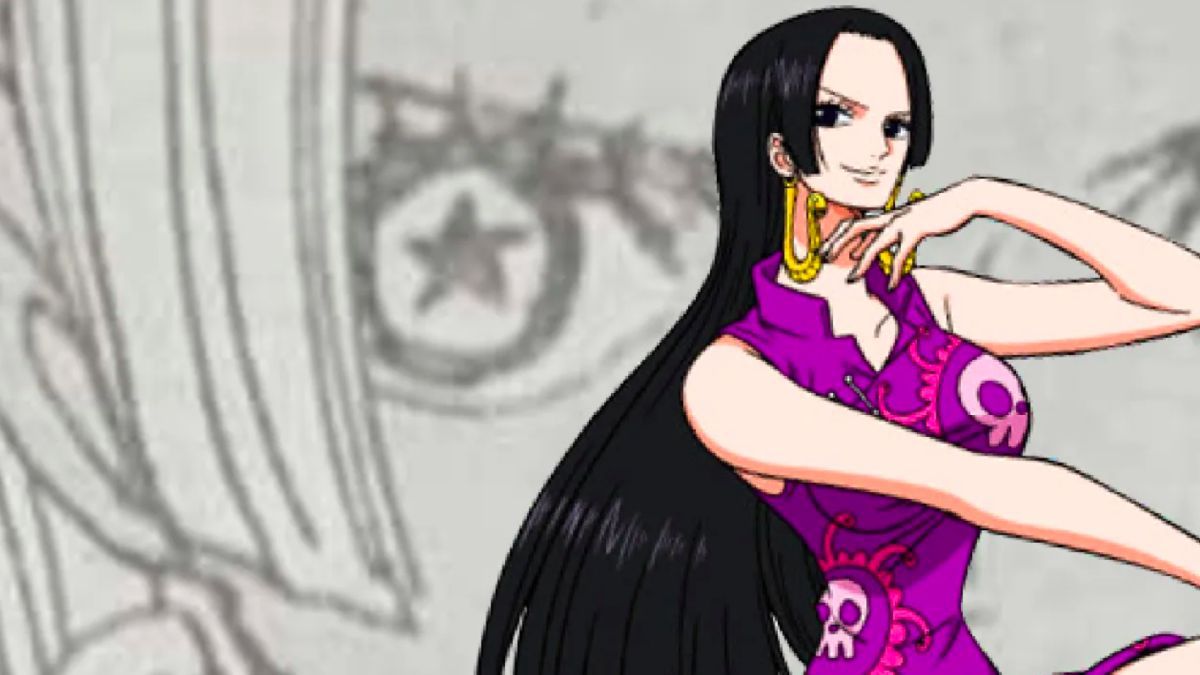 We take a look at when and where to read chapter 1060 of the One Piece manga for free, with the Straw Hats catching up and arriving on a new island.
After last week's spectacular episode, with the incident between Blackbeard, Boa Hancock and Koby, One Piece remains without hiatus... but this time with a small delay. Because Eiichiro Oda's manga will have a new episode in the coming days, but it will not be on Sunday, but next Monday. A day later than what we were used to. Anything to see the Straw Hats catching up on world events, lowering sails on a new island and plotting a plan. Because now that Yamaotism is over, who's not in favor of Hancock being the tenth mugiwara?
One Piece 1060, when will the next chapter of the manga be released?
Chapter 1060 of One Piece can be read for free and in English through the Manga Plus website.
For those who do not know Manga Plus, it is an initiative of Shueisha, the publisher responsible for such prestigious magazines as Weekly Shonen Jump or V Jump. Almost all our favorite shonen (Dragon Ball, Jujutsu Kaisen, My Hero Academia, Boruto...) are published in its pages and of course, One Piece.
From its website (or app), Shueisha offers us for free the first three chapters of all its series and the last three (which is changing and updating every time a new one comes out). An essential service where you can still catch up on One Piece with issues 1057 (The End), 1058 (New Emperors) and 1059 (The Matter Involving Captain Koby).
One Piece chapter 1060: premiere date and time
The One Piece manga will return with its 1060th chapter on Monday, September 19 at 10:00 AM ET. In the rest of the United States it will be at the following times:
11:00 AM ET
10:00 AM CT
8:00 AM PT