Netflix
Netflix's The Witcher wraps filming season 3 with a special message from Henry Cavill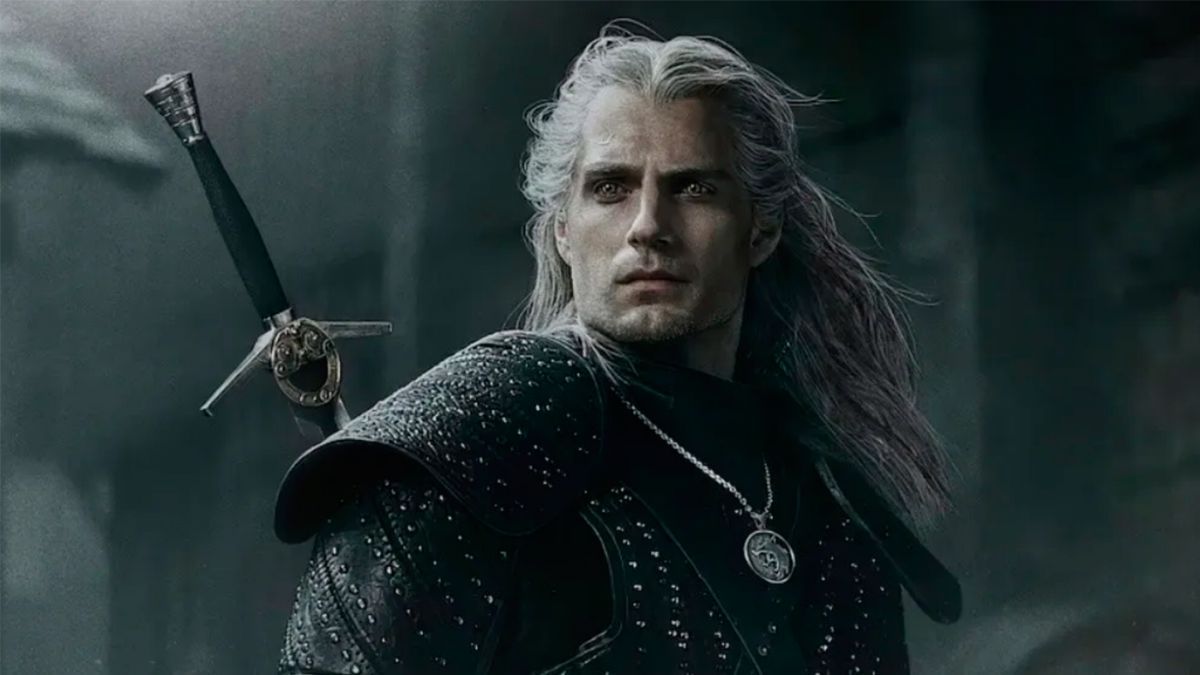 The filming of The Witcher's third season wraps its production, and its producers share a mysterious image and a message from its main character.
The filming of the third season of Netflix's The Witcher series has come to an end after five months of shooting -and a pause due to Henry Cavill's positive result on Covid- and its producers are already working on the release of the new episodes for next year, on a date yet to be determined. Meanwhile, we can enjoy an enigmatic image shared by Steve Gaub, executive producer of the TV adaptation, to celebrate the end of filming along with a special message written by Cavill himself.
The Witcher: season 3 synopsis
Steve Gaub has posted a photograph on his official Instagram account showing a skull in the middle of a shelf of what looks like old books. While there is no specific message next to the image that gives some context -beyond the typical "wrap" in reference to the end of the shooting-, it seems that the image has something to do with the plot of this new season. We will have to wait for the premiere of the new episodes to unravel the possible secret.
On the other hand, Henry Cavill has shared a message thanking the team that has completed hard work during these last five months. "What a season this has been! I just wanted to thank you all for your determination and dedication through a tough shoot," wrote Cavill. "Hopefully you can all get some well deserved rest," the actor concludes with his signature.
"As monarchs, mages, and beasts of the Continent compete to capture her, Geralt takes Ciri of Centra into hiding, determined to protect his newly-reunited family against those who threaten to destroy it. Entrusted with Ciri's magical training, Yennefer leads them to the protected fortress of Aretuza, where she hopes to discover more about the girl's untapped powers; instead, they discover they've landed in a battlefield of political corruption, dark magic, and treachery. They must fight back, put everything on the line — or risk losing each other forever," we can read in the official synopsis of the upcoming season 3 of The Witcher.
Source | Collider