TGS
One Piece Odyssey announces release date with trailer that aims to be the definitive One Piece game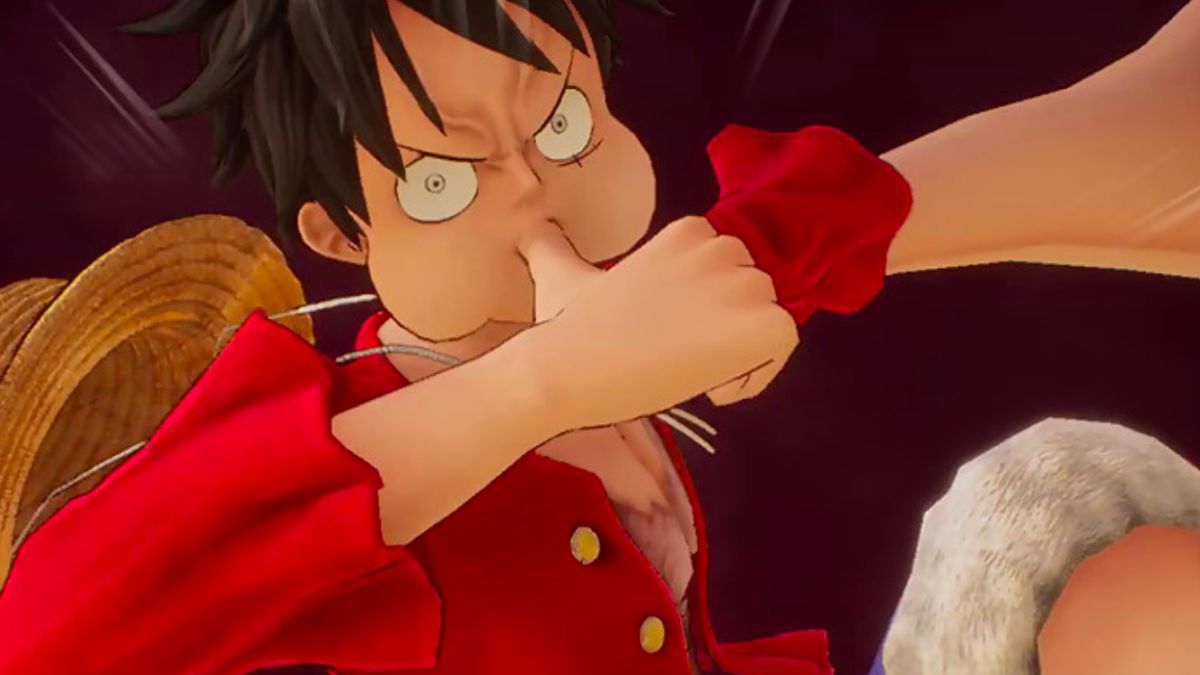 The first JRPG based on One Piece, with turn-based combat and Dragon Quest-like exploration, has a release date and is just around the corner.
One Piece Odyssey has been delayed, but not too much. Although the game was scheduled for 2022, but finally it will see the light worldwide next January 13, 2023. The announcement has taken place at the Tokyo Game Show, where it has also unveiled the bonuses for your reservation and showed a new trailer in what aims to be the best One Piece game to date.
With clear reminiscences to Dragon Quest (big words, we know), and unlike the rest of the adaptations of the brand so far, One Piece Odyssey will be a JRPG of a lifetime. In it, we will explore the island of Waford at our leisure while we discover new allies (original characters like Lim and Adio) while we also fight enemies (such as leviathans and penguins) that have been designed by Eiichiro Oda himself.
The game has been in development for more than five years and will be full of details that will delight One Piece fans. In fights, Sanji will not be able to fight against female characters, and when exploring the island that will serve as a map, we can do different things depending on which mugiwara we are handling (cut doors in the case of Zoro, enter small tunnels with Chopper, or use the arms as a hook if we are with Luffy). See for yourselves on these lines.
Developed by ILCA, the creators of the remakes of Pokémon Pearl and Diamond, One Piece Odyssey will arrive as we said on January 13, 2023, and will do so for PC, PS4, PS5, Xbox One and Xbox Series X|S.