Capcom
Ken, Blanka, Honda and Dhalsim jump into Street Fighter 6 arena; closed beta confirmed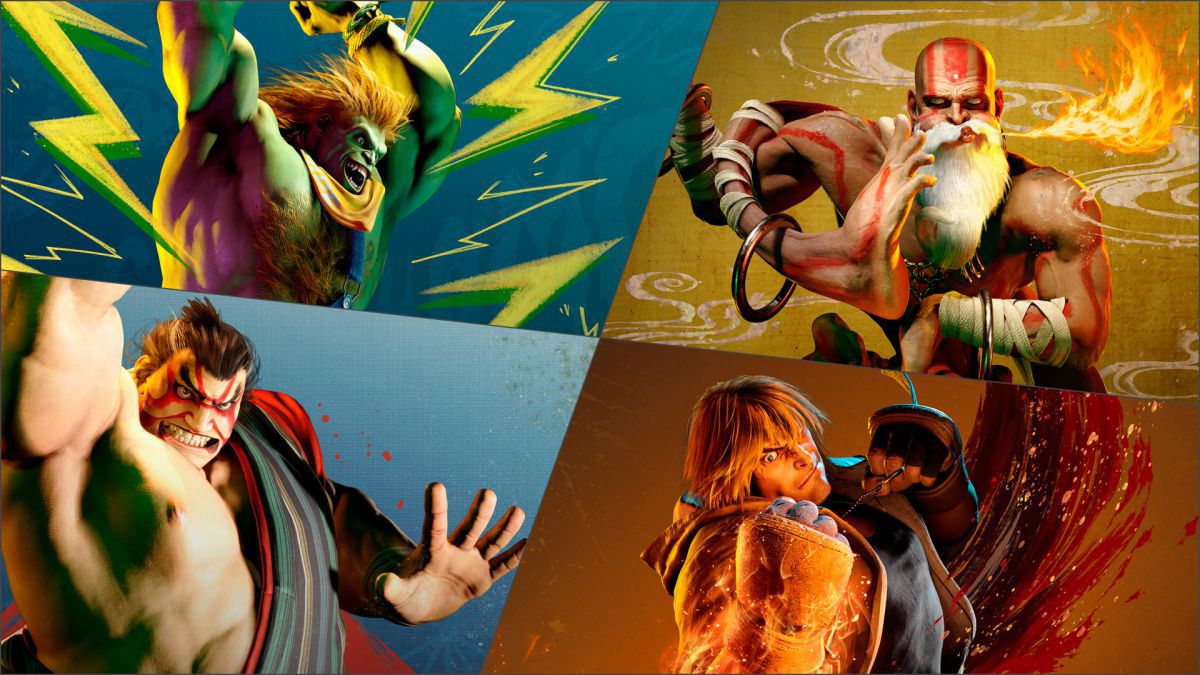 Street Fighter 6 is still on its way to stores. Four new fighters are introduced and added to the roster, in addition to the closed beta for October.
Street Fighter 6 put on the gloves to emerge victorious from the fight held during the Tokyo Game Show 2022. Capcom's popular franchise has shown the main new features that will accompany the catalog of experiences of the sixth numbered installment, such as the Battle Hub or the Extreme Battles. We have also learned that Dhalsim, Honda, Ken and Blanka will join the roster. You can see them in action below:
During the trailer we have seen the extensive customization options for your avatar, who you can take to the free sections until you reach the Battle Hub. This social meeting point allows you to enjoy various experiences with the rest of the community. Options include playing matches against others by simply sitting in front of them, taking part in tournaments or playing some of Capcom's classics.
Closed Beta Test in October
The surprise of the afternoon was the closed beta. Between October 7 and 10, players will be able to try out a varied preview of what's to come in Street Fighter 6. This period will be exclusive to PS5, Xbox X|S Series and PC (Steam), who will be able to play with each other thanks to the cross-play function.
Eight fighters - Luke, Jamie, Ryu, Chun-Li, Guile, Kinberly, Juri and Ken - will be at your fingertips in six stages across the main game modes. Casual and ranked matches, Battle Hub, public tournaments, training mode, Extreme Battles daily updates, challenges and photo mode locations, among other features, will be available.
To receive an invitation you must complete the registration on the official website of the game, which you will find at this link. If you are one of those selected, you will receive an email to the address associated with your Capcom ID profile on October 5.
Source | Capcom