TGS
Suikoden 1 and 2 will have a spectacular remaster and dozens of new features 20 years later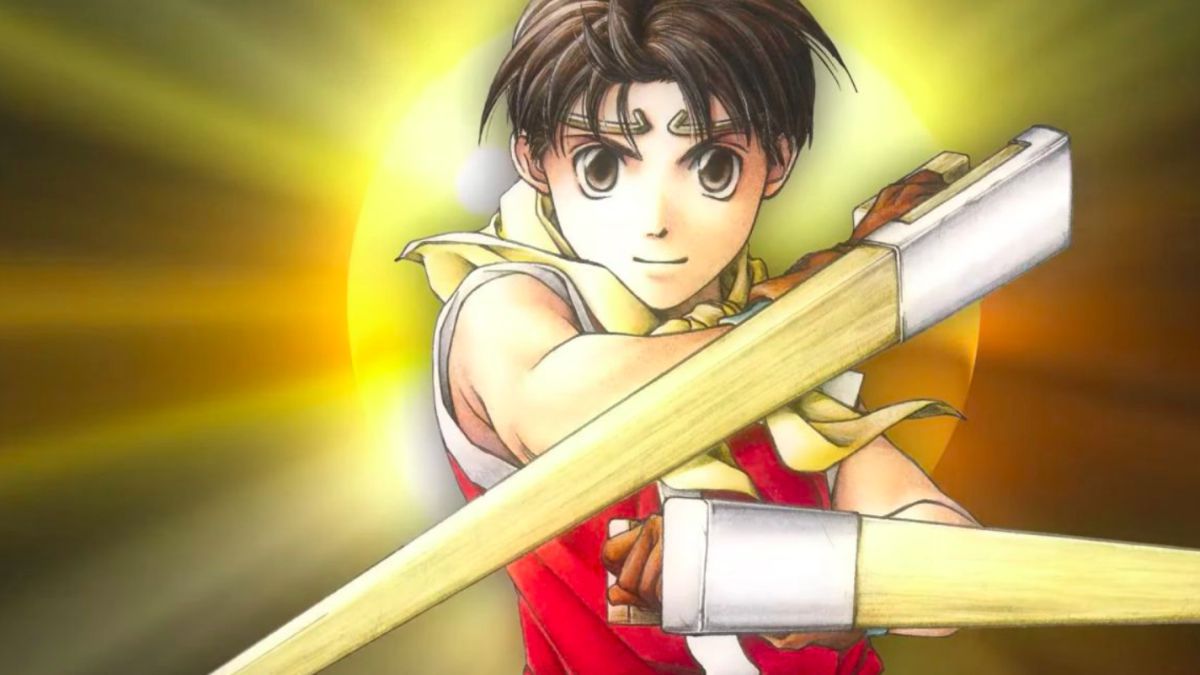 Konami announces the return of the franchise with two spectacular remasters: Suikoden I and II HD Remaster Gate Rune and Dunan Unification Wars.
Konami promised a few weeks ago the return of a once beloved saga, which is precisely what we have had on their part in this Tokyo Game Show. The company has announced the return of Suikoden with a remastering of the first two installments loaded with important new features. It will be called Suikoden I and II HD Remaster Gate Rune and Dunan Unification Wars will arrive in 2023 and includes the following:
Improvements in the sprites and scenery, now in HD
New lighting and atmospheric effects
Character portraits were redrawn by Junko Kawano, the original Suikoden designer.
New environmental and 3D sounds effects to immerse yourself in this fantasy world
Access to dialogs with a new conversation log
Newly added auto-save system
Battle Fast forward
Released in 1995 and 1998 respectively, Suikoden was among the first JRPGs to arrive on a console (the original PlayStation) that would become legendary thanks to the genre. The games were not at the technical forefront. Still, they offered an adventure with over 100 characters that, far from being diluted by it, created a fascinating script that juggled and offered all the perspectives of a timeless theme such as war.
It is curious that Konami announces the return of Suikoden now that Eiyuden Chronicle is on its way, a successor to the saga that will arrive on January 26, 2023 and whose name, Hundred Heroes, says it all. Developed by Osamu Komuta (director of Suikoden Tactics), Yoshitaka Murayama (writer of Suikoden I, II and III) and Junko Kawano (designer in the original) the game reached a 4 million budget on Kickstarter, which made Eiyuden Chronicle the most successful crowdfunded game of 2020 -and the third in the history of the site, only behind Shenmue 3 and Bloodstained-.
Well it'd be the most Konami thing ever if they did a whole graphical remake for both games but didn't even bother to fix the garbled English scripts https://t.co/XEHRgTEi44

— Jason Schreier (@jasonschreier) September 16, 2022
It will be curious to live this binge of JRPGs so similar at the beginning of 2023, but far from generating rivalry, Murayam himself has contributed to bring back Suikoden, even if he no longer participates and is a rival. That's how we should all take it, without comparisons and simply with hunger for good RPGs.