TGS
Tekken 8 will be built from scratch in Unreal Engine 5: they want it to be a graphical benchmark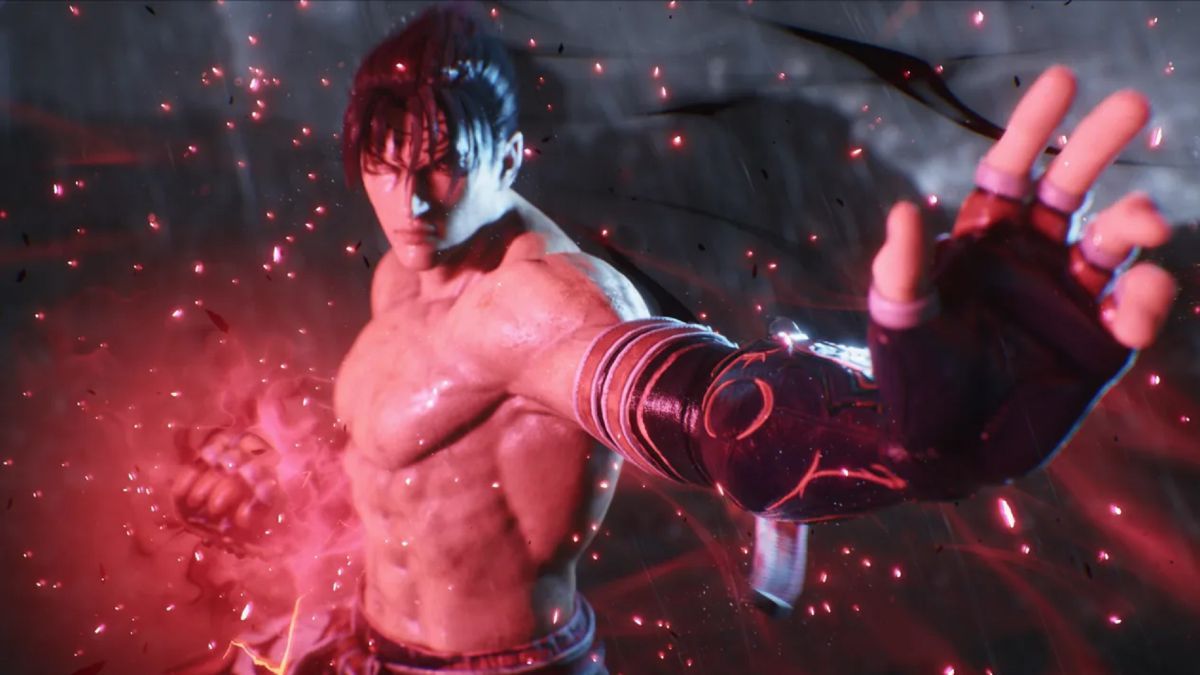 Katsuhiro Harada, director of the video game, reflects on the implications of this change and is enthusiastic about the change in technology.
The new installment of Bandai Namco's fighting saga is a reality. Tekken 8 has begun its development and the studio has taken a step forward with another graphic engine. In an interview with IGN, the director and creator of the saga, Katsuhiro Harada, has confirmed that it will be designed with Unreal Engine 5. It will not reuse assets from Tekken 7 and will seek to become a graphic reference of the genre.
According to Harada, the games that have exploited console hardware the most have been the most successful. Therefore, the switch to Unreal Engine 5 has an additional consequence for Tekken 8. "All the models and everything from Tekken 7 have been totally discarded," so this installment has been rebuilt from scratch, including the rain and sweat that slides down Jin and Kazuya's faces.
Sweat in Tekken 7 "was just a parameter in the game." This time, on the other hand, it's the first time they introduce the "rolling down" effect in the characters' modeling. "And not just that, but when they fall down on the ground, their clothing gets dirty as a result. So you can see the kind of results of the battle on the character models," he said.
The director recalled that video game development is an ongoing process. In fact, Tekken 8 did not start with UE 5. "So we started on UE4 and gradually started porting certain elements of the game over into UE5". Bandai Namco has worked side-by-side with Epic to "to optimize some of those processes," a job that has only just begun.
The importance of graphics
Harada has also commented that graphics are a key aspect they are focusing their attention on. "I know that sounds kind of trite," but games like Tekken 3 or Tekken Tag Tournament had a "variety of modes and the gameplay that people liked." However, "an important aspect has always been the kind of graphics people can expect on new hardware." The creative believes that this has not changed: "we really decided what we wanted to do with the graphic benchmark of the game."
Tekken 8 will be released on PS5, Xbox Series X, Xbox Series S and PC, although it does not yet have a confirmed release window.
Source | IGN