Anime
Genshin Impact to have its own anime with the studio behind Kimetsu no Yaiba: first trailer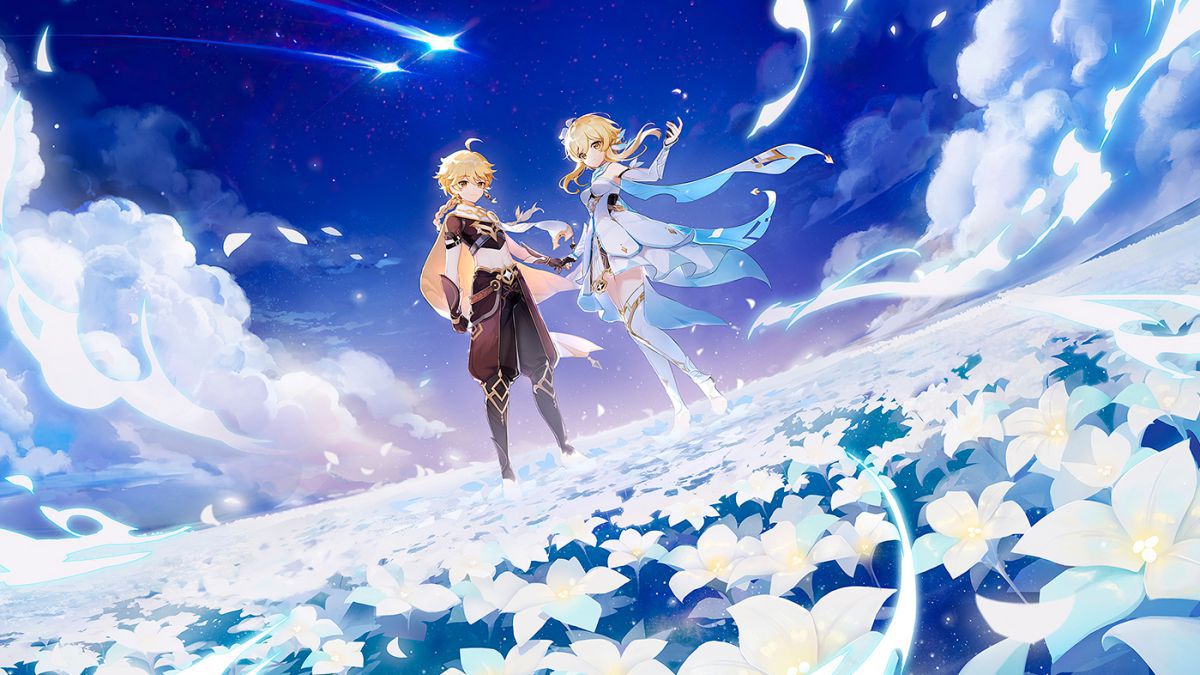 Hoyoverse announces a collaboration with Ufotable, the makers of the hit anime Kimetsu no Yaiba; and we already have a first look at its concept.
Genshin Impact, the popular and successful free-to-play videogame by miHoYo -now Hoyoverse- that continues to sweep both on consoles and PC as well as on mobiles -and that has just presented the numerous new features of its version 3.1 -, will have its own anime by the studio behind of another huge hit such as Kimetsu no Yaiba. Hoyoverse has announced this through a first concept trailer that you can see at the end of this paragraph and that looks to show the style that Ufotable intends to print for this future adaptation.
Genshin Impact jumps on the anime bandwagon
Fans of Genshin Impact have long been calling for an anime based on such a rich universe, and the aesthetics and characters of miHoYo certainly lend themselves to it. And today, its developers have finally announced that such a promising collaboration is already underway. Of course, there is no release window or platform for the moment, so we will have to wait a long time to see the first previews.
"Let's step into this vast magical world of adventure together! The long-term collaboration project between Genshin Impact and ufotable has begun," announced Hoyoverse with the trailer that accompanies this news. A first glimpse immerses us in the universe of Genshin Impact and gives us an idea of the character and visual style that this future animated work will have.
On the other hand, it is confirmed that this collaboration is intended to be long-term, so we can expect several productions to arise from such a promising deal between the two companies. Of course, anime based on video games is living a really fruitful period with productions such as Dota: Dragon's Blood, Tekken: Bloodline and the most recent Cyberpunk: Edgerunners.
Only time will tell what the adaptation of Genshin Impact has in store, but so far everything looks good.
Source | Hoyoverse