Rockstar Games
Rockstar Games confirms GTA VI leaks and speaks out: from disappointment to future plans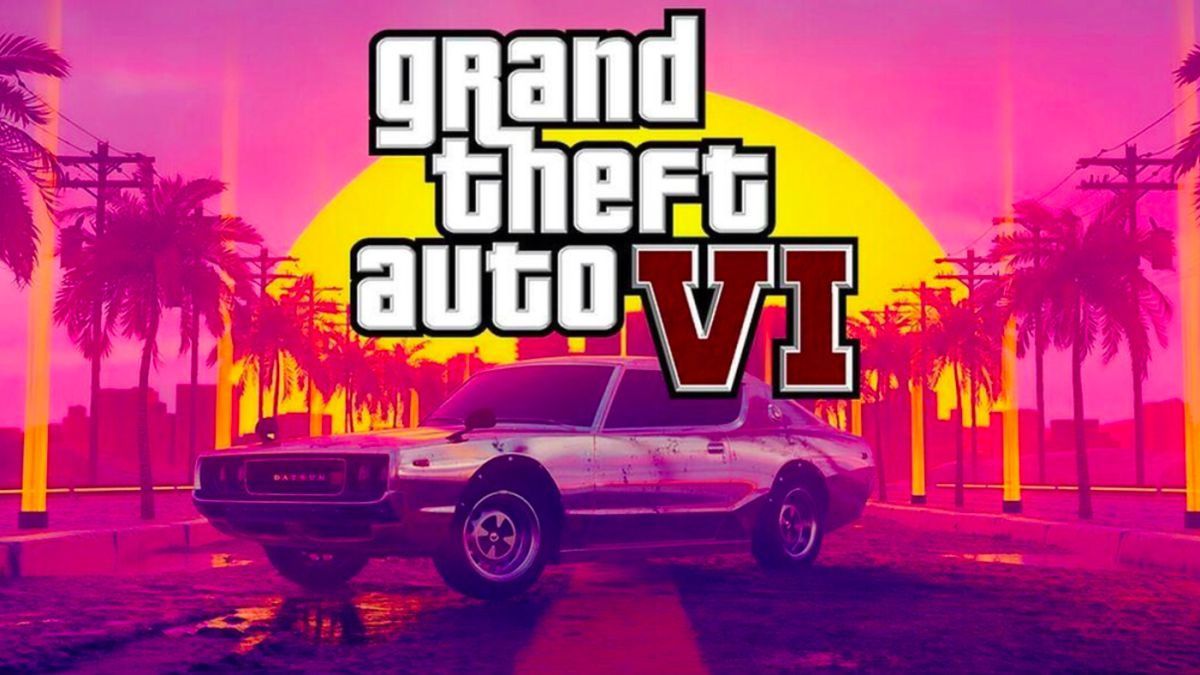 The company shows its sadness for what happened and assures not to change its plans for Grand Theft Auto VI: it will present the game in due time.
Through its social media, Rockstar Games has issued a brief statement about the news of the week, the month, and maybe the year: the 90 leaked videos about Grand Theft Auto VI. In its statement, the company confirms what was an open secret, that the leaks really belong to GTA VI, and takes the opportunity to clarify the game's roadmap in the wake of what happened. It seems that, despite everything, they will not alter their plans and will present it to society "when it is ready".
"We recently suffered a network intrusion in which an unauthorized third party illegally accessed and downloaded confidential information from our systems, including early development footage for the next Grand Theft Auto. At this time, we do not anticipate any disruption to our live game services nor any long-term effect on the development of our ongoing projects," reads the first part of the release.
"We are extremely disappointed to have any details of our next game shared with you all in this way. Our work on the next Grand Theft Auto game will continue as planned and we remain as committed as ever to delivering an experience to you, our players, that truly exceeds your expectations. We will update everyone again soon and, of course, will properly introduce you to this next game when it is ready. We want to thank everyone for their ongoing support through this situation," Rockstar's note concludes.
The consequences of the leak
It is possible that the leaks of GTA VI have more consequences than Rockstar admits. At first it is clear that it will put on hold the course of work for a few weeks, waiting to calculate the damage and see how much has been leaked. After that, it is likely to lead to complications in the work environment of its employees. The flexibility to work from home will be reduced, and control and distrust in the office will increase…
Of course, it will also decrease the wow factor of future announcements, add pressure to keep certain tested features, and likely delay everything until the company is sure that the source code is back in its hands. It took Half-Life 2 an extra year and a half to overcome a similar situation.
And in the middle of it all, opinions and criticisms from those who do not understand what a build or a game in development is. The first "gurus" have already come out complaining about the graphics, gameplay and certain decisions and additions of this GTA VI. As if they were definitive, as if they did not understand that we are seeing nothing more than a skeleton. Nobody wins with leaks.