EA
Iron Man will have his own video game by the creators of Dead Space Remake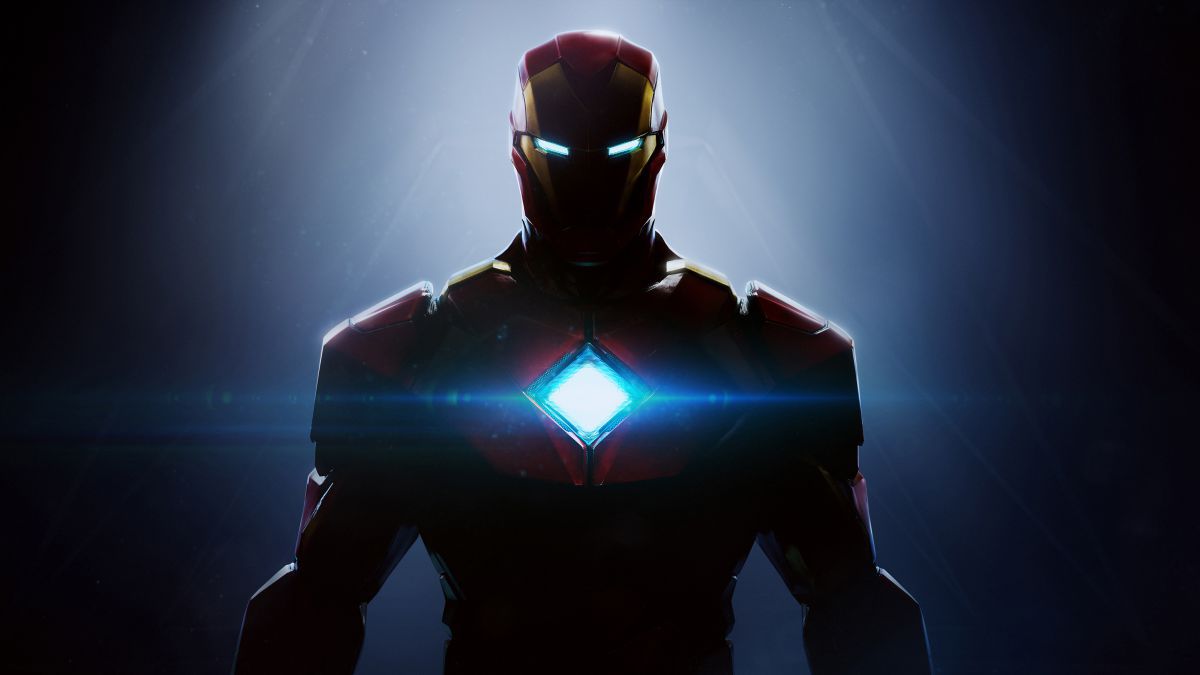 Electronic Arts is teaming up with Marvel Comics to publish several games based on comic book superheroes. Iron Man is the first to be chosen.
Electronic Arts is teaming up with Marvel for the development of a superhero video game starring Iron Man himself. The team in charge of the development is Motive Studio, known for their current work on Dead Space Remake, among other projects. Few details have been revealed at this time, except that it will be a third-person, single-player action adventure.
First details of Electronic Arts' Iron Man
We know that the game, as yet unnamed, will tell "feature an original narrative that taps into the rich history of Iron Man, channeling the complexity, charisma, and creative genius of Tony Stark" while the player gets a sense of "what it's like to truly play as Iron Man". We know one thing: we'll be flying a lot.
The team will be led by Olivier Proulx, an industry veteran who has worked on other licensed products, such as Marvel's Guardians of the Galaxy. "It's an honor and privilege to have the opportunity to make a video game based on one of the most iconic Super Heroes in entertainment today," Proulx says in a press release. "We have a great opportunity to create a new and unique story that we can call our own. Marvel is encouraging us to create something fresh. We have a lot of freedom, which is so engaging for the team."
The development is currently in the pre-production phase, that is, there are still years to go before we can see it in our homes. Electronic Arts points out that the Iron Man video game is "an exciting new collaboration" between Marvel and themselves as publishers; in fact, they point out that this project "is the first of several new games" based on the licenses of the house of ideas. This opens a window of opportunity for the publisher to bring more familiar faces to the world of video games.
Source | Electronic Arts