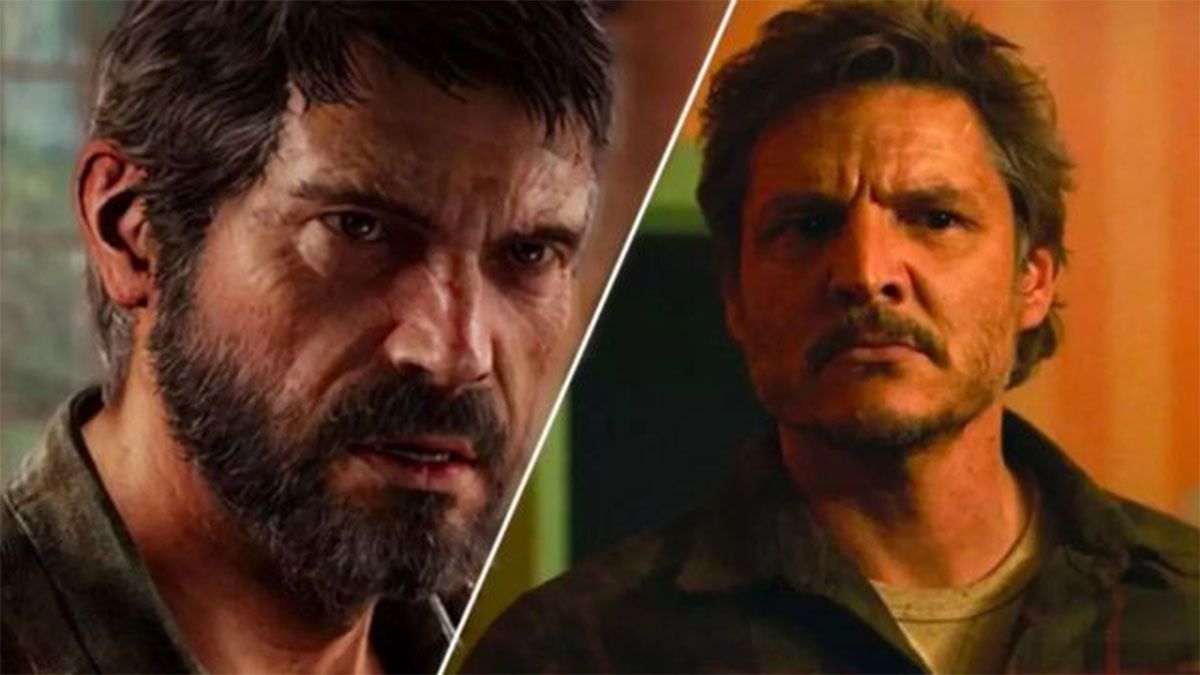 The long-awaited series based on Neil Druckmann's game is just around the corner, and we take a look at the differences between the two works in video.
A day after The Last of Us, the HBO series based on one of the most popular games of all time was shown to the world for the first time, and many users continue to talk about the trailer. And how could it be otherwise, comparisons have already come out that bring face-to-face the scenarios, characters, and moments of the video with those of Naughty Dog's title.
Joel walking around Boston in the opening scenes of the game, shortly after the prologue in which he tries to flee the city with Sarah in his arms, the arrival at the capitol, the encounter with the Clickers, the appearance of Tess and characteristic elements such as that significant broken watch... The trailer left us with countless moments, and in the following 8-minute video shared by El Analista de Bits, we can check the high level of fidelity that exists between the series and the video game.
The Last of Us on HBO: synopsis, cast, premiere date...
We will begin by answering the last question, the most important for users, which is to know when we will be able to see it. The series has not yet confirmed its premiere date, but it is official that its filming finished last June and we will see it in 2023. As for the story, any fan of the game knows exactly what it is about.
This is what the synopsis says: "The story takes place twenty years after modern civilization has been destroyed. Joel, a hardened survivor, is hired to smuggle Ellie, a 14-year-old girl, out of an oppressive quarantine zone. What starts as a small job soon becomes a brutal, heartbreaking journey, as they both must traverse across the U.S. and depend on each other for survival."
The cast includes Bella Ramsey as Ellie, while Pedro Pascal plays Joel. Anna Torv plays Tess, Merle Dandrige, as in the video game, as Marlene, Gabriel Luna as Tommy, Nico Parker as Sarah, Lamar Johnson as Henry, Keivon Woodard as Sam, Graham Grene as Marlon, Melaney Lynskey as Kathleen and Elaine Miles as Florence.
Source | El Analista de Bits on YouTube