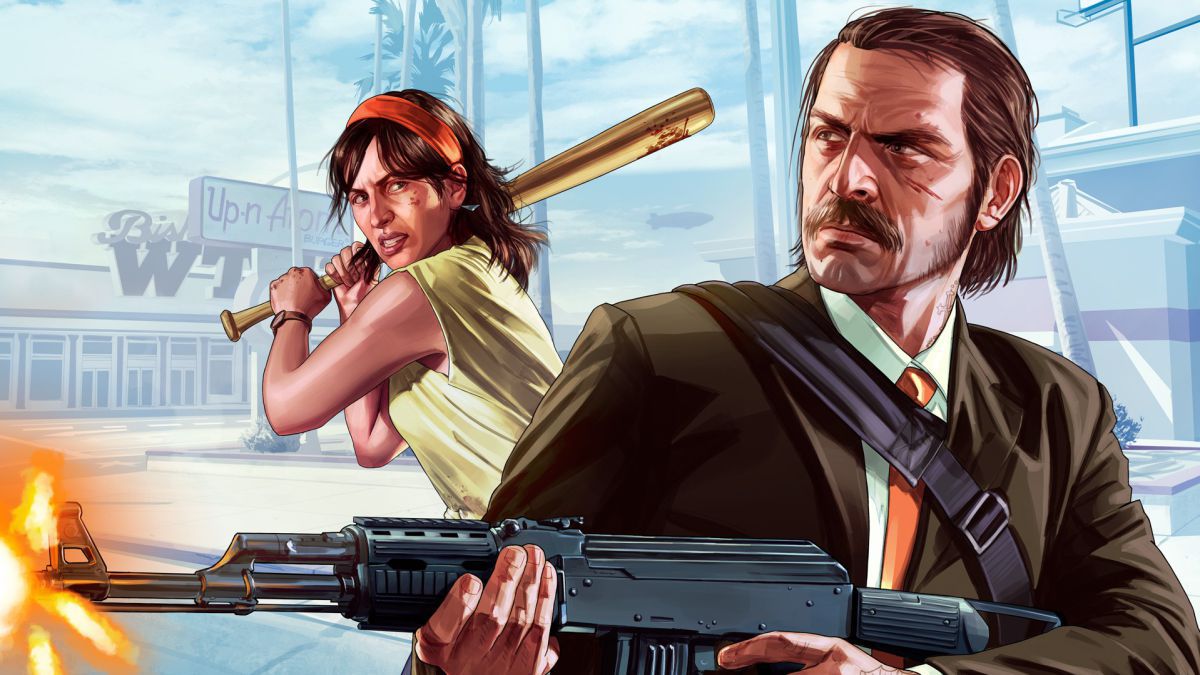 The 17-year-old teenager says he did not hack Rockstar with his smartphone, but it was decided to transfer his case to higher courts to continue the trial.
The man suspected of stealing confidential material from Rockstar Games has denied using his smartphone as a hacking tool, according to Bloomberg Law. The 17-year-old teenager has pleaded not guilty after appearing in a London youth court. Arrested last Saturday in Oxfordshire, the teenager has been charged with breaching the conditions of his bail - his second arrest - and two charges relating to computer misuse.
Valerie Benjamin, the prosecutor in charge, testified in court that the suspect used his mobile phone to hack into the companies in order to gain illegal access to their software. The judge has decided to transfer the case to other higher courts to continue the trial at another date yet to be determined.
The GTA 6 leak has been highly covered in the media because the hacker has managed to publish 90 videos of an early build of the game. The young man, whose identity has not been disclosed, is suspected to be linked to a hacking group known as Lapsus$. Sources say the boy was arrested a few months ago for hacking Microsoft and Nvidia. His parents then agreed to keep him away from computers and electronic devices, but it appears that the surveillance effort has not paid off.
In Miami and with a Latina protagonist
Rockstar Games announced the next Grand Theft Auto months ago, but so far no details about the game have been confirmed. Journalist Jason Schreier published in Bloomberg that the developer plans for one of its main characters to be a Latina woman. He also noted that the main city will be based on Miami. In order to avoid crunch and labor exploitation, Rockstar has preferred to focus on a single city and then continue to expand the game once it is released.
Regarding the hack itself, the company has acknowledged that their security has been breached, a fact that they have described as very "disappointing". Even so, they do not foresee that development or their deadlines will be affected by this situation.
Source | Bloomberg Law (via VGC)