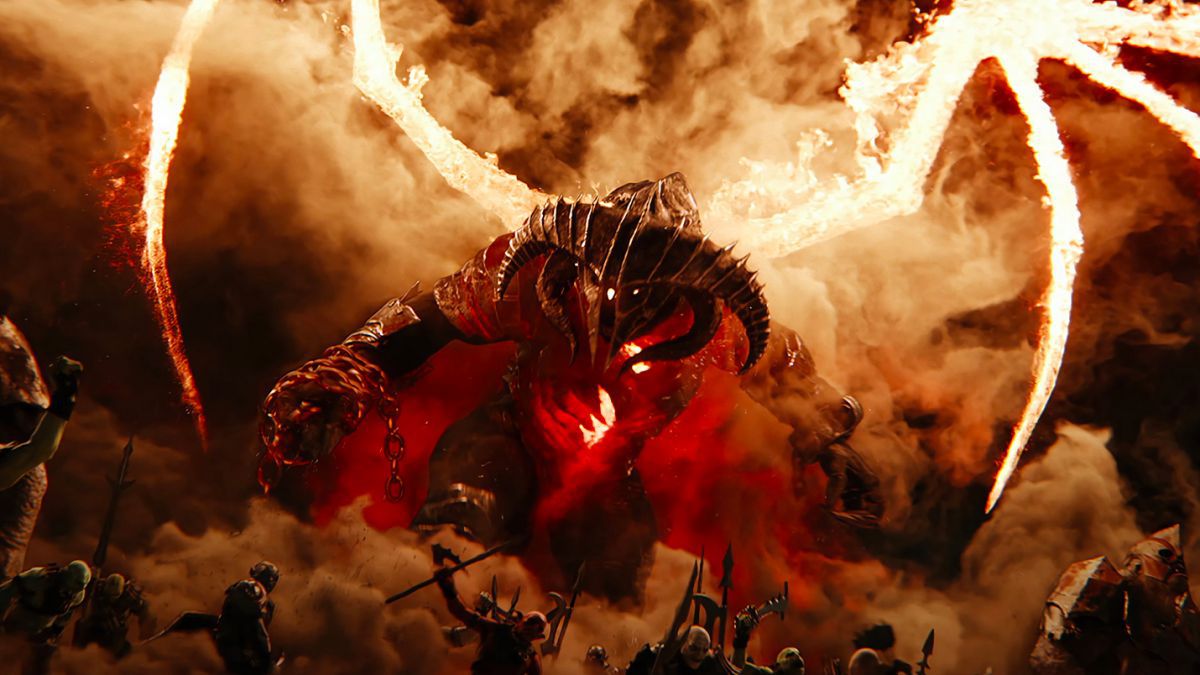 Take a look at the free games Amazon Prime subscribers will receive this October 2022 as part of Prime Gaming. Middle-earth, Wastlands and more.
Amazon has announced the games that will arrive this October for Amazon Prime subscribers, and therefore Prime Gaming. The company will offer a total of seven free games, as well as the traditional extras for selected titles, which can be redeemed only and exclusively during the next month from this link.
Free Prime Gaming games in October 2022
Fallout 76
Middle-earth: Shadows of War
Total War: Warhammer II
Glass Masquerade
Loom
Hero's Hour
Horace
In the list we can find from the controversial MMO Fallout, which has just received a new expansion called The Pitt, to one of the most successful and recent adaptations of The Lord of the Rings to videogame, perfect to accompany The Rings of Power. All of this including classics such as Total War: Warhammer II and acclaimed indie proposals such as the puzzle Horace.
Last days to download Prime Gaming's September 2022 free games
In any case, there are still a few days left in September, so there are still a few days left to download the free Amazon Prime Gaming games for that month. They are not bad at all and in fact include the prequel to Shadows of War, so let's download them:
Assassin's Creed Origins
Football Manager 2022
Middle-earth: Shadows of Mordor
The Dig
Defend the Rook
We the Revolution
Castle on the Coast
Word of the Law: The Death Mask Collector's Edition
Amazon Prime and its price increase
Some subscription services increased their pricing earlier this year, and Amazon Prime wasn't an exception. In March 2022, the subscription service increased from $119 per year to $139 per year for all members. Meanwhile, those paying on a monthly basis saw prices rise from $12.99 per month to $14.99 per month, while for those with Prime Student accounts, rates jumped from $59 per year to $69 per year.