Manga
One Piece 1064, when will the next chapter of the manga be released? Confirmed date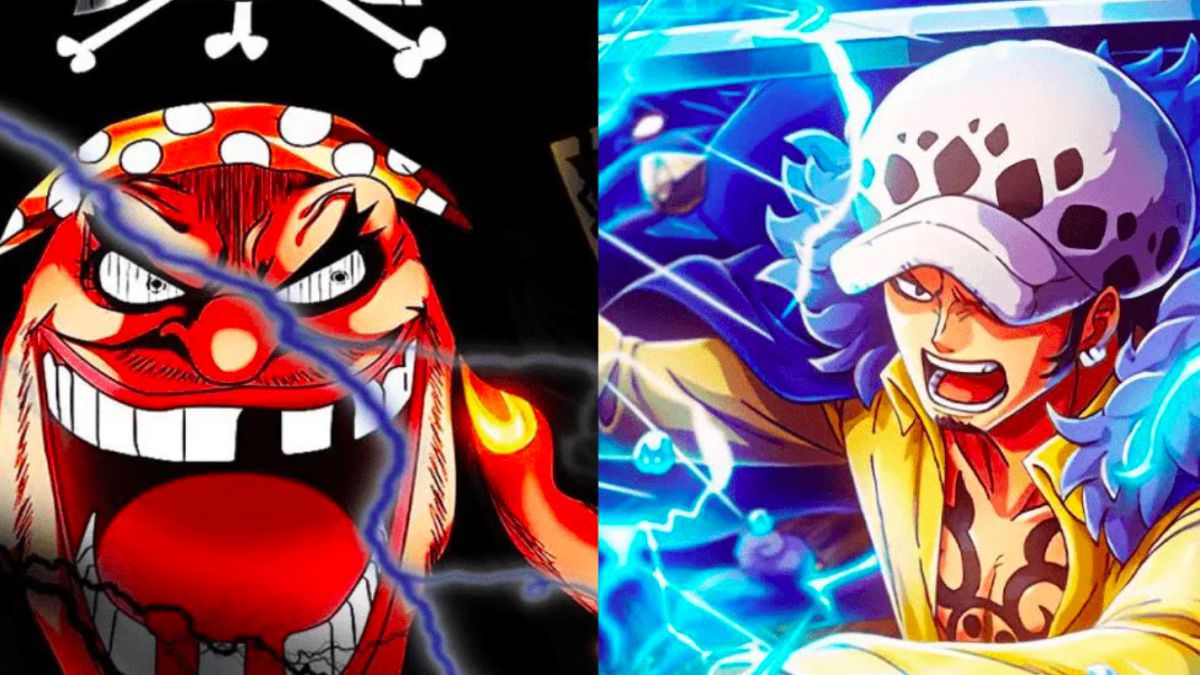 The fight between Law and Blackbeard and Vegapunk, Kuma and Bonney are back in the spotlight in chapter 1064 of One Piece. Take a look at where and when to read it.
We've been holding our breath for a week. How will Trafalgar be able to stand up to Blackbeard's pirates with a crew whose biggest draw is Bepo? Is there an Ace 2.0 coming? And how will Luffy, Jinbe, and Chopper escape from Kuma now that they can't fight him because they know he's Bonney's father? Oda certainly has a lot of open fronts and we couldn't be more eager to see how this exciting new arc on Future Island continues. It's time to find out by reading, so without further ado, let's review when One Piece chapter 1064 will be available to read for free and in English.
One Piece 1064, when will the next chapter of the manga be released?
One Piece chapter 1064 will be available to read for free and in English on Sunday, October 23 through the Manga Plus website.
For those who do not know Manga Plus, it is an initiative of Shueisha, the publisher responsible for such prestigious magazines as Weekly Shonen Jump or V Jump. Almost all our favorite shonen (Dragon Ball, Jujutsu Kaisen, My Hero Academia, Boruto...) are published on its pages and of course, One Piece.
From its website, Shueisha offers free the first three chapters of all its series and the last three (which are changing and updating every time a new one comes out). An essential service where you can still catch up on One Piece with issues 1061 (Future Island Egghead), 1062 (Adventure in the Land of Science), and 1063 (My Only Family).
One Piece chapter 1064: premiere date and time
The One Piece manga will return with its 1064 chapter on Sunday, October 23 at 11:00 AM ET. In the rest of the United States it will be at the following times:
11:00 AM ET
10:00 AM CT
8:00 AM PT