Anime
The First Slam Dunk: there's finally a trailer for the anime/manga resurrection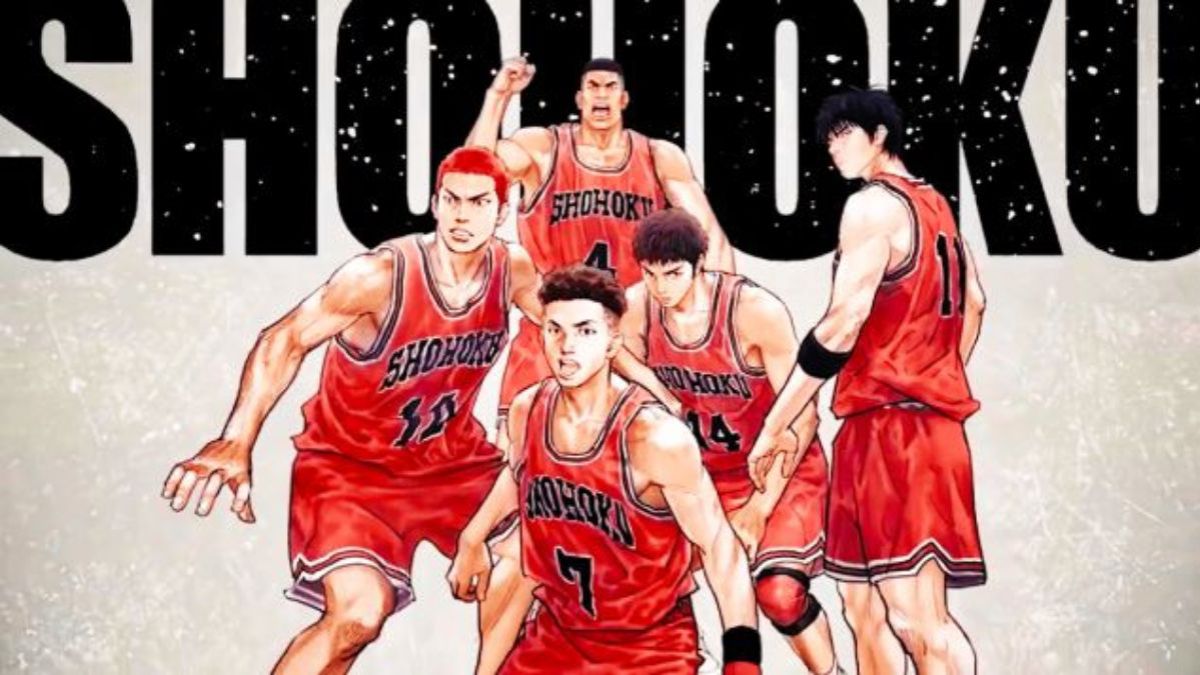 Slam Dunk is back very soon with a movie surrounded by a mystery so large, its first trailer doesn't even reveal when the story takes place.
It's been a long wait, but we finally have the first trailer of the new Slam Dunk, called The First Slam Dunk. The long awaited trailer comes just a few weeks before the movie's release, since it's slated to land on theaters in Japan this coming December 3rd and we hadn't yet seen anything about it apart from the original announcement.
Curiously, even though we now have seen some of it thanks to this trailer, we still have no idea what the plot is, or if its a continuation of the anime series that was never finished. Some people argue that this is actually just a probe to see how popular the series is today and perhaps test the waters for a new season of the anime that adapts the rest of the manga. Whatever it is, we're excited.
Slam Dunk: Cult Classic
Legendary for its popularity, and undoubtedly one of the biggest sports anime, Slam Dunk was created by Takehiko Inoue. The manga was one of Weekly Shonen Jump's most successful publications between 1990 and 1996, when it was serialized and published in 31 manga volumes that sold over 126 million copies in Japan (making it one of the 10 most sold mangas in history). The anime was equally loved, being televised from 1993 to 1996, but fans will remember that the adaptation only went as far as volume 22 of the manga, leaving us without a true ending after 101 episodes.
Slam Dunk tells the story of Hanamichi Sakuragi, a street punk that, to try and woo some high school girls, joins his school's basketball team and unexpectedly becomes one of the most important members. It's an amazing story all about friendship and self-healing in which Sakuragi starts to find a passion for sports and life even with all of the difficulties that his life has dealt him. Slam Dunk goes beyond just basketball.