Activision
These are the staggering figures for Call of Duty: Modern Warfare 2 in just 10 days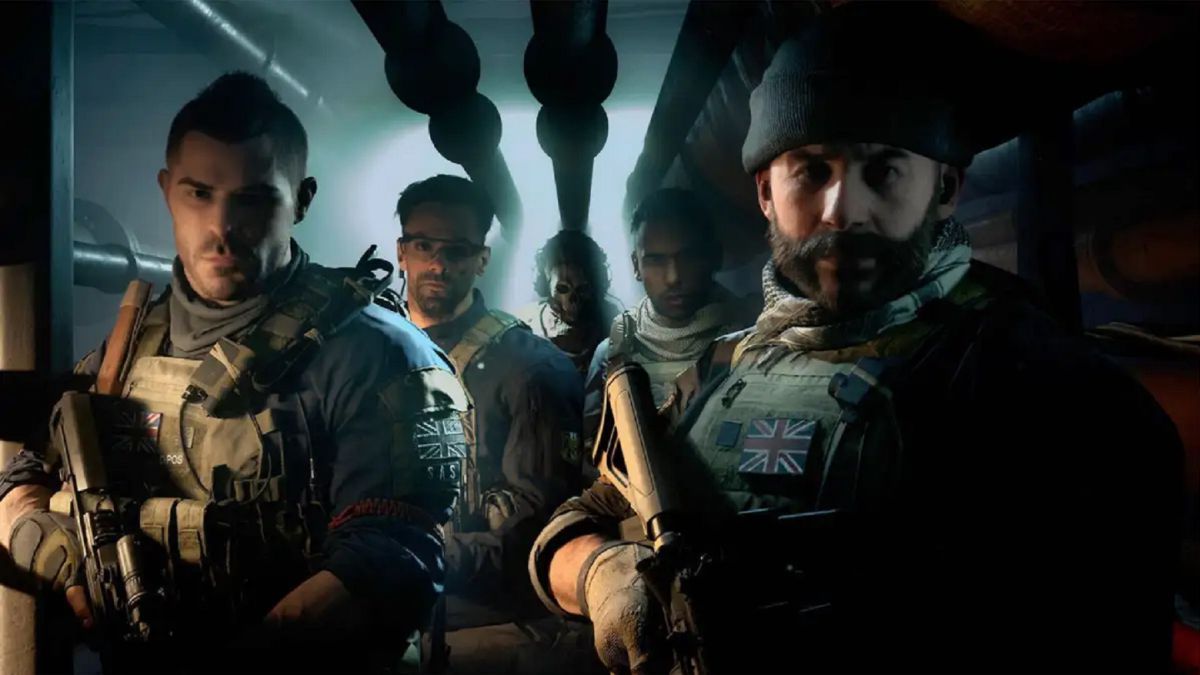 Activision Blizzard announces that it has achieved more than $1 billion in sales, a record that surpasses Call of Duty: Black Ops 2.
Call of Duty: Modern Warfare 2 continues to break records. Activision Blizzard has reported that its latest title has generated more than $1 billion through sales, just 10 days after its release. The previous record was held by Black Ops 2, which reached those numbers after 15 days on the market. Players have already enjoyed more than 200 hours and 1 billion matches across all platforms.
"Our developers, along with our entire Activision Blizzard team, are the backbone of our unwavering commitment to serve our hundreds of millions of players around the world," said Bobby Kotick, CEO of Activision Blizzard. "I am so proud of the extraordinary efforts from our Call of Duty teams and the records they have achieved with Modern Warfare II. Connecting the world through joy, fun and the thrill of competition is the key to our success. Modern Warfare II has provided this to millions of players faster and with greater satisfaction than ever before"
Among the records achieved we find the fact that it has the most powerful entertainment product of 2022 at its launch: a total of $800 million derived from sales in its first three days on the market. In addition, it should be remembered that Call of Duty: Warzone 2.0 will be released on November 16.
"The incredible momentum driving Modern Warfare II is a direct reflection of the energy and passion of the Call of Duty community," added Johanna Faries, general manager of the series. She said the company is "motivated" to keep up with "the best player community in the world."
Call of Duty 2023, a paid expansion to Modern Warfare 2?
In the last few hours, Activision Blizzard has confirmed that there will be a full Call of Duty installment in 2023, but journalist Jason Schreier has claimed that it is a paid premium expansion for Modern Warfare 2. According to his sources, this product is being developed by Sledgehammer, while 2024 is being developed by Treyarch.
Call of Duty: Modern Warfare 2 is available on PS4, PS5, Xbox One, Xbox Series X, Xbox Series S, and PC.
Source | Business Wire