Activision Blizzard
The European Union gets serious about the Activision Blizzard acquisition probe, sets a date for a final decision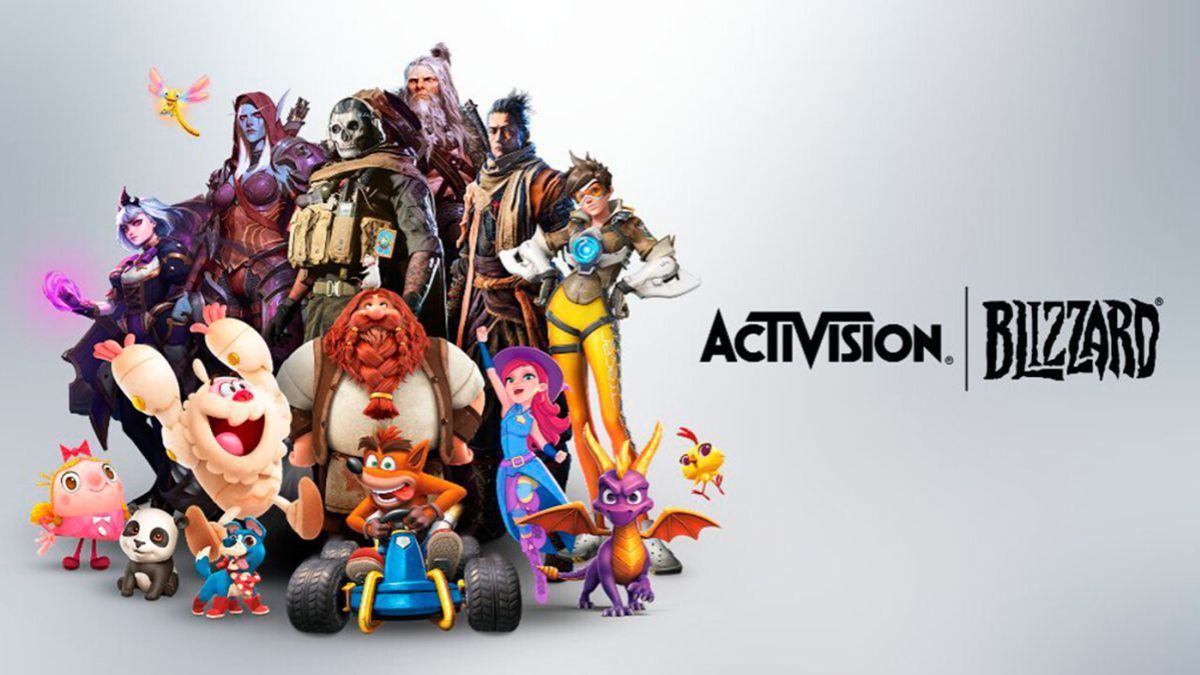 The European Commission is all in on an investigation of Microsoft's acquisition of Activision Blizzard for $70 billion dollars; Kotick speaks up.
The multibillion purchase of Activision Blizzard by Microsoft for about $70 billion dollars is still the subject of plenty of governmental agencies that are trying to figure out whether this transaction is a good thing for the video game industry or not. While agencies in Brazil and Saudi Arabia have already given their approval, the United Kingdom has entered a deeper phase of the investigation. Now it's the European Union's turn with their European Commission to do their part to reach a verdict. And there's already a date for the final word.
The EU studies the impact on competition fairness
It is the EU's own agency that has shared their worries about an acquisition that "may reduce competition on the market for PC operating systems," including subscription services and hardware sales. All of this is in clear reference to the possibility of Microsoft restricting access to Activision Blizzard's titles, especially to franchises as popular as Call of Duty.
As such, the organization has stated that if Microsoft were to do such a thing, the pricing of video games could see a general rise, causing a drop of quality for every product and negatively affecting innovation and creativity, with consumers being the ones receiving the blunt end of the stick.
Speaking about PC games, the Commission stated that Microsoft may reduce the ability of rival providers of PC operating systems to compete with Microsoft's operating system Windows, by combining Activision Blizzard's games and Microsoft's distribution of games via cloud game streaming to Windows. This would discourage users to buy non-Windows PCs."
All in all, the European Commission has given themselves 90 work days to offer a verdict, with the deadline being March 23, 2023. Bobby Kotick posted a digital letter directed to his working force where he reveals his collaboration with the EU during their investigation, claiming that this purchase will be of great help to "help us fill the thousands of open positions we will have over the next few years," while assuring everyone that the process is going just as they expected.
Source | VGC | European Commission | Business Wire