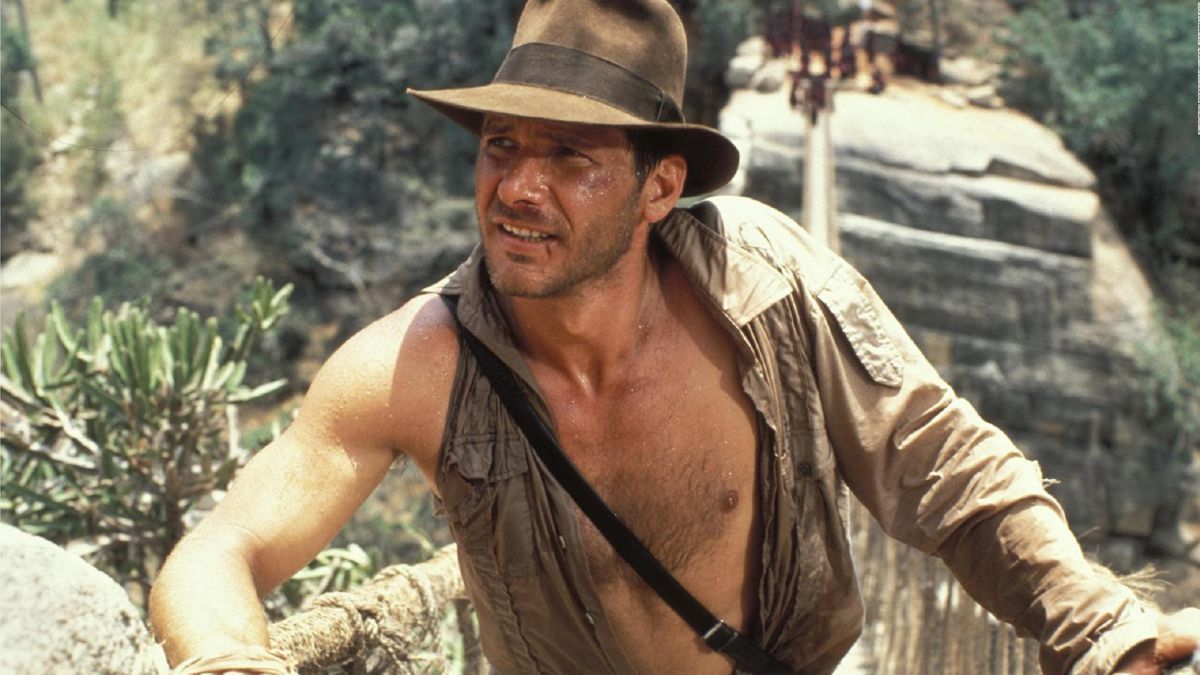 The company chaired by Kathleen Kennedy is still looking for a screenwriter and is still exploring how to continue the saga after Indiana Jones 5.
Disney and Lucasfilm are exploring the possibility of developing an Indiana Jones TV series for Disney+, Variety has learned exclusively. The most adventurous archaeologist in cinema will return this time to the small screen if the project comes to fruition. However, they are currently looking for a scriptwriter to outline the upcoming product.
No details about the plot are known, not even if it will be a prequel or a spin-off of the films. It has also yet to be revealed whether the series will connect in any way with the next Indiana Jones film, which is scheduled for release in 2023.
What seems pretty clear is that Harrison Ford will not be playing the explorer in the series, as the 80-year-old actor has already confirmed that Indiana Jones 5 will be his last appearance as Indy. Lucasfilm has refused to confirm or deny the information when Variety asked for an official response.
Indiana Jones beyond the movies
Media sources indicate that the company founded by George Lucas is currently studying several options to continue with the saga, even with video games. In fact, Machine Games (Bethesda), the creators of Wolfenstein 2: The New Colossus, are immersed in the development of the new Indiana Jones video game, with no confirmed date or platforms yet.
This is not the first time that good old Indy has appeared in a television series. The two seasons of The Adventures of Young Indiana Jones aired between 1992 and 1993, in addition to the TV specials. Sean Patrick Flanery, Corey Carrier, and George Hall played the character in different timelines, while Harrison Ford had a brief cameo in one of the episodes.
Lucasfilm has focused primarily on Star Wars, although it has also produced a series of Willow, a sequel to the 1980s classic.
Source | Variety