Electronic Arts
Battlefield 2042 announces its arrival on Xbox Game Pass Ultimate along with free trials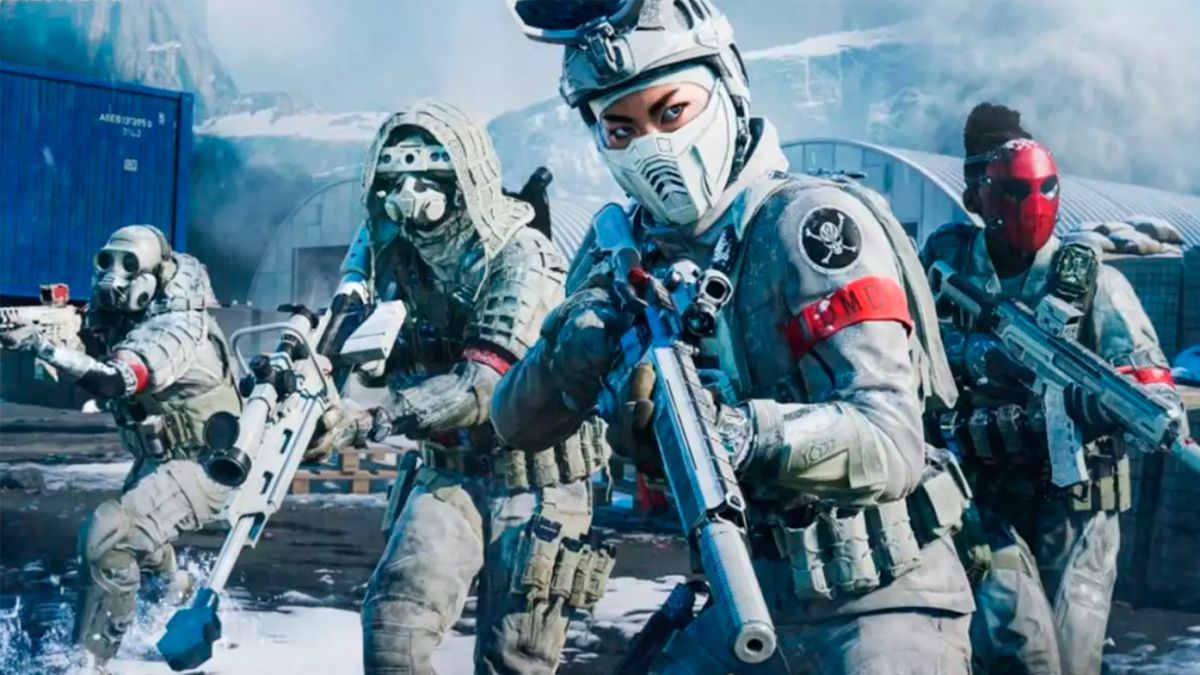 Electronic Arts announces the arrival of its latest multiplayer-oriented first-person shooter on Microsoft's suscription service through EA Play.
Battlefield 2042, the current installment of Electronic Arts and EA DICE's war saga, announces its upcoming arrival to the Xbox Game Pass Ultimate service, as confirmed by its developers through the game's development diary. This was announced along with the new features that are coming with its season 3 and free trial periods for all platforms on specific dates in December.
Battlefield 2042: new features in season 3
Despite no specific date for the release of Battlefield 2042 Season 3, it has been confirmed that the title will become part of Xbox Game Pass. However, as it is an Electronic Arts game, Battlefield 2042 will only be available for Xbox Game Pass Ultimate subscribers, as it will be part of the EA Play catalog, the EA service integrated into the Ultimate version of Game Pass.
In addition, along with the arrival of the game to Xbox Game Pass Ultimate, from EA have announced different free trial phases for Battlefield 2042 on all platforms on which it is available, (PC, PS4, PS5, Xbox One, and Xbox Series X|S). These are the dates and times:
On Xbox, from December 1, 12:01 AM PT through December 4, 11:59 PM PT.
On Steam, from December 1, 10 AM PT through December 5, 10 AM PT.
On PlayStation, from December 16, 8 AM PT through December 23, 8 AM PT.
Battlefield 2042 will also release new content with the arrival of season 3, such as new vault weapons, a redesign of the specialists, updates to the Manifest and Rift maps and more: "We're only a few weeks away from the start of Season 3. This season will see us head to an all new Battlefield, in a location we've always wanted to realize, but haven't so far in our 20 years of creating Battlefield," EA DICE teases.
Source | Electronic Arts