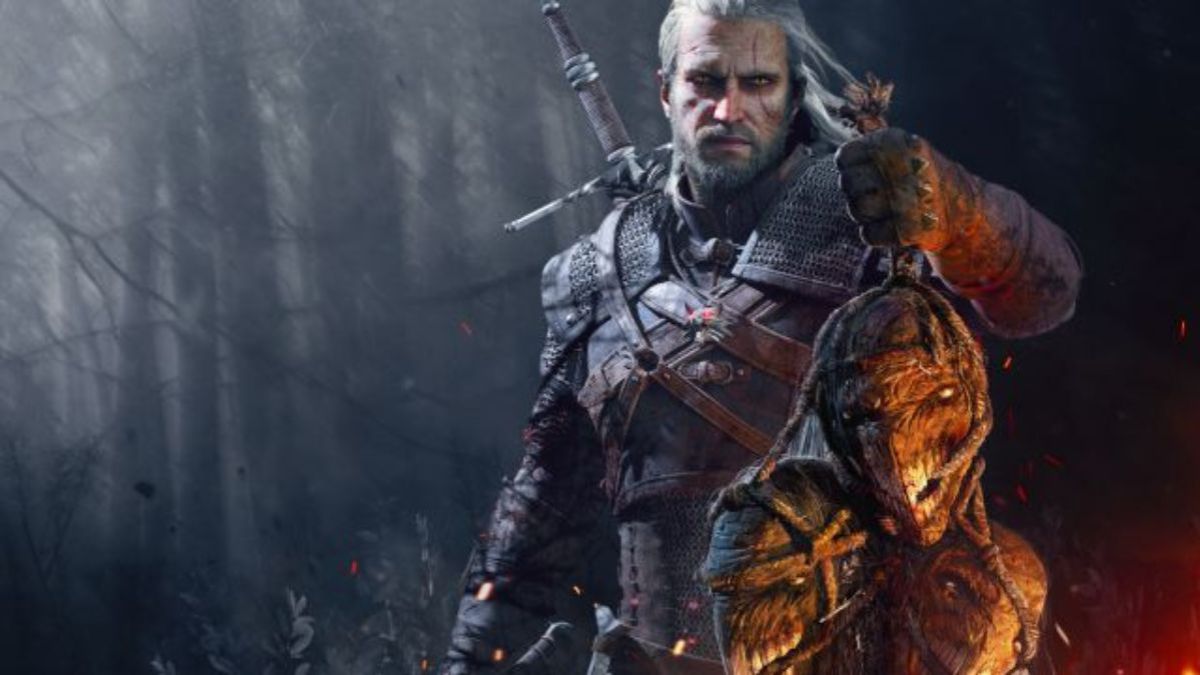 CD Projekt RED confirms a release date for the next gen version of The Witcher 3: Wild Hunt for PS5 and Xbox Series X|S.
We were starting to lose hope. Even though CD Projekt Red repeated over and over again that the next gen version of The Witcher 3 would launch in 2022, the lack of details and news, and the end of our calendar being in clear view were starting to be scary. But the team has once again demonstrated that they want to recover our trust after the whole Cyberpunk ordeal, and they've kept their word. Geralt's facelift for PS5 and Xbox Series X|S finally arrives on December 14.
Beyond what we can expect in upgrades to resolution, frame rate and loading times, we still don't know what The Witcher 3: Wild Hunt will offer in newer consoles. However, CD Projekt knows we're itching to know and will be streaming them next week on their Twitch channel, where we'll be able to see it in action for the first time. Better yet, this upgrade will be completely free for anyone that already owns the game on PS4 and Xbox One.
5 new The Witcher games are on the way
The next-gen version of The Witcher 3 is only the first step of the journey. The Poland-based studio wants to expand the magical universe created by Adrzej Sapkowski, announcing that they're working on 5 new games for the franchise that will be released "over a period of 6 years." We already know that there's over 150 people involved in a new trilogy, but the company is also working on an Unreal Engine 5 remake of the first game and has another game in the works known as "Project Sirius", which has been described as "an innovative approach to The Witcher universe." There's a lot of Witcher to go by, and as long as they keep up the quality, it's very welcome.