Warner Bros.
MultiVersus premieres Season 2 and confirms the arrival of Marvin the Martian and a Game of Thrones stage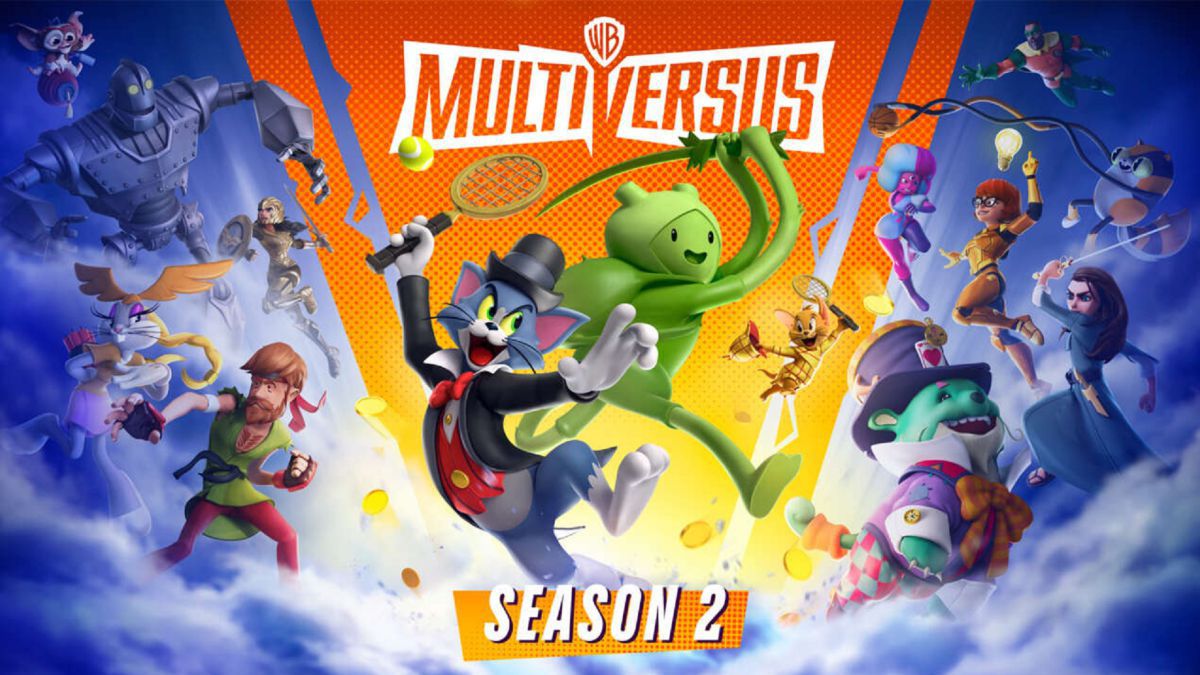 The free-to-play game developed by Player First Games offers new features for the upcoming weeks and continues to add characters and maps.
MultiVersus Season 2 is now a reality. Warner Bros. Games and Player First Games have set their roadmap in motion and confirmed the arrival of Marvin the Martian as a new playable character. The fighter is one of the Looney Tunes villains, who, as his name suggests, comes from the red planet. In addition, a new map inspired by Game of Thrones will arrive at the game. The release date of these contents will be revealed at a later date.
Marvin The Martian uses the Illudium Q-36 Explosive Space Modulator, a high-powered blaster weapon. As if that weren't enough, he'll be able to call his spaceship. As for the Game of Thrones map, it "all the hazards and pitfalls you'd come to expect from the land of Westeros" and a remix of the Game of Thrones theme song, "composed with multiple sections".
What's included in season 2?
Warner Bros. Games has revealed some of the free items that will be available during the second season of the Battle Pass. Among the new items are some character variants and more: Baker Street Tom & Jerry (Tom and Jerry), the Teatime Dog variant and the pixelated Finn profile icons (Adventure Time). By unlocking the premium battle pass you will be able to get the variants Astronaut Velma (Scooby-Doo) and Bugs Master (Looney Tunes), as well as Arya's yawning provocation (Game of Thrones).
The free and premium routes introduce 50 reward stages. As of now, Samurai Batman (DC), Evil Morty (Rick and Morty) and Fern Finn (Adventure Time) are also available for purchase in the in-game store.
MultiVersus is a free-to-play game (free but with microtransactions) that is available on PS4, PS5, Xbox One, Xbox Series X, Xbox Series S and PC. The title, a brawler-style fighting video game, brings together characters from sagas such as Looney Tunes, Game of Thrones, DC, Rick & Mory and more.
Source | Warner Bros. Games