TV
Silk: Spider Society, a new Spiderverse live-action series from Sony, Amazon, and Marvel, is underway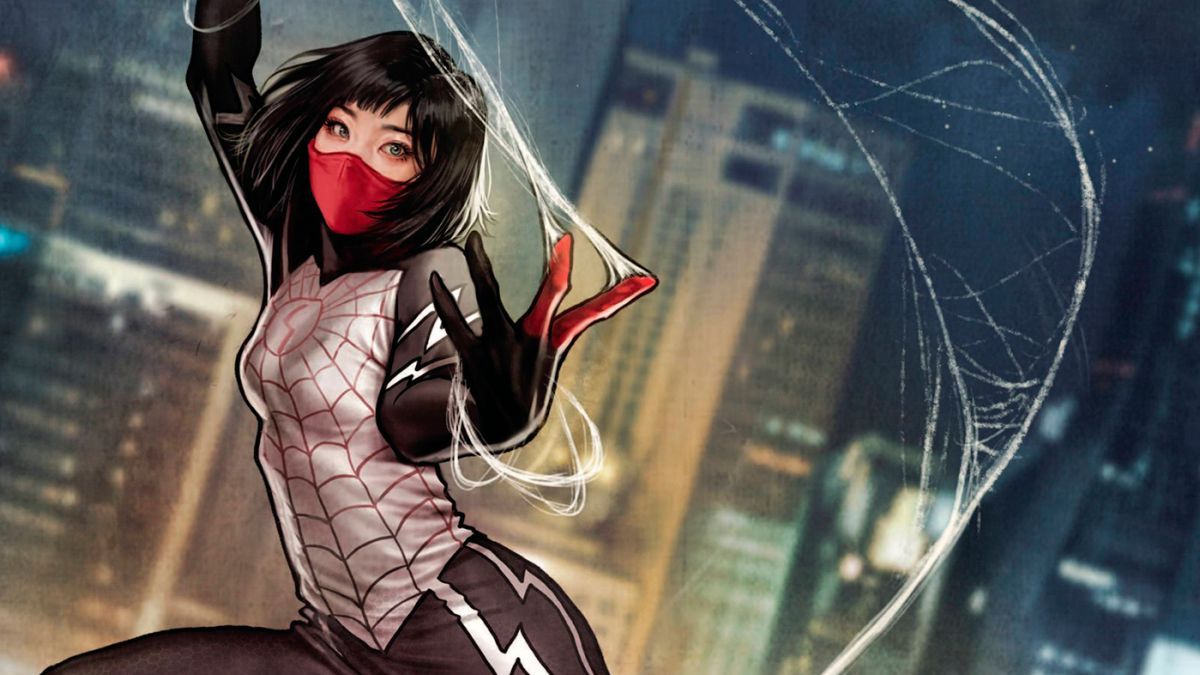 The deal between Sony and Amazon kicks off with Silk under the direction of the current showrunner of The Walking Dead along with more projects.
Fantastic news for Marvel fans is that the agreement between Sony and Amazon Studios finally begins to bear fruit with the confirmation of its first series of the Spiderverse, whose title has also been confirmed. Silk: Spider Society will be the first of multiple Marvel projects with characters related to Spider-Man that will see the light under the direction of Angela Kang, current showrunner of The Walking Dead. This is confirmed by Variety after speaking with those behind this collaboration, which was announced a couple of years ago and is finally starting to become a reality.
Silk arrives in the Marvel Universe in live-action
Angela Kang is already working alongside Spider-Man: Into the Spider-Verse producers Phil Lord and Christopher Miller, all of whom are also executive producers of the new Spider-Man series. In addition, Amy Pascal -former Sony director, key in Sony and Marvel movies- will be part of the creative team as a figurehead. At the moment there is no confirmed actress for the role of Cindy Moon/Silk.
Recall that Silk or Silk is a recurring character in recent years in Marvel Comics as part of the broad spectrum of Spider-Man related characters, The story follows Cindy Moon, a Korean American bitten by the same spider that bit Spider-Man Peter Parker, as she escapes imprisonment and searches for her missing family on her way to becoming a superhero."
"We can't wait to bring the adventures of Cindy Moon to life, thanks to the creative dream team of Chris and Phil, Angela and Amy, along with our partners at Marvel and Amazon," said Katherine Pope, president of Sony Pictures Television Studios. "We know this exciting series with new and never-before-seen characters and storylines will wow audiences watching first on linear MGM+ and then around the world on Prime Video."
And is that Amazon and Sony's Marvel series will first come to MGM+ for later international distribution through Prime Video. Let's remember that Sony has control of some 900 characters directly related to Spider-Man, so we can expect a lot more Spiderverse projects on TV and film. Will we see Silk and other Spiderverse characters as part of the MCU? Silk: Spider Society does not yet have a release date.
Source | Variety