The Walking Dead
The Walking Dead's final episode will focus on characters making the jump to spin-offs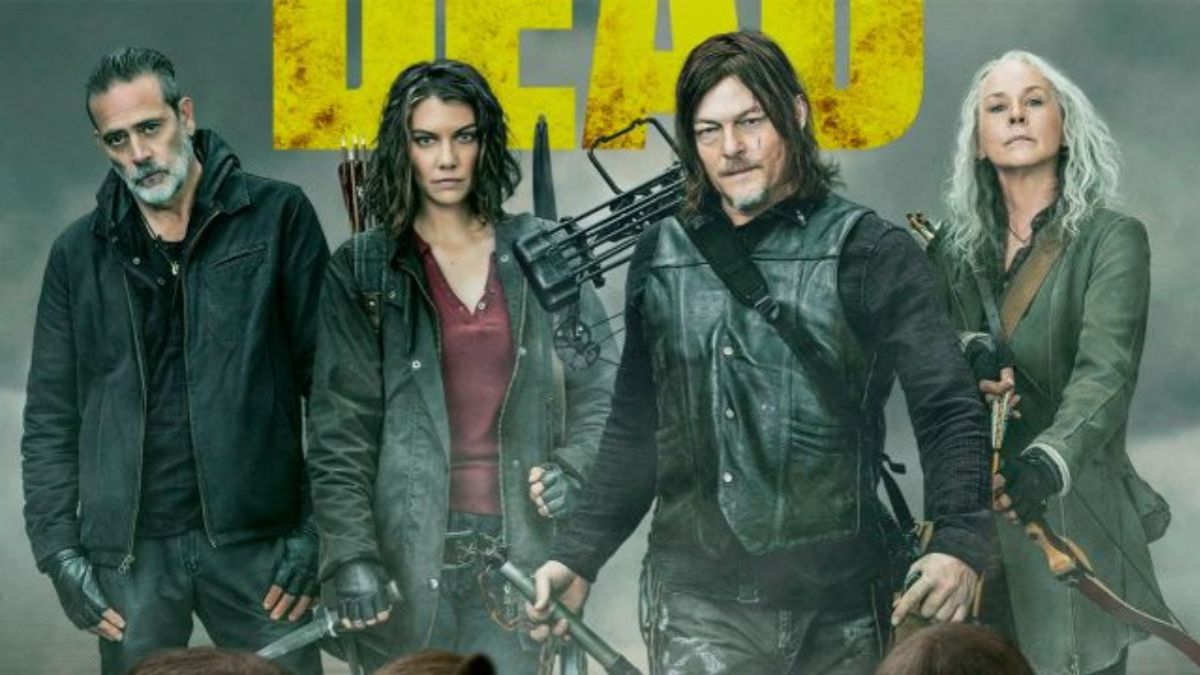 The series' showrunner admits the last episode doesn't have enough time to close every story arc and not everyone will be satisfied.
The Walking Dead is reaching its final episode on November 20, 2022, only 11 seasons after its start. The series marked a whole era on television and, even after diminishing audience numbers and weird low points to its plot, it kept millions of fans hooked to AMC waiting to see more of its zombie apocalypse world.
However, the current showrunner for the series, Angela Kang, has already warned that "not everyone will be satisfied with the finale" due to a lack of time to close off story arcs for several characters, given that the last episode will focus primarily on those characters that'll go on to star in the coming spin-off series of next year.
The Walking Dead: a 60 minute final episode
This was confirmed by the showrunner during a recent interview with Entertainment Weekly, where she revealed the The Walking Dead finale will focus only on a few characters. Because of the large amount of ongoing plot threads, the episode will last 60 minutes, becoming the longest episode in the series' history. "What I'll say is that this is the approach that we took," said Kang. " And it's possible that not everybody's going to be satisfied with this, but when you do have that many characters, you cannot give every person equal weight in something that is basically, I don't know, 60 minutes of screen time."
"We want a hint of what has happened to everybody, but we really use this entire block of episodes to point the spotlight at different people at different times, so that hopefully everybody got a moment to shine and to show who they've become in this. But they still have this one last fight to go through together. But the finale is definitely focused more on some particular stories. It's not going to be every single person gets equal screen time, because like I said, it just makes it impossible to wrangle."
The Walking Dead comes to an end this November 20, 2022 with its final episode. Starting next year, new spin-off series will begin starring Daryl Nixon, Maggie and Negan, and there's also a Rick and Michonne mini-series in the works.
Source | Entertainment Weekly