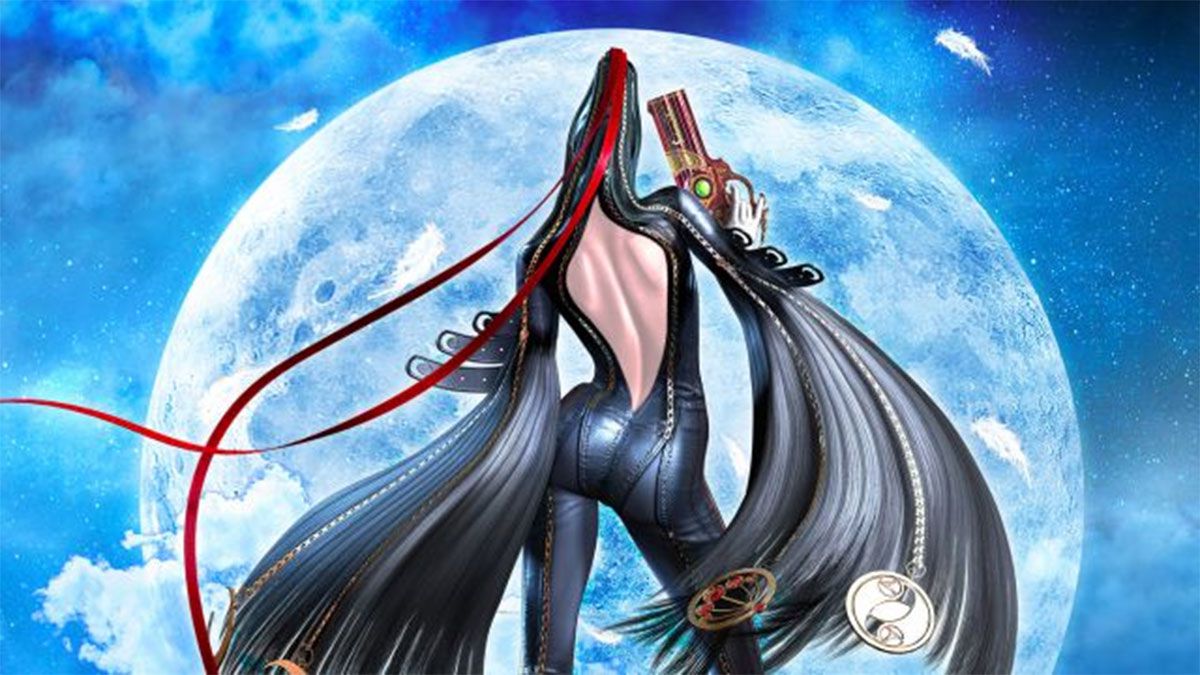 The director of Platinum Games lets slip on his social media that we will have more Bayonetta in the future as implied by the end of the third game.
Platinum Games director Hideki Kamiya confirms Bayonetta 4 is in the pipeline 4 and has done so with a tweet that he intended to clear things up and protect his own back. The director seems a little disappointed and exasperated with his audience, which has armed such mental confusion with the theme of the multiverse that most of them have not understood Bayonetta 3's finale, an ending in which, according to Kamiya, it clearly hints that there will be a new installment.
"I didn't think it was unexpected at all, but it seems that the ending of Bayo 3 wasn't conveyed correctly to everyone, so I think Bayo 4 will be an unexpected development for everyone," Kamiya began. "After all, when Bayo 4 comes out, I'm sure there will be people who say, 'You added that as an afterthought.'" The director seems to pave the way for any future criticism that they are over-exploiting the series and adding more games to a story that didn't need them. Platinum Games has made part three already with part four in mind.
(´-`).。oO(別に予想外でもなんでもない…と思ってたんだけどベヨ3のラストが誰にも正しく伝わってないっぽいのでベヨ4は皆さんにとって予想外の展開になると思います…ベヨ4が出た時に「お前それ後付けしたやろ」というアレが必ず出てくると思うので今のうちに言っておきます…)

— 神谷英樹 Hideki Kamiya (@PG_kamiya) November 18, 2022
And Kamiya, being Kamiya, also gave a clear message for those who didn't like Bayonetta 3 and what they can expect from its sequel. "Although I said to look forward to it, I think that those who don't like 3 and become a maddened poisonous radio transmitter should not touch the series in the future... I'm not counting on them as targets, and even if they like 4, it would be annoying if they go crazy again at some point…".
8 years of waiting
Now the question is when Bayonetta 4 might arrive because seeing the track record of Platinum Games it will be best to sit and wait for it to appear one day. The first time Kamiya spoke on Twitter about Bayonetta 3 was in 2013, after the release of the second installment. The official announcement came in 2017 and the studio kept us in the dark until 2021. Of course what its fans are going to need is patience, a lot of patience. But as long as the franchise continues with the same level of quality, any wait will be worth it.
Source | Twitter