Manga
One Piece 1068, when will the next chapter of the manga be released? Confirmed date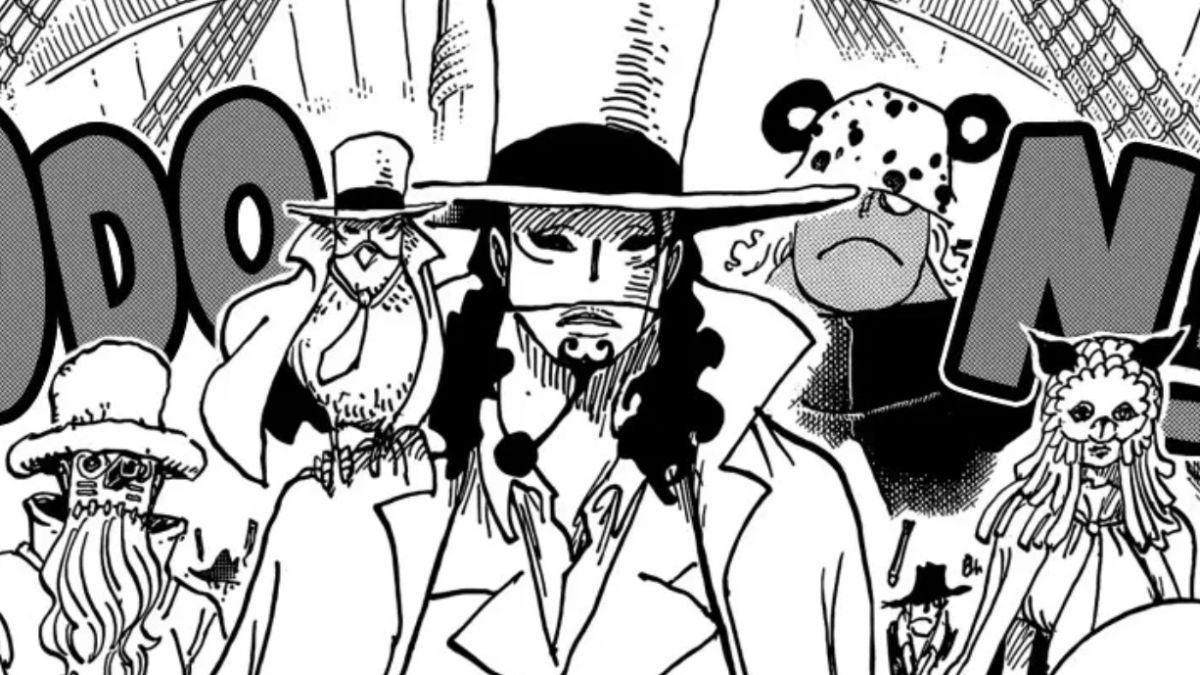 We take a look at when and where to read for free the next chapter 1068 of One Piece, with the new Rob Lucci and the Cipher Pol trying to capture Vegapunk.
With the fight between Trafalgar Law and Kurohige on standby. The reunion between Robin and Saul is on the horizon. The Void Century storyline pushing to get out. And now, the attempted capture of Vegapunk by Cipher Pol and a revamped Rob Lucci. With all that pending, One Piece goes on hiatus and weekly rest. That's pirates for you. Eiichiro Oda leaves us biting our nails and climbing the walls of our room. But we have to be strong. The mangaka is so fit and maintains such a streak that it will surely be worth the wait. Let's see how long it will be. How long will we have to wait to keep an eye on One Piece chapter 1068?
One Piece manga chapter 1068 release date and time
One Piece Chapter 1068 will be released next Sunday, December 4. From then on it will be available in English and completely free of charge through Manga Plus.
For those who do not know Manga Plus, it is an initiative of Shueisha, the publisher responsible for such prestigious magazines as Weekly Shonen Jump or V Jump. Almost all our favorite shonen (Dragon Ball, Jujutsu Kaisen, My Hero Academia, Boruto...) are published on its pages and of course, One Piece.
From its website, Shueisha offers free the first three chapters of all its series and the last three (which are changing and updating every time a new one comes out). An essential service where you can still catch up on One Piece with issues 1065 (Six Vegapunks), 1066 (The Will of Ohara), and 1067 (Punk Records).
One Piece chapter 1068 : premiere date and time
TThe One Piece manga will return with its 1068 chapter on Sunday, December 4 at 10:00 AM ET. In the rest of the United States it will be at the following times:
10:00 AM ET
9:00 AM CT
7:00 AM PT